Quote:
Originally Posted by
Yoshoobaroo
It canít. Even if itís faster than all of them, itíll still be a corvette with an interior thatís behind even the cheapest euro supercar interior. The refinement just isnít there, itís just not a priority for the corvette.
I think they really increased the quality and options of their interiors. They have carbon fiber bucket seat options, lots of leather options, lots of interior details and design elements. They modeled Porsche and Ferrari with expanding their choices. Seat belts, stitching, dash, inlays, etc are all customizable.
Plus, Ferrari really isn't known for their interior build quality. A 30k mile Ferrari interior looks like a 90k mile interior on any normal car, despite being owned by rich people. The stitching comes undone, the panels can grow gaps. Some of the carbon pieces look very aftermarket and stuck on. In fact, much of the Ferrari interiors have always been lamented to be plagued with wiring gremlins. Interior pieces may fade like the carbon fiber. It is why the NSX was so successful and celebrated because it offered interiors that were functional and ergonomically laid out with quality/mass produced parts versus sketchy bespoke pieces or borrowed components from different OEMs and stitched together in an indecisive and incomprehensible way. Besides that, which Ferrari's are we talking about? Here is a 2010ish Corvette and F430 and a current Tributo mid-engine V8 versus the C8. Are they really so far apart. I've sat in a few supercars enough to know the interiors sometimes are much better in photos than in rear life. My bubble was burst a few times.
Opinions on interior aesthetics will be subjective, but I think the Corvette has done a lot to close the gap on Porsche and Ferrari and other exotics. If someone wanted to choose between a used Ferrari or a new Corvette Z06, the choice is much more clear, especially when looking at the interiors on older Ferraris and the bloated prices.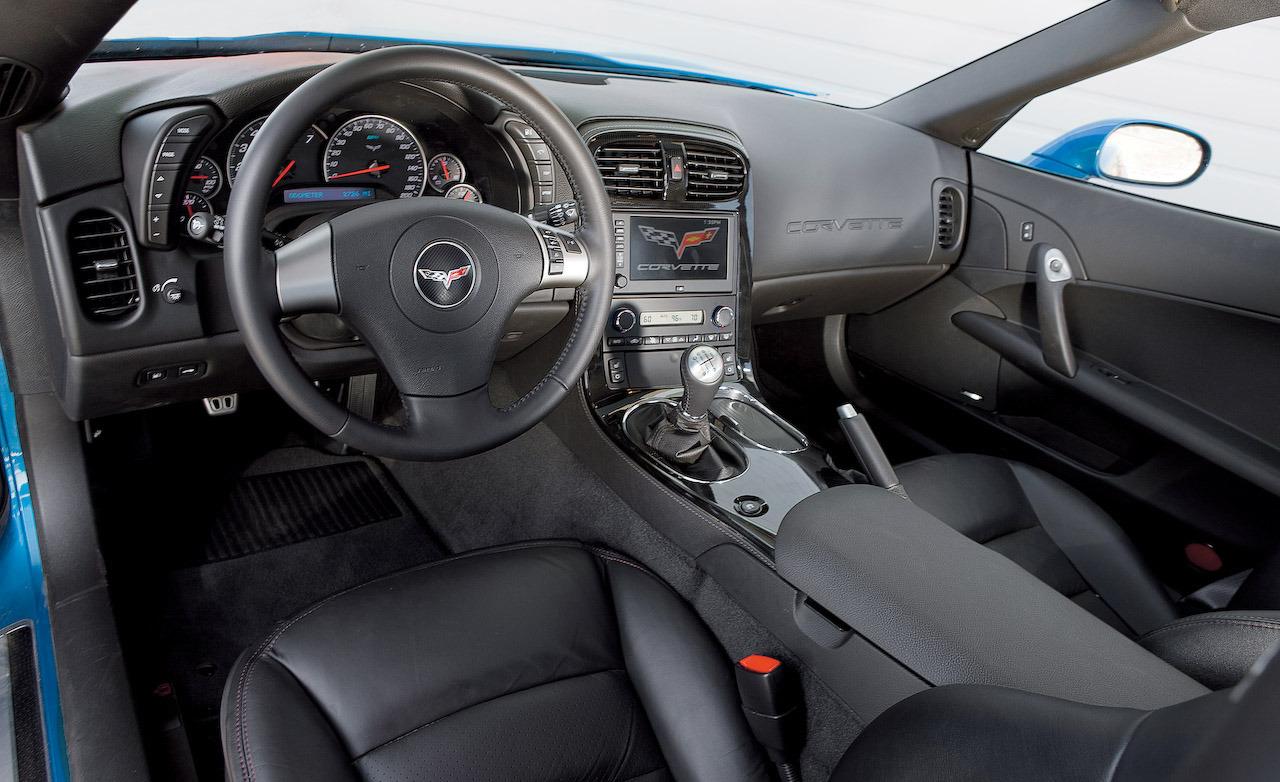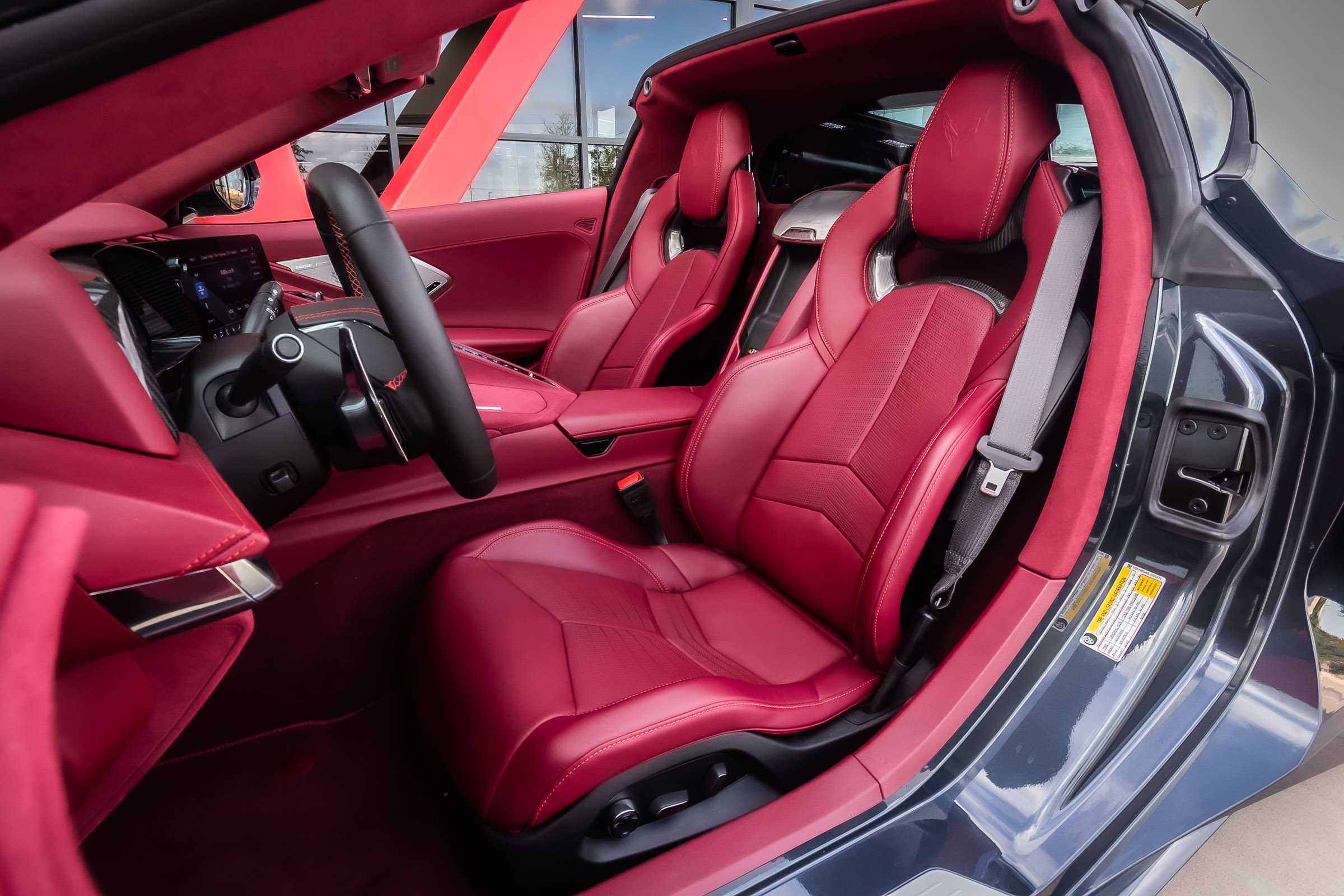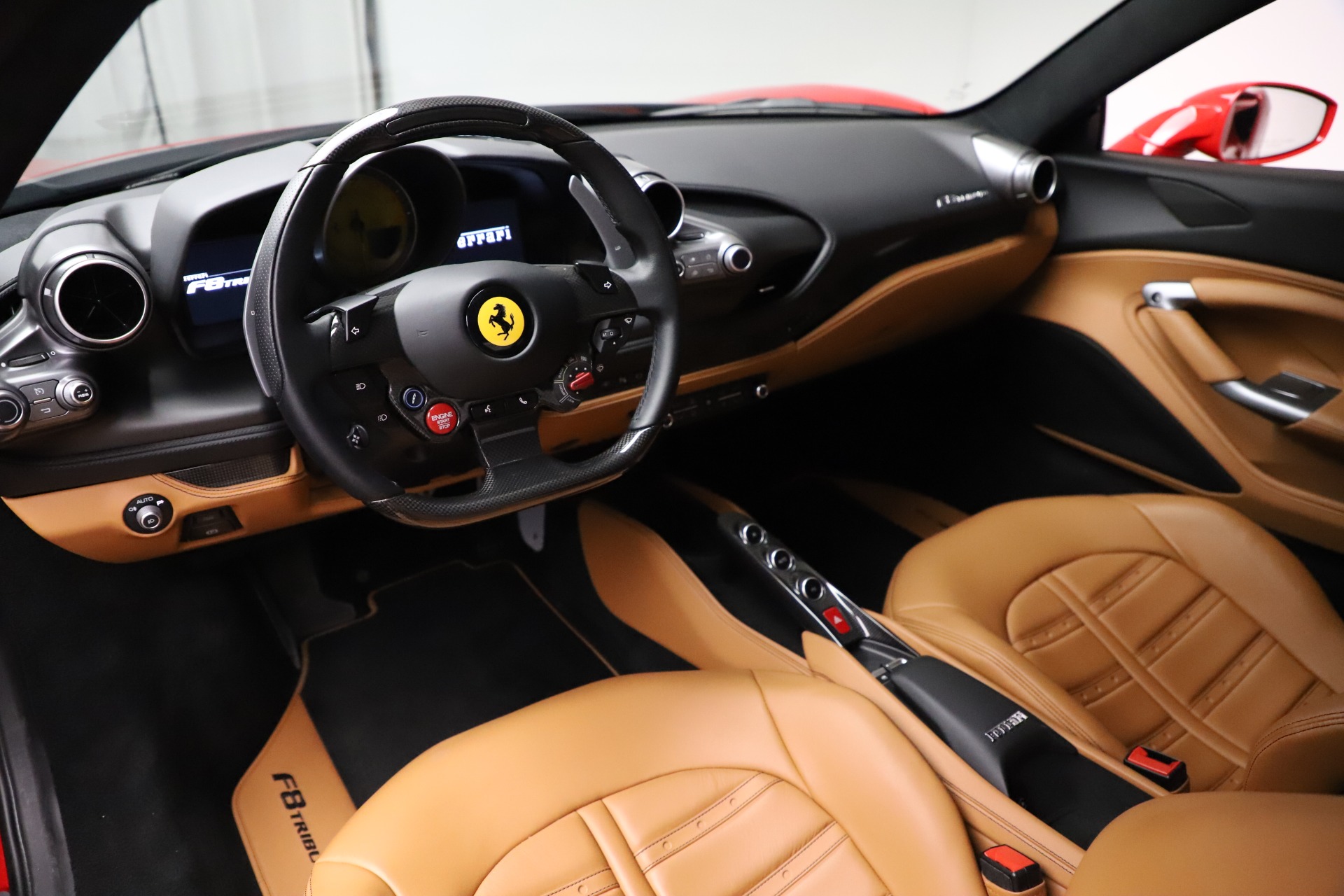 The GTR and current NSX at the end of their production run, but these are their interiors: