Some goodies showed up. Beastronix nanny killer.
Finally had a chance to put my car on scales.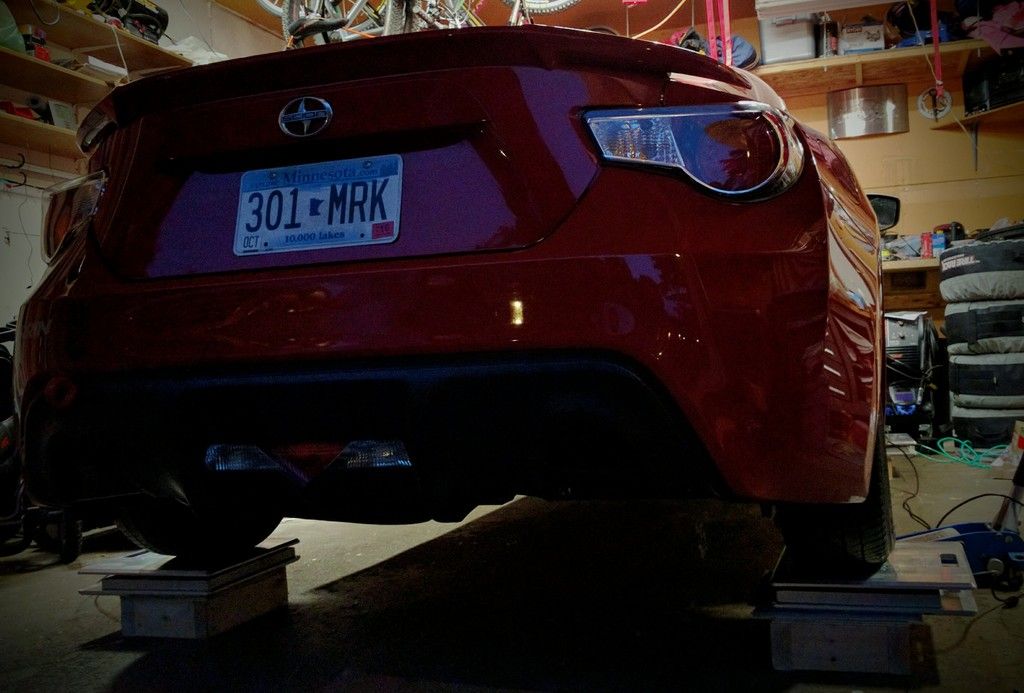 Almost a little unsatisfying as the corner weights were good enough didn't have to touch it.
That's 2625 for those of you that can't math. Plus 12 lbs since the front bumper was still off.
2637
with a half tank of gas.