Quote:
Originally Posted by
Dadhawk
If I'm 100% honest, I'm not a huge fan of the S2000's looks so I'm not the best judge, but I do get your point as far as the fender designs. Overall though, the flat flying wedge convertible design just isn't my thing.
???!!
The s2000 is anything BUT a "flat flying wedge". The front fenders in particular are QUITE curvacous. Subtle double-curvature everywhere. Whereas the FT86s "curves" on the sides of the front fenders are largely single-curvature conical shapes basically.
Quote:
The Javelin front fenders serve to balance out the rear arches, but yes both are pretty much just for looks, which I suppose in itself is a functional purpose, just not mechanical or aerodynamic function.
If we're going to call "just for looks" a function, then the very idea of "form follows function" loses all meaning. If it's a styling gimmick, let's call it that. Otherwise Supra fake vents are now "functional".
Quote:
I wouldn't say they are non-functional on the 86. They serve the original design purpose of being a visual reference when driving and cornering. You would not have that with a flat fender. I find it very useful.
I don't find them useful at all. If you're using fender bumps as a reference, your eyes are not looking NEARLY far enough ahead!
Quote:
Doesn't the Daytona basically have a full fender "bulge" where the fender peak is higher than the hood?
'22 BRZ has this too, look at my pics a few posts back.
What the new BRZ and the Daytona have in common is a continous *CURVE* from the windshield to the front of the car, uninterrupted by gimmicky styling bumps!
Quote:
Seems like a variation of the same theme to me. I suppose there may be some aero functionality in the design. You can see what I'm referring to in the shot below, although this is a '73.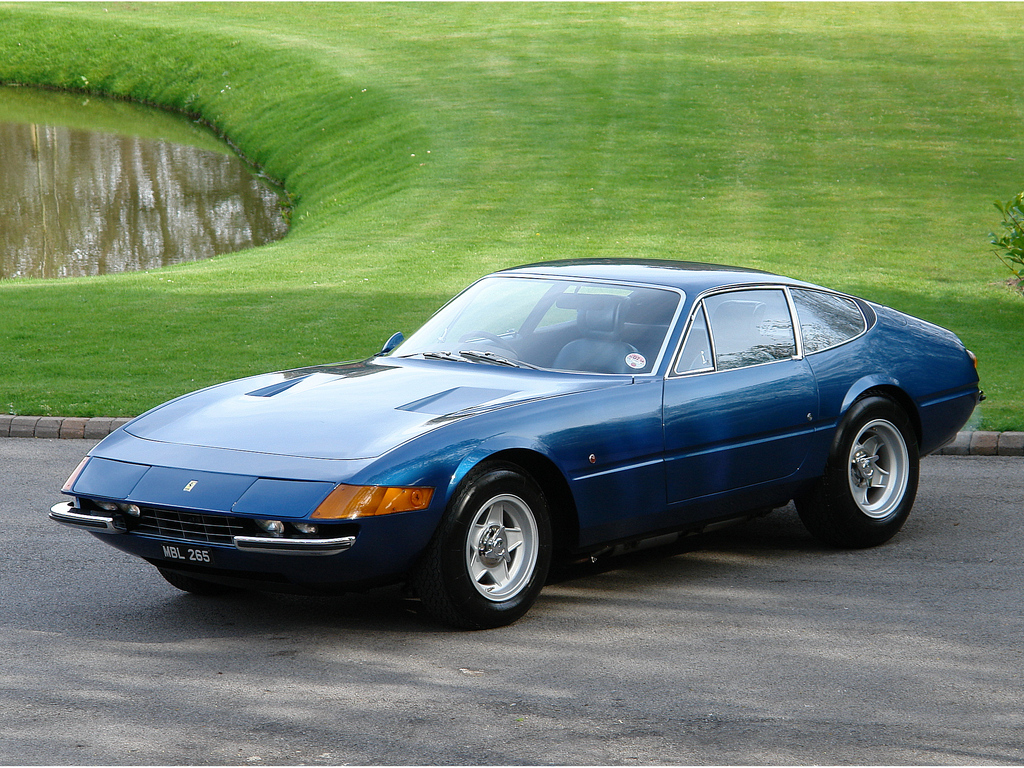 This bears a LOT more resemblance to the '22 vs. current-gen BRZ. Here's the '22 BRZ: