Quote:
Originally Posted by
Dadhawk
Well, the formal announcement and the preorders went live last night (02/01/2021). The CT5-V Blackwing preorders (250 units) sold out in minutes, likely mostly by speculators. Hopefully they were all ordered with the 6MT so I can buy one for cheap in 5 years. As of this morning you can still preorder the CT4-V Blackwing.
If I'm honest, I like the looks of the last gen CTS-V better, with the slotted hood and more aggressive styling. The tech on these are really great though.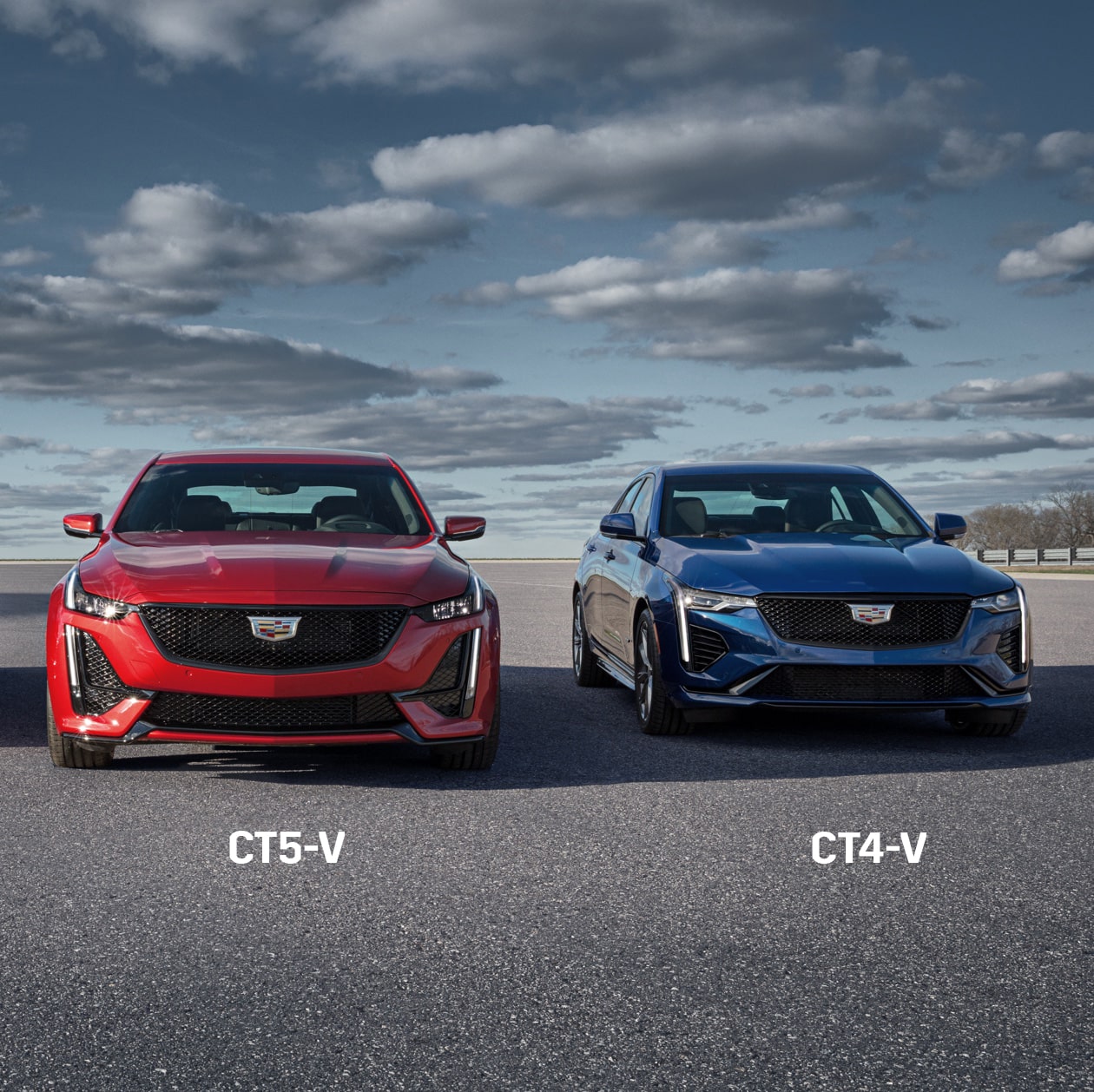 I really love these things. The rear-end is a little wonky at best, but these things seem like a hell of a vehicle.
Like you, in 5 years time I would be extremely tempted to try and get one, but a lot can change in 5 years..