Voltex GT-Wing / Aero Thread
Evasive Motorsports is the official US Voltex Distributor.
Many enthusiasts wonder what's involved with aero design. Does it just look cool and is a design really functional? Voltex of Japan takes it pretty seriously. If they don't believe a aero piece performs correctly, they'll revise a design until they achieve the desired results. Voltex's methods may seem meticulous, but it's put them at the top of the list when anyone thinks of aero design in the tuning world. Also Voltex is one of the only companies that still uses wind tunnel testing.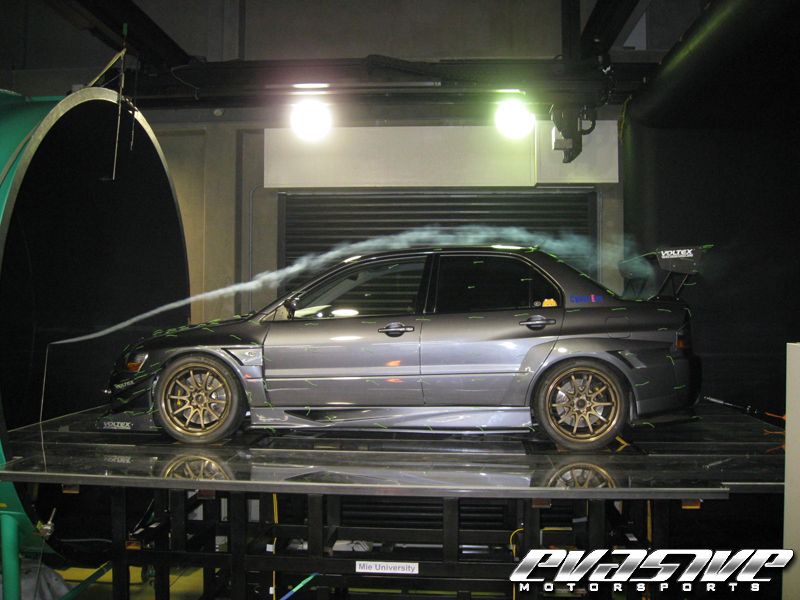 Some of the product for the FR-S/BRZ
Voltex Type 2
The Voltex Type 2 is the basic model for Voltex GT Wings and recommended for usage on vehicles with rounded rear ends such as the FR-S/BRZ and S2000. Known for the great balance, it is best for FR vehicles like the FR-S/BRZ. From street to track, this wing can be made from 1,500mm to 1,700mm.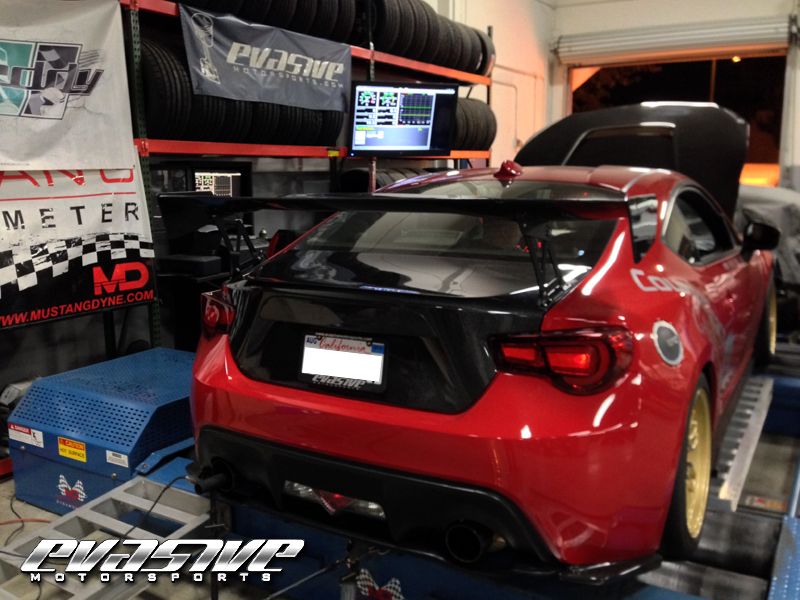 Voltex Type 1V
The Voltex Type 1V, originally offered only for the Honda S2000, is now available for the Scion FR-S / Subaru BRZ. Comes in a 1300mm width and 225mm V mount brackets. The 1V retains the "V-mount" look and gives it the illusion that the wing looks longer. Please contact us if you have any questions.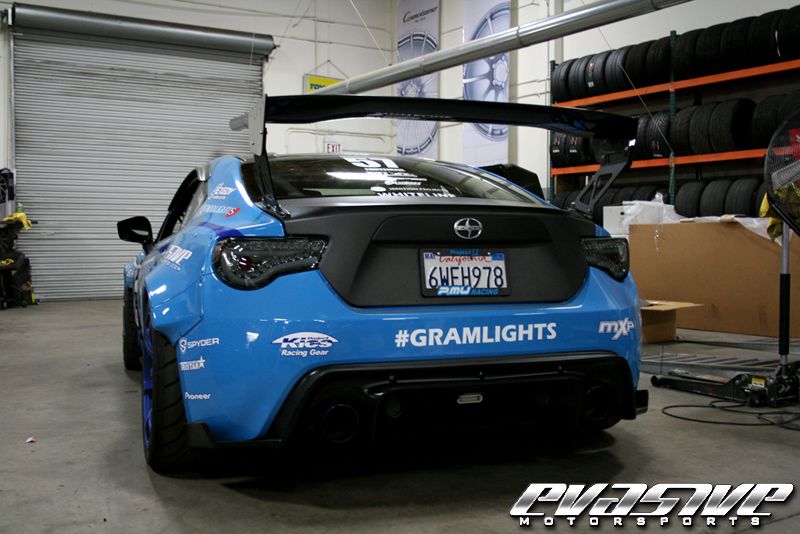 Voltex Type 1S
Voltex has developed a street style wing for daily driven vehicles. The Type 1S wing meaures 1460mm wide and is aimed for the enthusiast who wants a little more downforce and style but doesn't need the full race functionality of a GT wing. The wing also sports an authentic Voltex metal badge on both ends of the wing.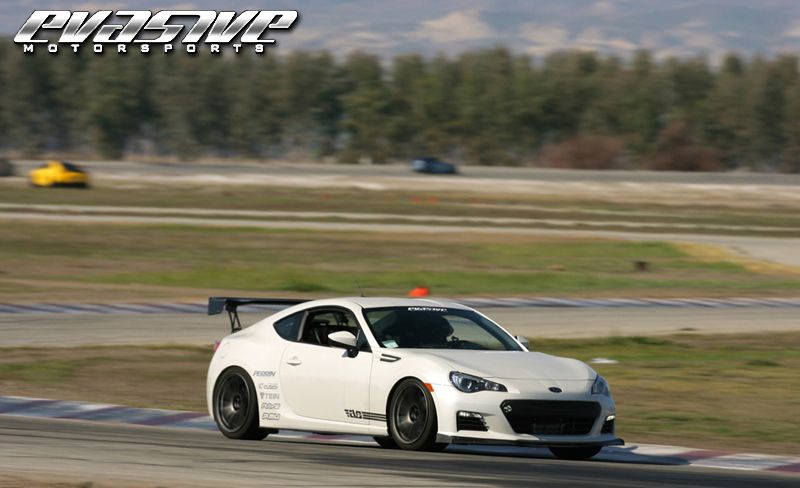 Voltex Type 7 GT Wing (Swan Neck)
Voltex Swan Neck mount GT Wings are now available for purchase! Two styles are offered in Type 10 and Type 7. The biggest difference between the two is the depth of the airfoil. Type 10 uses a 270mm and the Type 7 uses a 355mm, which also includes a different shape.