Quote:
Originally Posted by
Dake
Like I said - I'm not horrified, but not in love. It's not a slam dunk like the M Coupe for me. I'd like to see a more "realistic" render sitting at a more drivable ride height and without the gob-awful black plastic cladding.
Or, if they want to keep the cladding go full Safari and lift it. One or the other instead of the worst of both.
I will say it looks better than the shooting brake render of the Gen1 that made the rounds years ago.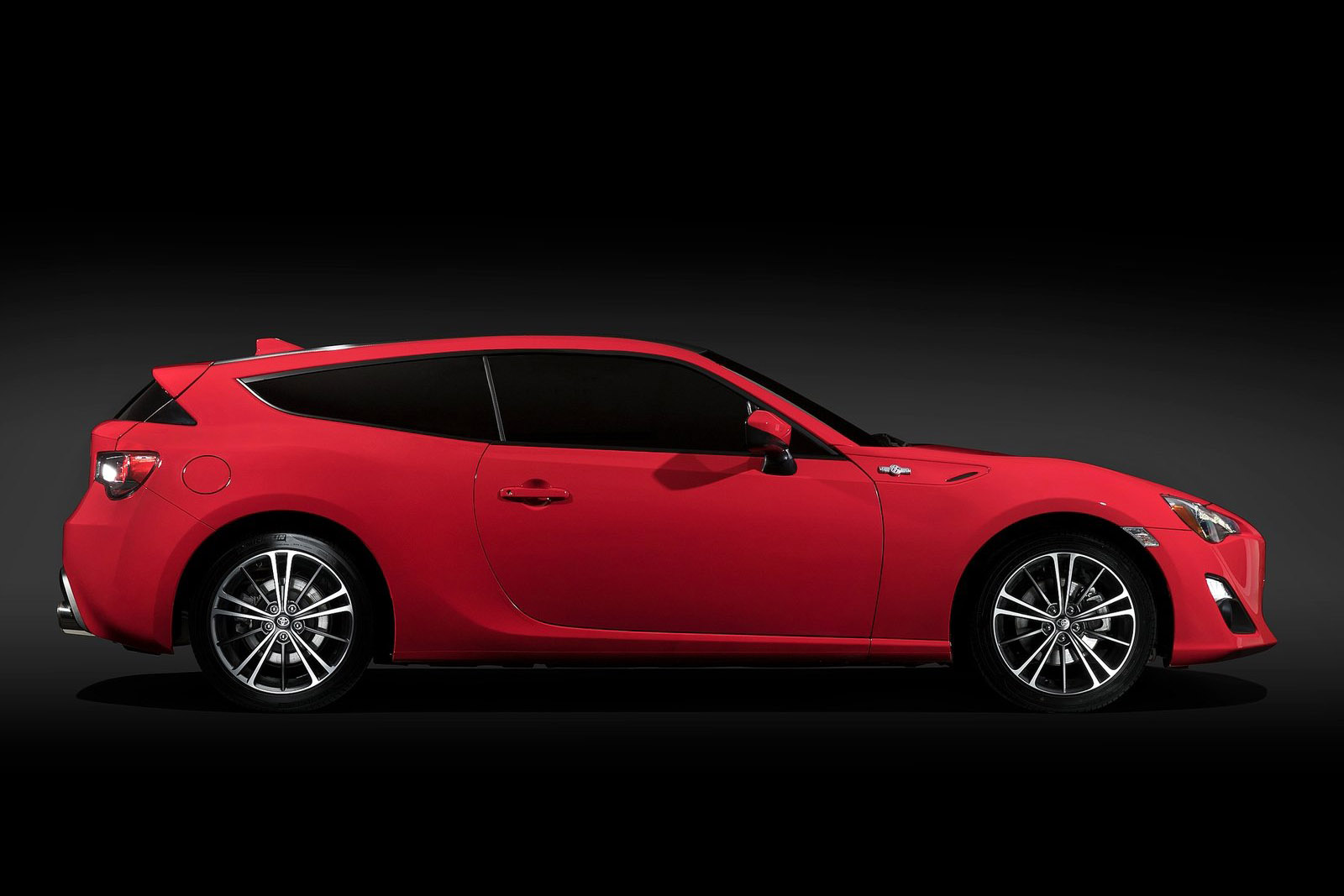 Went beyond a render, they built a concept.
I liked it, and I like the one in the OP, but then I have a softspot for FF style shooting brakes.