First time the bumper has been back on in a while.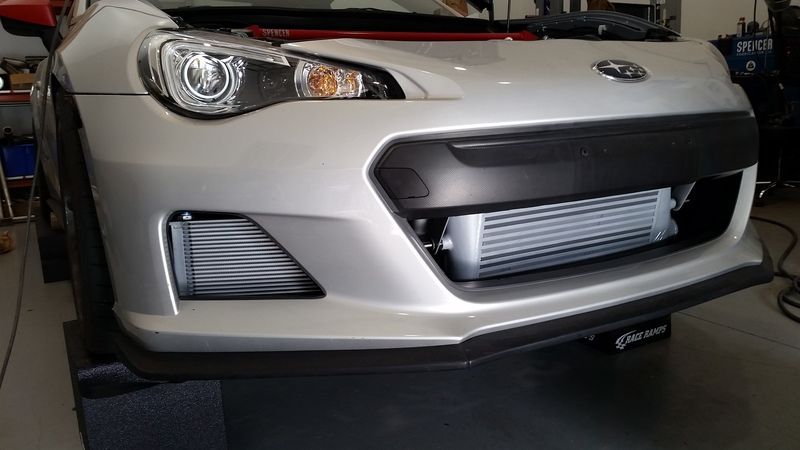 Big GTX35 still fits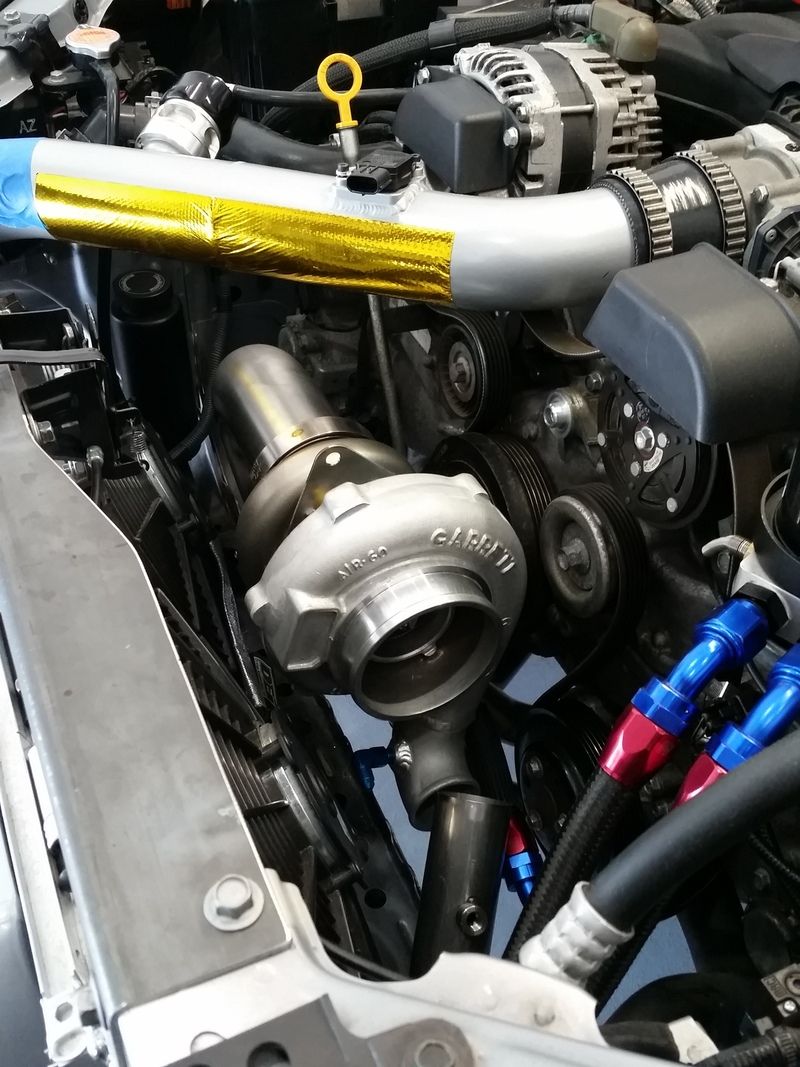 New radiator support for more clearance.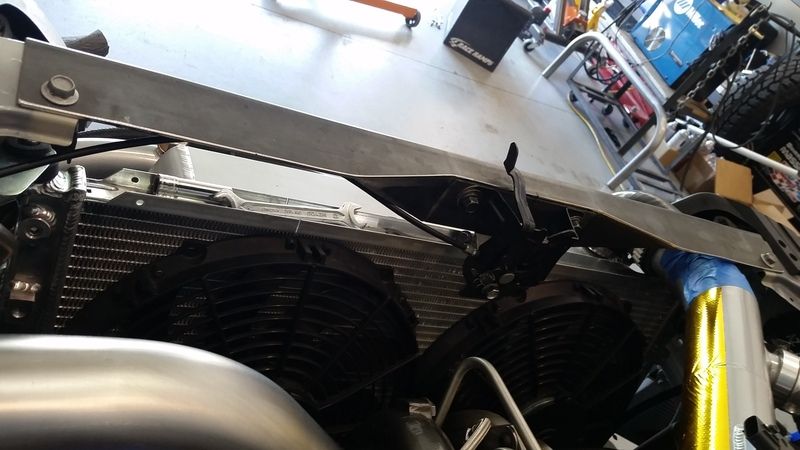 Cold Air intake is possible now with the smaller 3" intake turbo.
I changed the lower intercooler pipe routing, much shorter, this should make a noticeable improvement in spool. Not that it was a problem but improvements can all ways be made.