Hi FT86 Community, I am thinking of parting ways with my BRZ and thought I would post here first. Basically, I am thinking of selling this because I have an Impreza RS that I would like to start working on again. Due to this car, I do not have the funds to maintain the Impreza as I would like to. I'm in no rush to sell the BRZ, but if I find a buyer, I will probably let it go. The car is currently on a loan from Ally, so that will have to be negotiated with the title and what not during the sale.
I am the first owner of the car, and I have all the original paper work and standard dealership maintenance records. It has the 6 year Gold Plus warranty. The car currently is my daily driver so the miles will go up slightly from time to time. Right now it is around 4,500 miles, which is pretty low for a 1 year old car(bought it back in May 2012). The car has been well maintained and was Opti-Coated shortly after it was purchased by none other than the pro Gary Dean himself. The car is lightly modded, but I have all the original parts that will be included in the sale, so it can be returned to stock easily as there are all simple bolt on mods. The BBS rims pictured are not included, I will be keeping them for the Impreza.
Engine/Power:
- GReddy Evo3 Cat-back Exhaust
- HKS Super Hybrid Filter
Interior:
- Cusco Spin Turn Knob
- 35% Window Tint
Exterior:
- JDM Clear Side Lens
- Perrin Front License Plate Relocate Kit
- Perrin 2'' Shorty Antenna
- HT Autos Front Lip Spoiler
- DistantXtremes Chrome Head Light Bulbs
- DistantXtremes Chrome Tail Light Bulbs
My asking price for the car is $26,000 without the mods. I will return it to stock for you. Or $27,000 with all the mods/original parts.
NOTE
: The rims are
not
included with the sale, I will be putting the stock rims back on. I am located in Chesapeake, Virginia.
Pictures: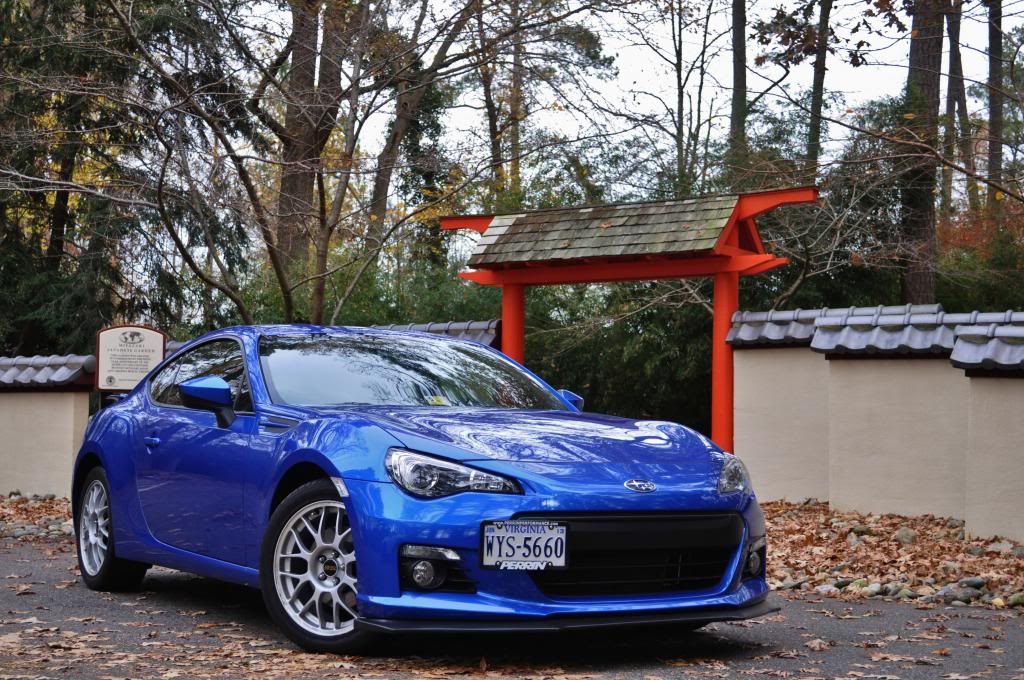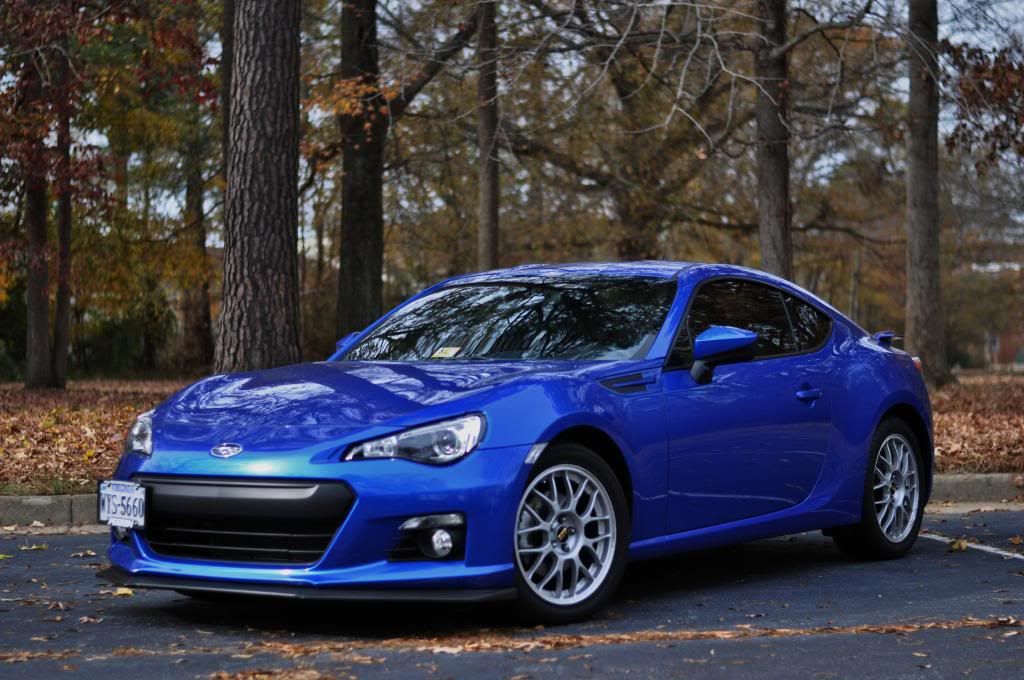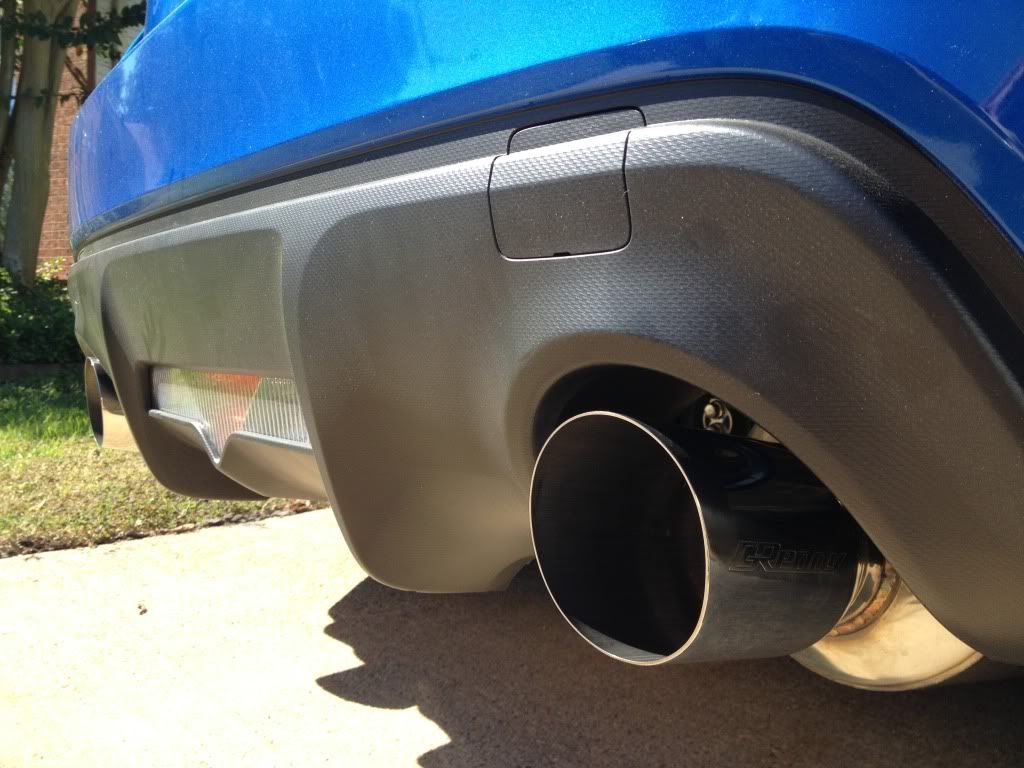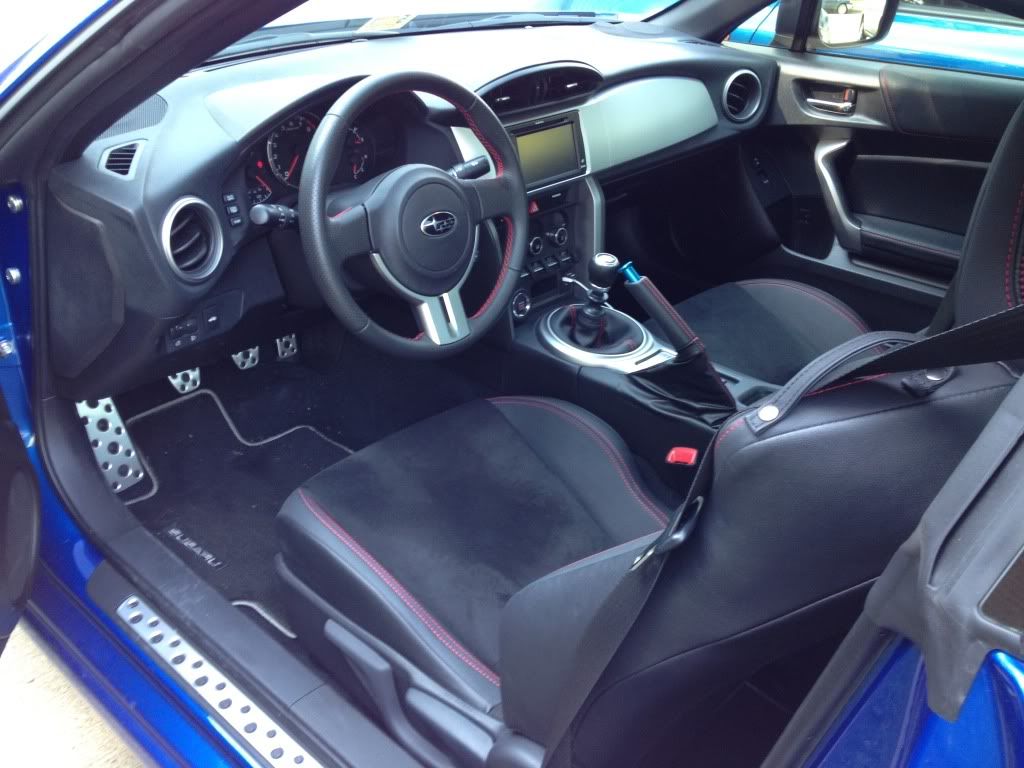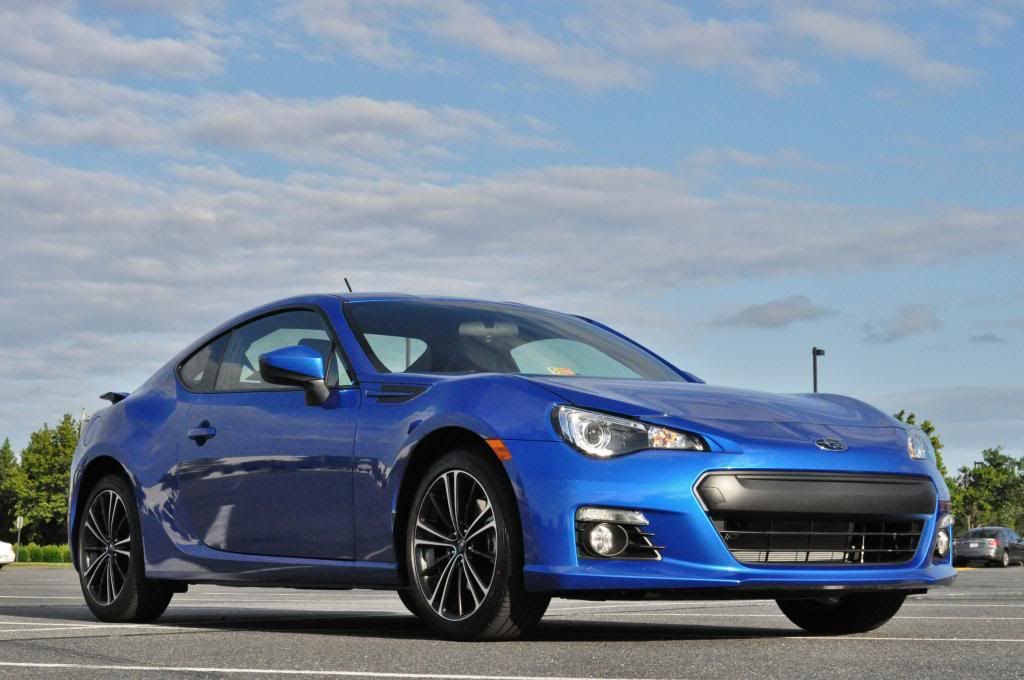 Any questions or extra pictures needed, feel free to reply or pm me! Thanks for viewing!
- Alex