UPDATE:
Sound clip. Not the best sound clip, It was pretty windy on the top floor of my APT, building. It's actually really deep sounding in person. But you can still hear the Subie rumble from this video.
[ame="http://www.youtube.com/watch?v=X2THfGI4C6k&feature=share&list=UUhiT6DLD1I wikXIJ8FIBC4Q"]Inline Racing Header for 2013 Scion FR-S - YouTube[/ame]
I had a local shop, Inline Racing, here in Houston, TX make me a custom header today. So we did a before run with the Intake they had already made me.
I made 174whp 139wtq:
Now on to the header: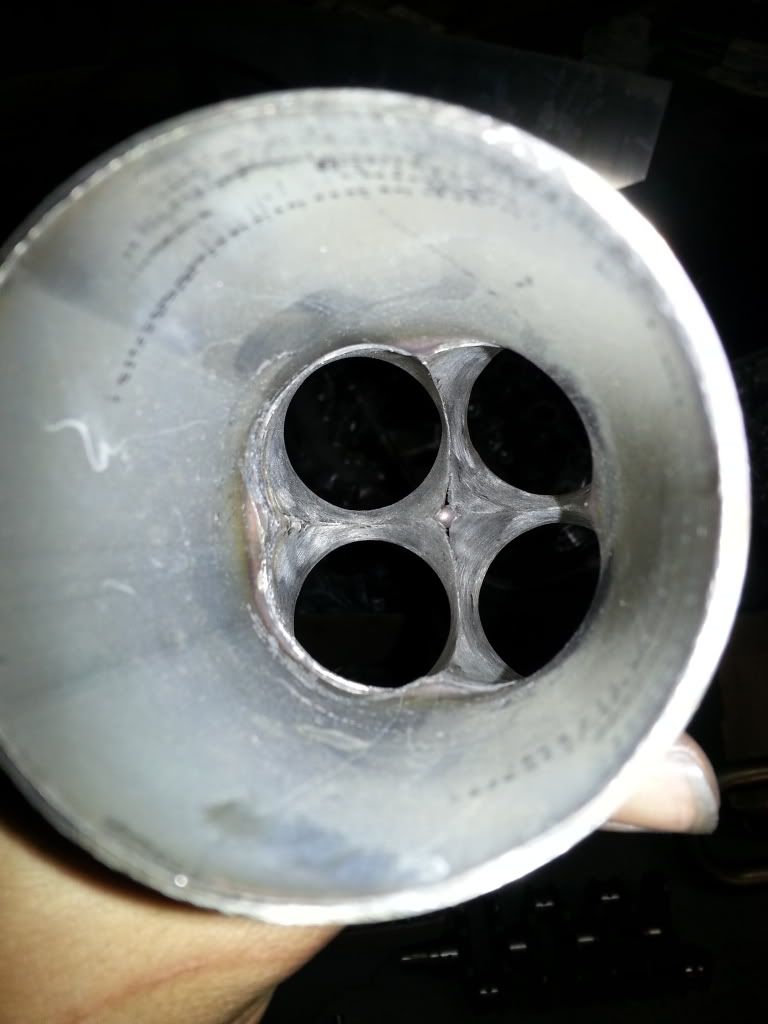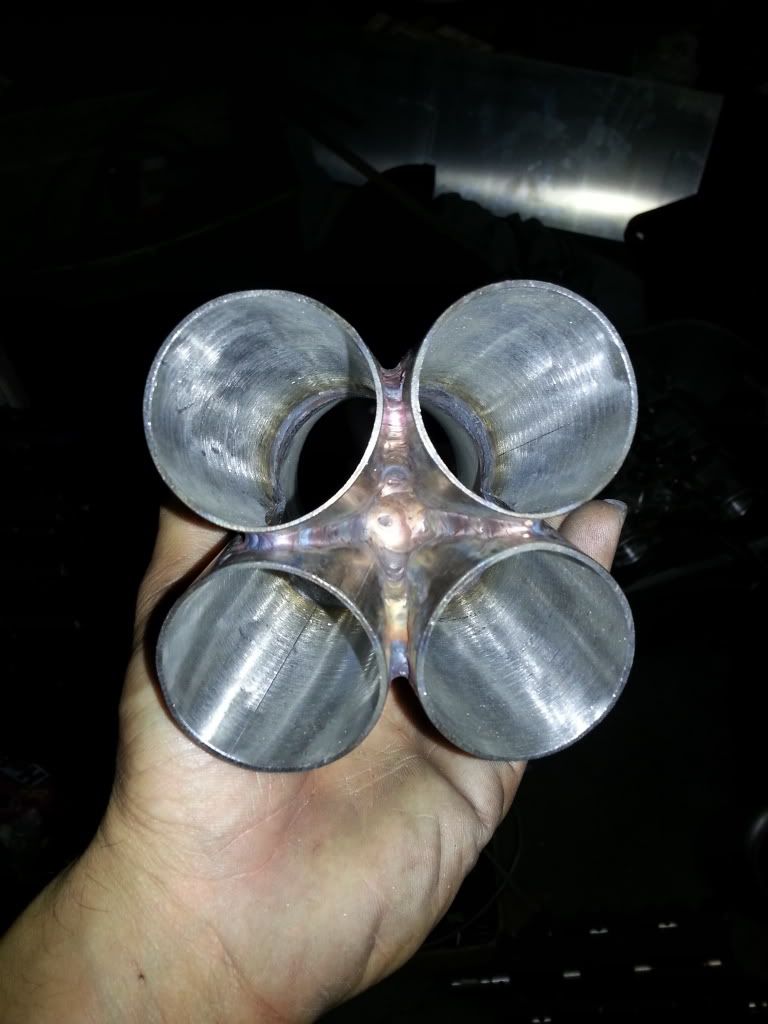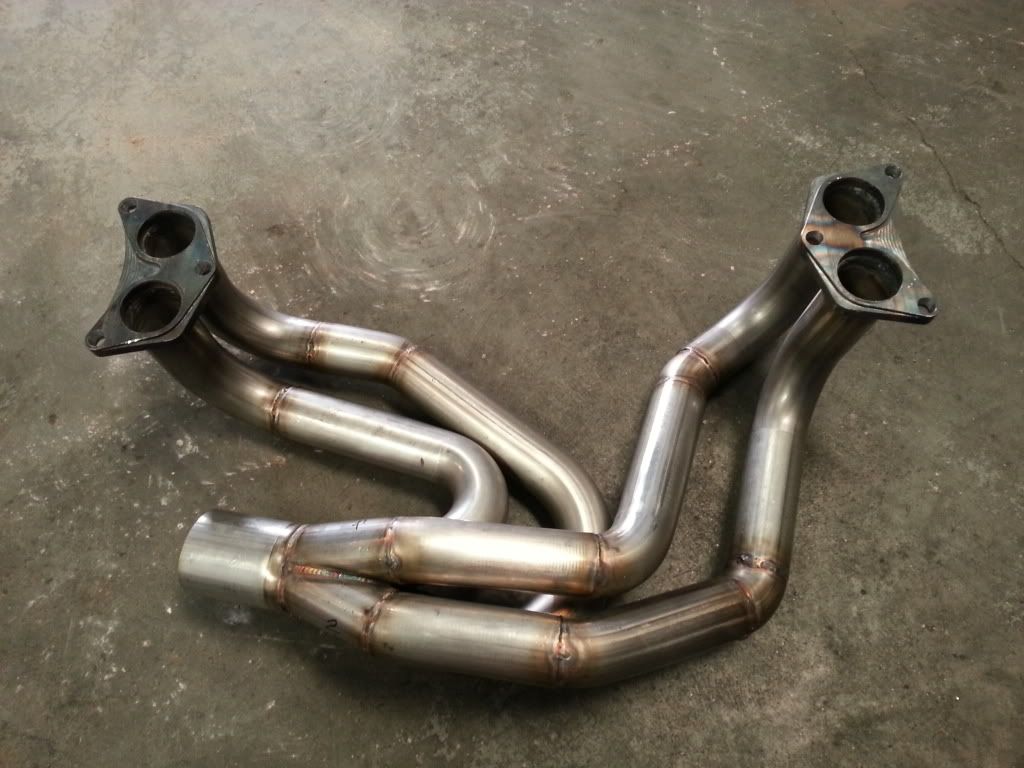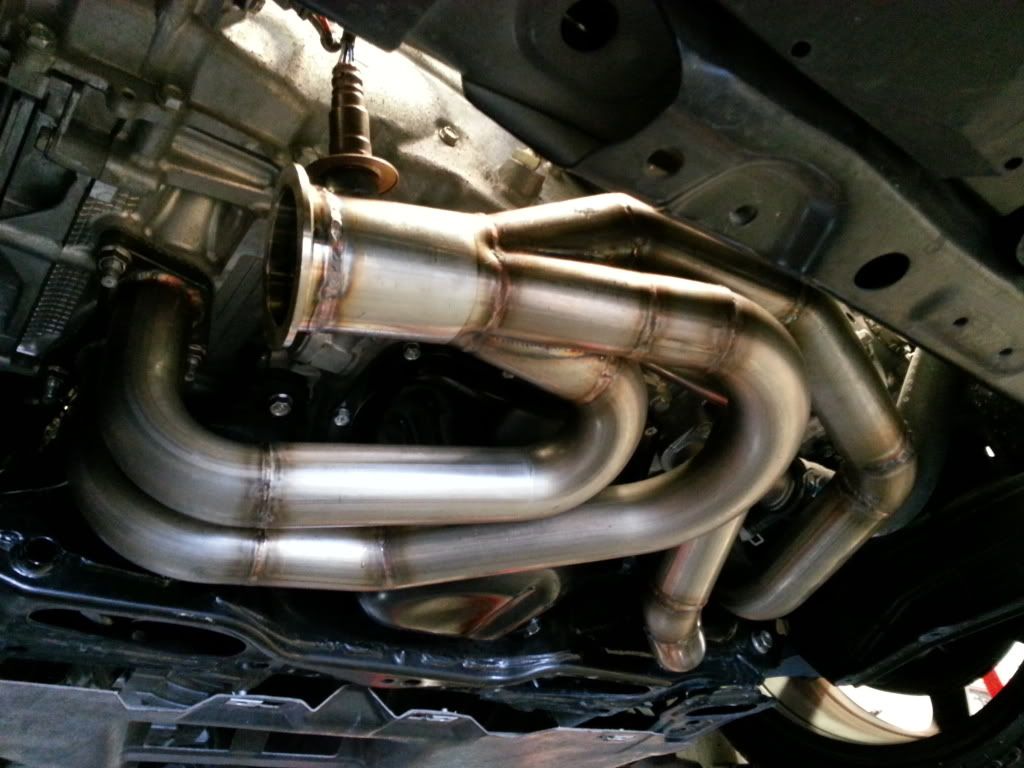 The Over/front pipe: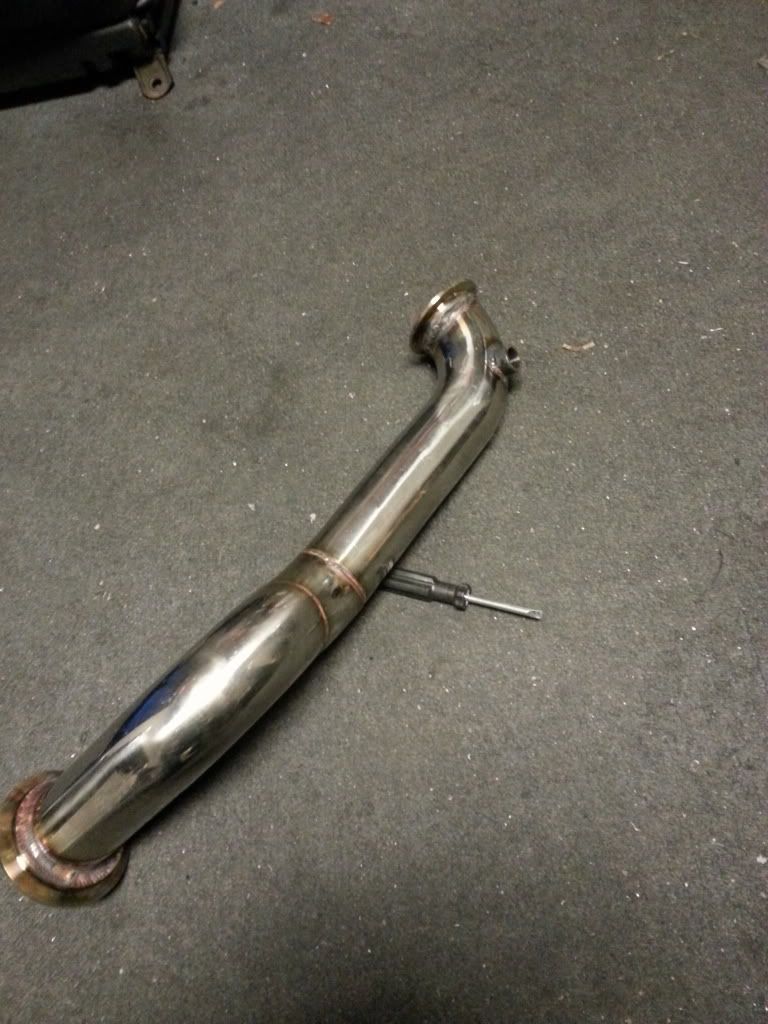 The Midpipe: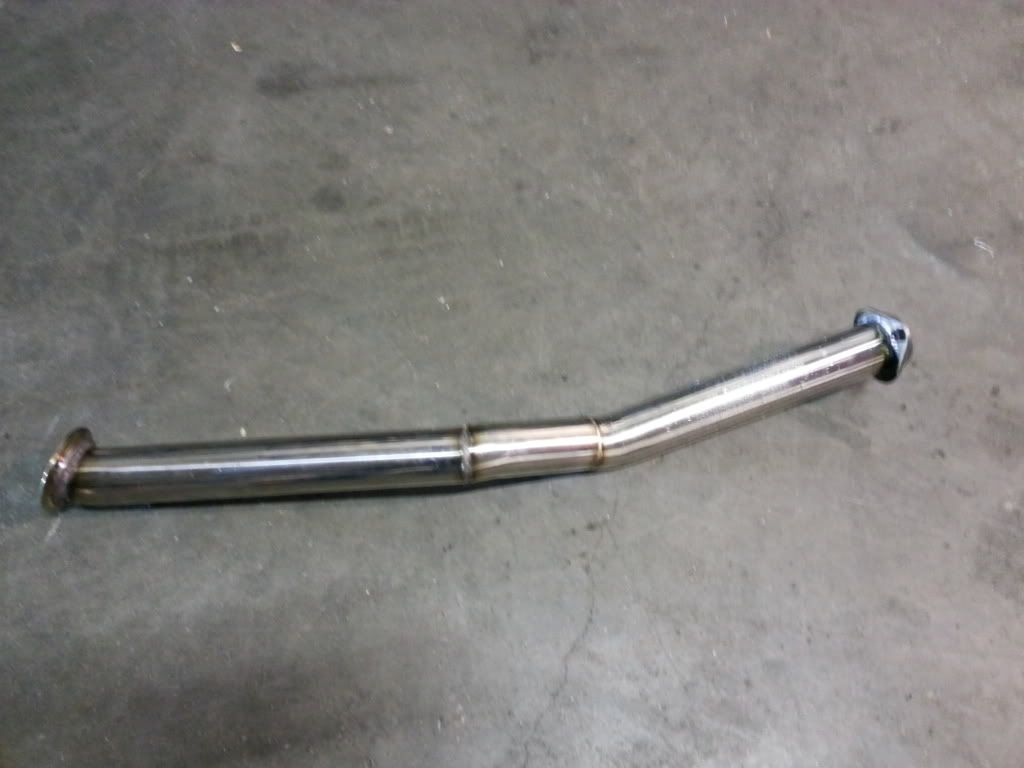 On the car: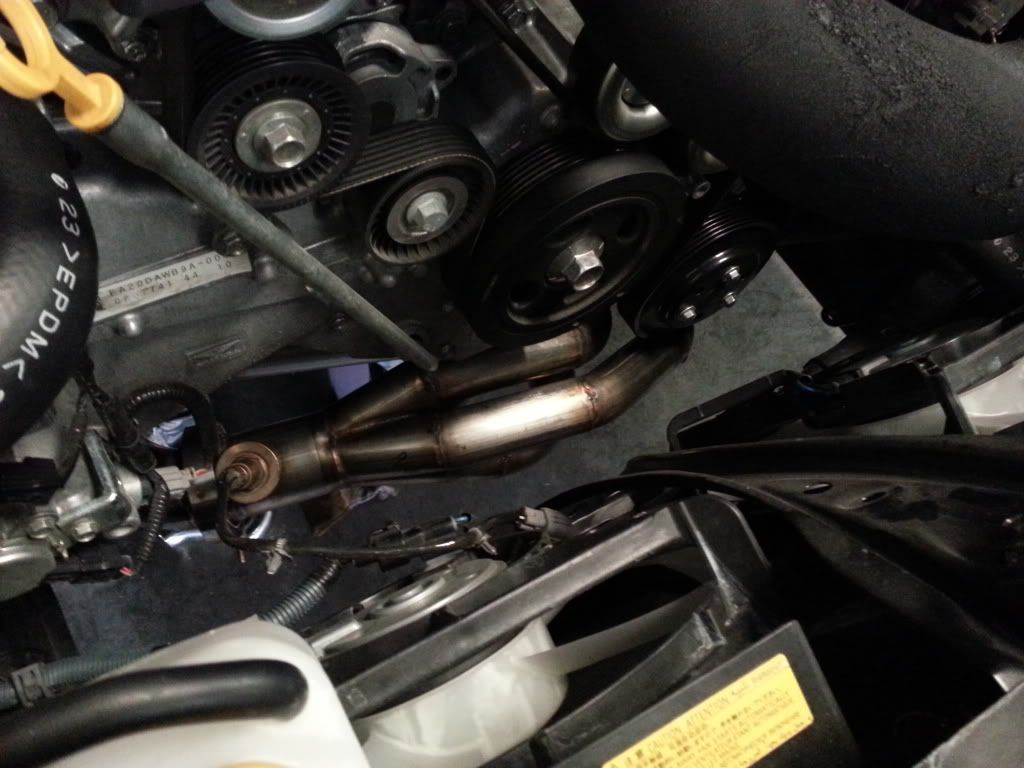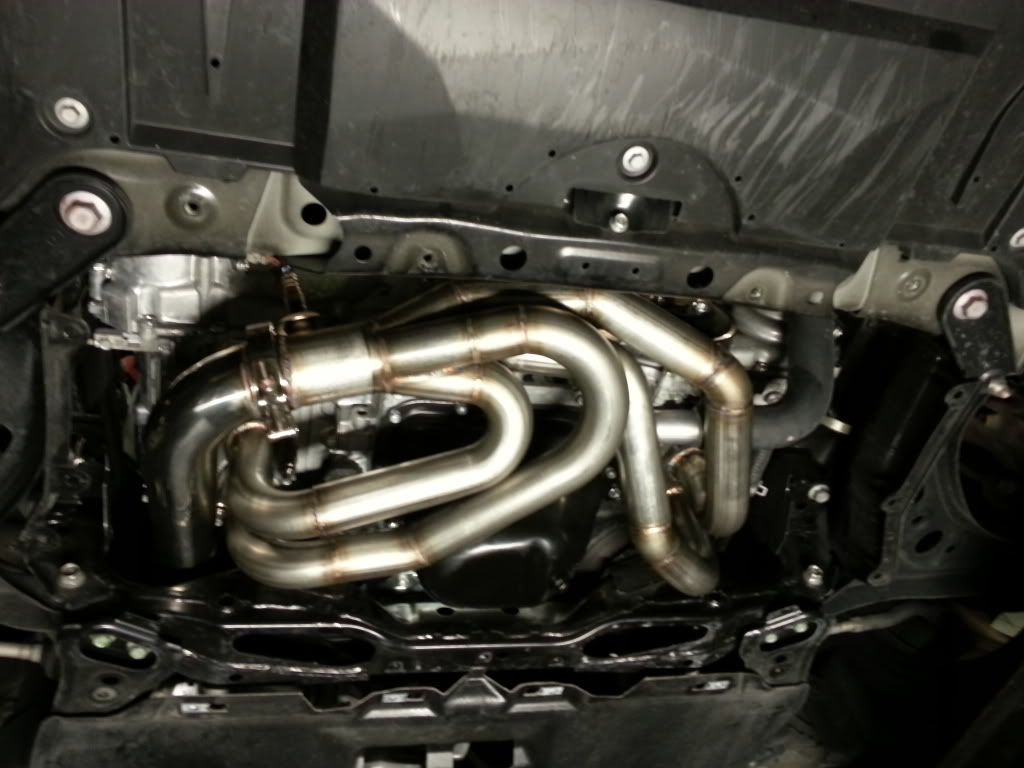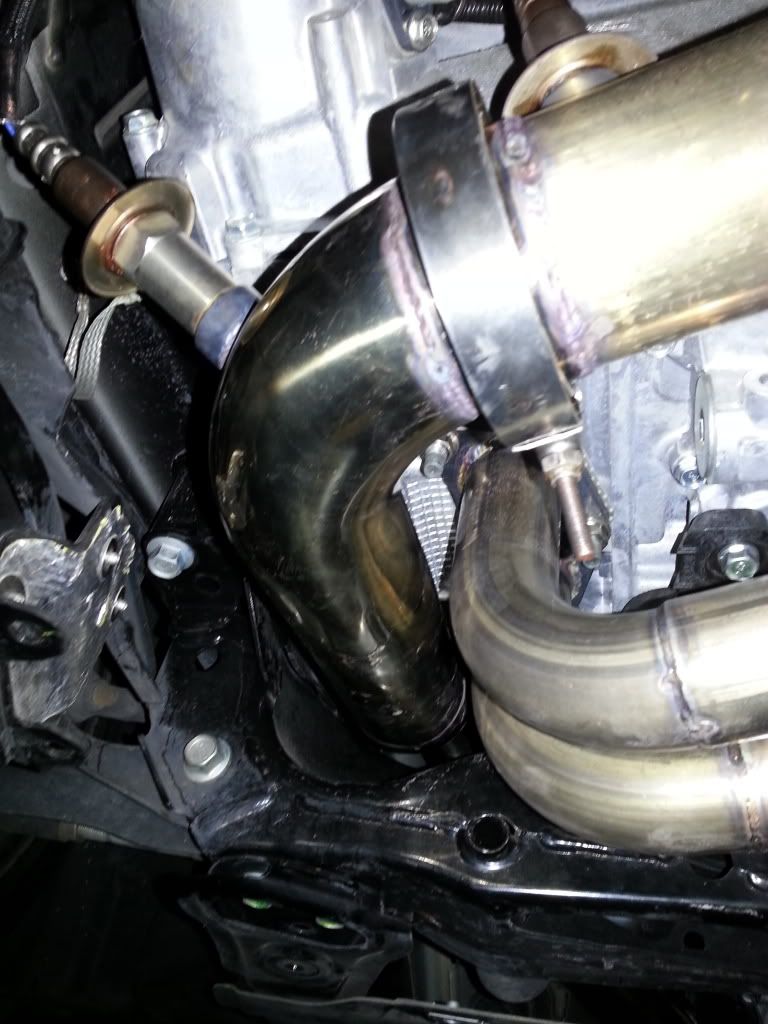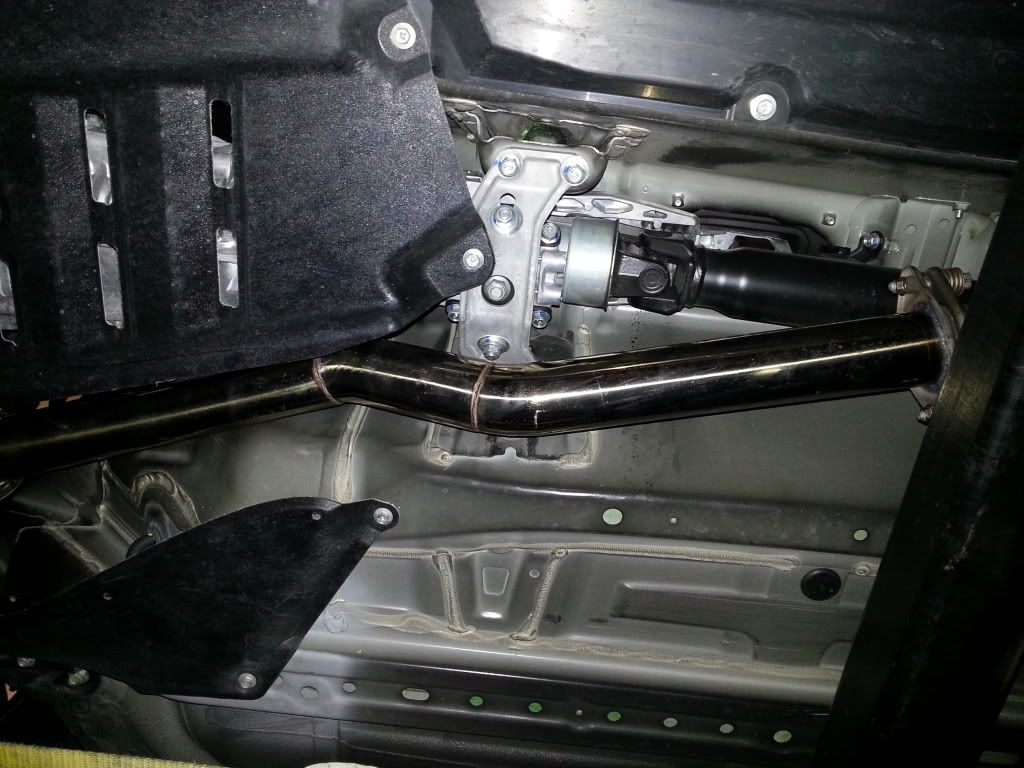 And it clears the factory skid plate: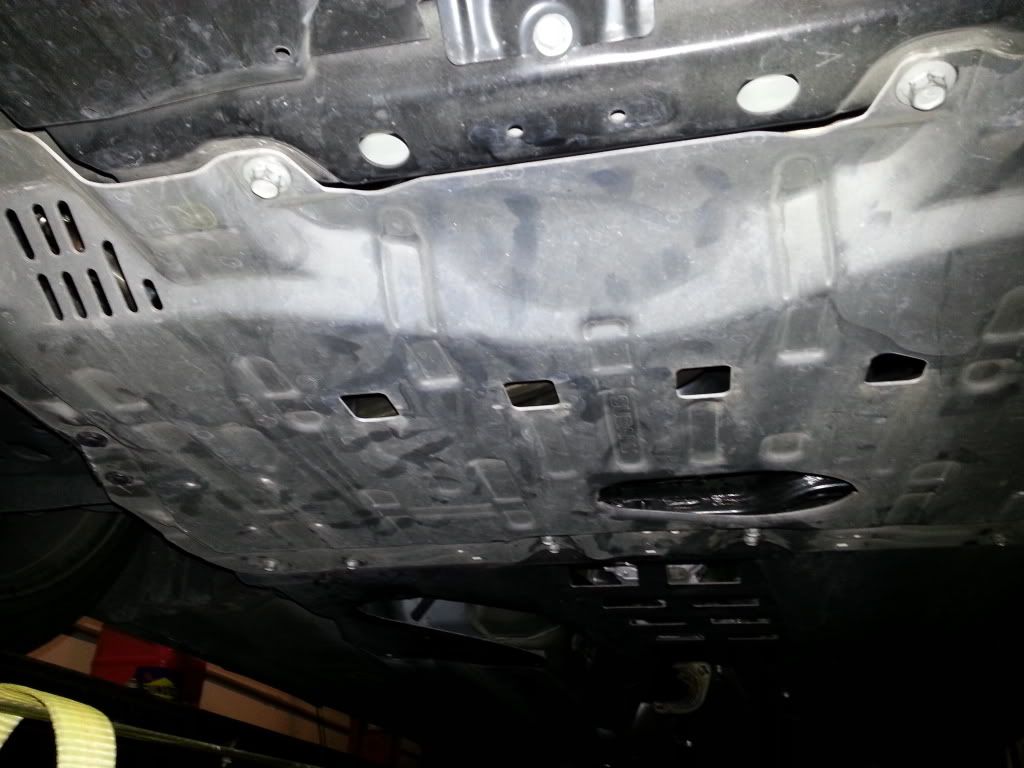 Car made 180whp 145wtq. Going to dyno it again tomorrow. I forgot to plug back in the secondary 02 so we unplugged the battery and the ecu rested and needs to learn the fuel trims again: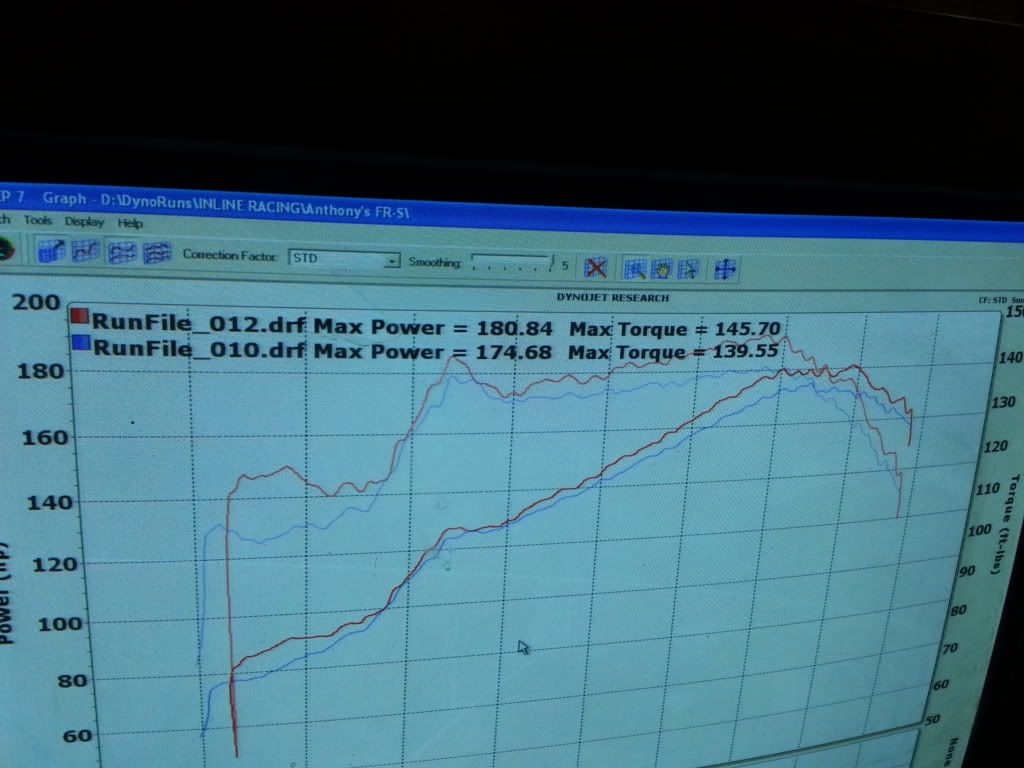 Car made 155whp bone stock on a much hotter day: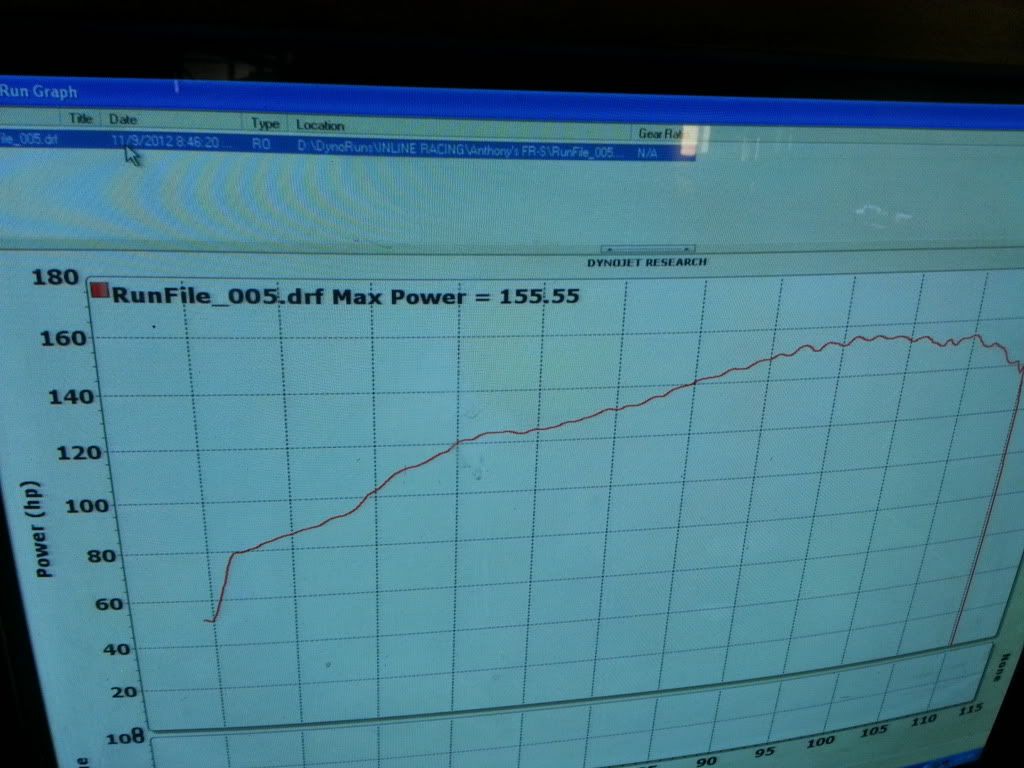 166WHP with the intake on the same hot day: