Quote:
Originally Posted by
greencounty
Just a thought...This adapter already has all the pins in the 10-pin connector populated and they are connected from the Male to Female ends. This may be an easier way to build this adapter since you won't need to remove the pins or splice nearly as many wires together:
https://www.autoharnesshouse.com/82192_info.html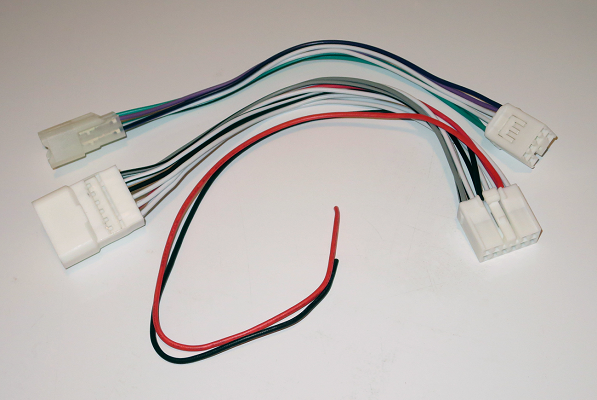 Yeah, as far as I can see, that specific harness SHOULD work, but the closer I look, you'll still have to de-pin or cut the amplifier turn-on lead from the male plug and you'll have two extra wires coming out of that same plug (the red and the black wires) that will either need to be snipped off at the back sides of their respective pins, or capped off at the ends, and you won't have the standard yellow, blue and orange aftermarket wiring colors, the latter not being much of an issue as long as you're trying to keep everything stock.
It WOULD save some time from having to solder or crimp the rest of the wires together, however it's also currently three times the cost of purchasing the two Scosche wire harnesses separately so.........it's a give and take.