Quote:
Originally Posted by
cjd
Alright - only photo I got, hopefully this proves helpful. This is on my 2017, easy access to the inside with the lower covers removed. May also apply to the older model since not that much has changed, but I can not verify.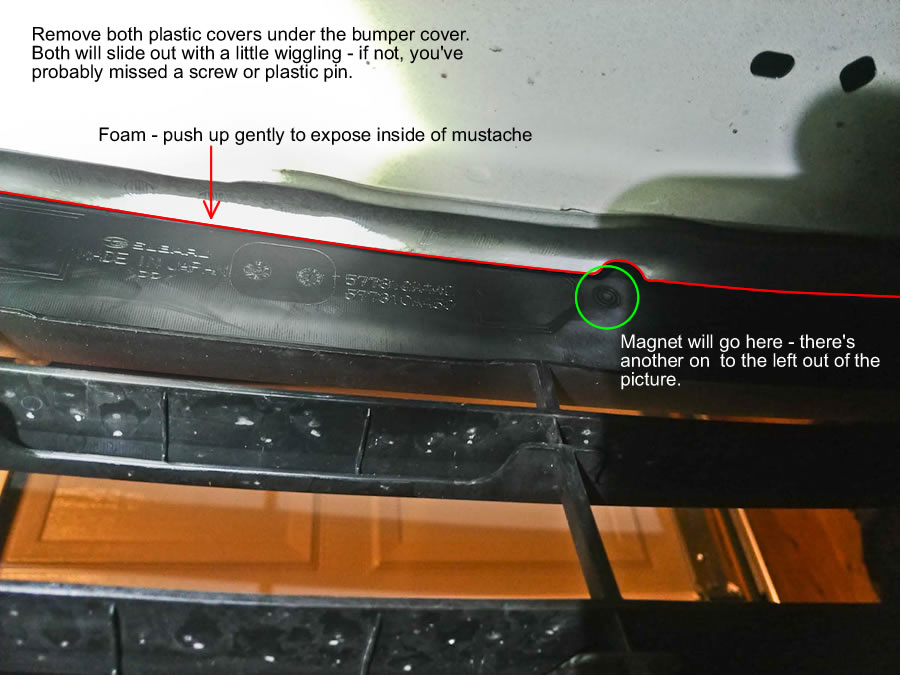 Sweet! Appreciate the photo!
Glad to know it's possible to do without removing the bumper.
Will try to do this next weekend and will report back!
Did you use anything on the front bumper to prevent scratching/marring from plate movement ? just curious.