I changed my oil & the oil in my blower today and took a few pics to share.
My engine bay, you can see my borla headers peeking out under the blower.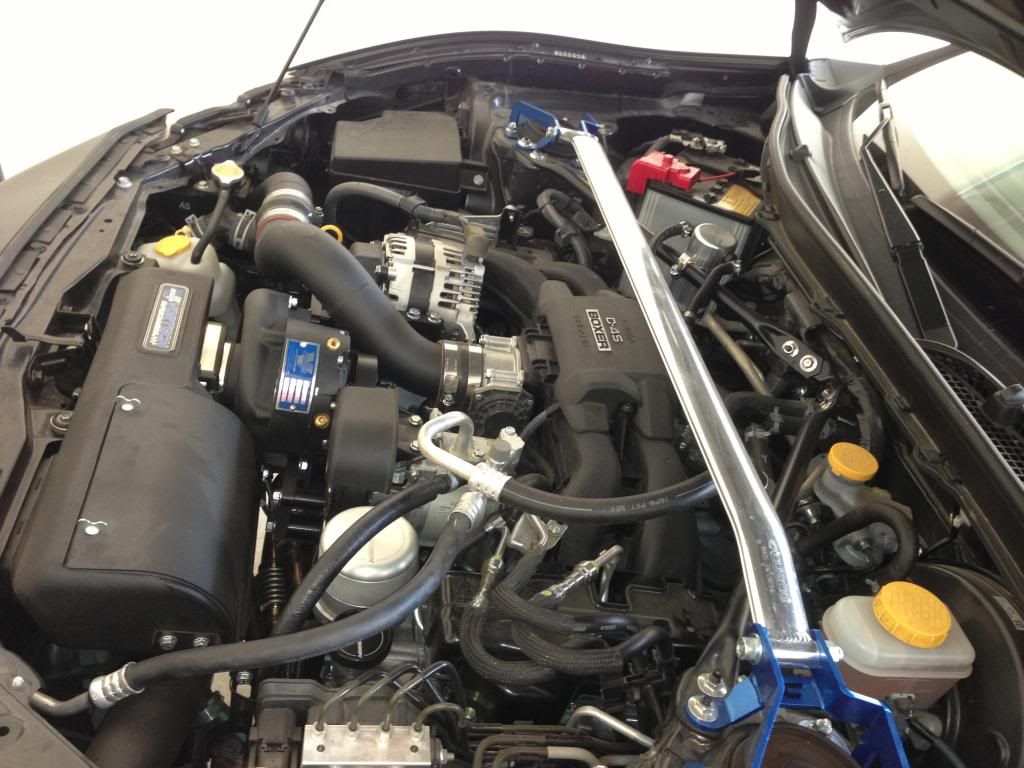 There is a steel line located at the bottom of the blower that is zip tied up out of the way, I snipped that off and let the line hang under the car.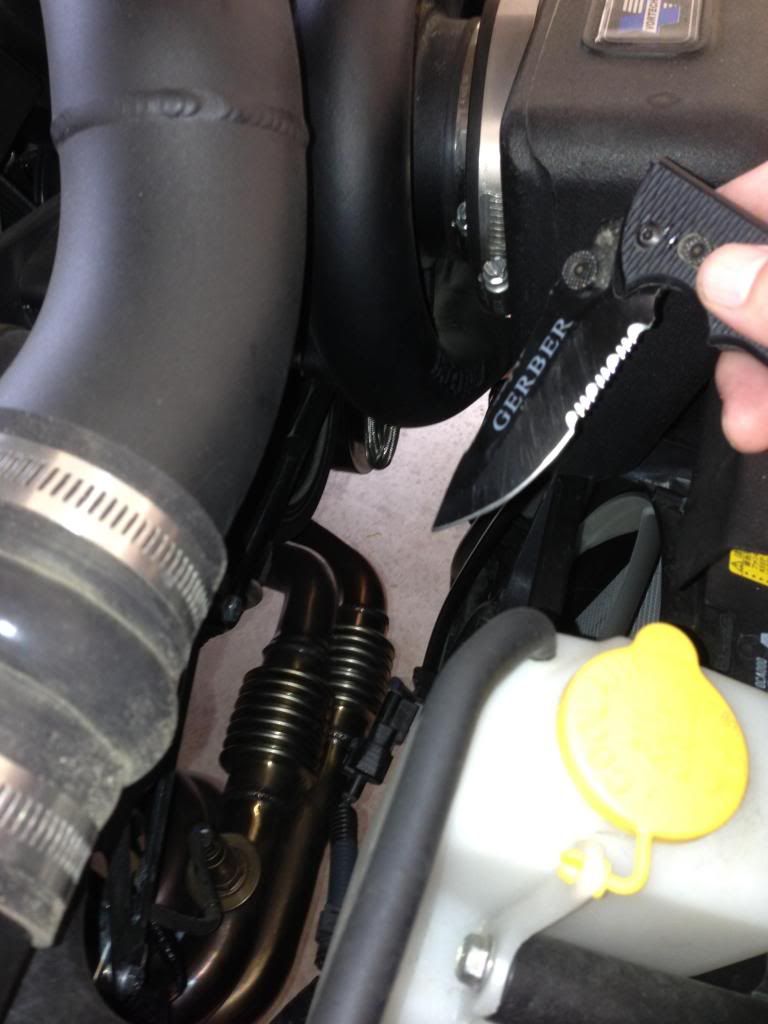 The line is just long enough to hang clear of the bottom of the car by a couple of inches.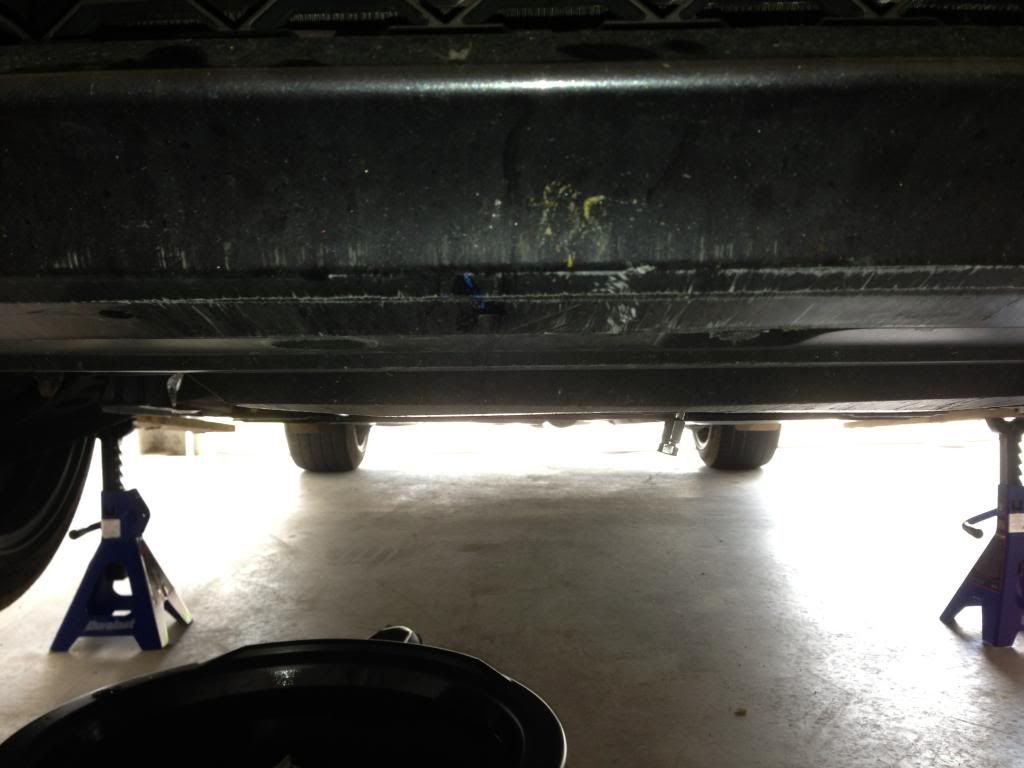 I used a 13mm socket and an adjustable wrench to open the valve at the end.
It's a thin stream, but the blower drains in just a few seconds. Maximum capacity is only 4 ounces of oil.
I passed the line back up in front of the airbox, where I ziptied it so I can reach it in the future.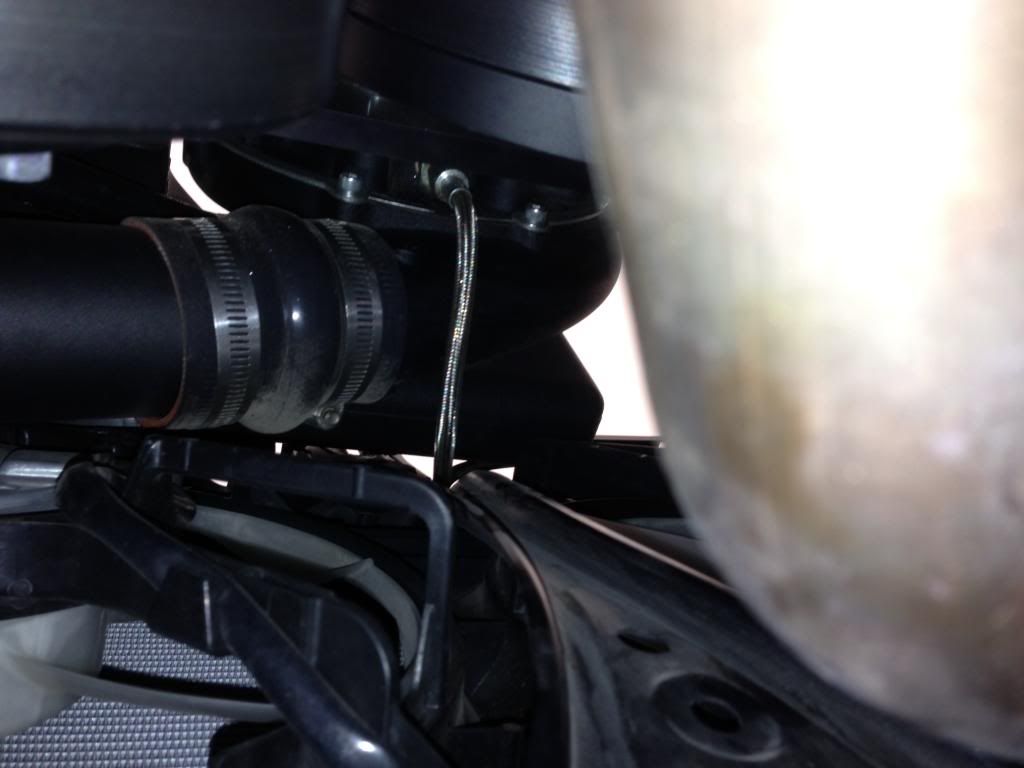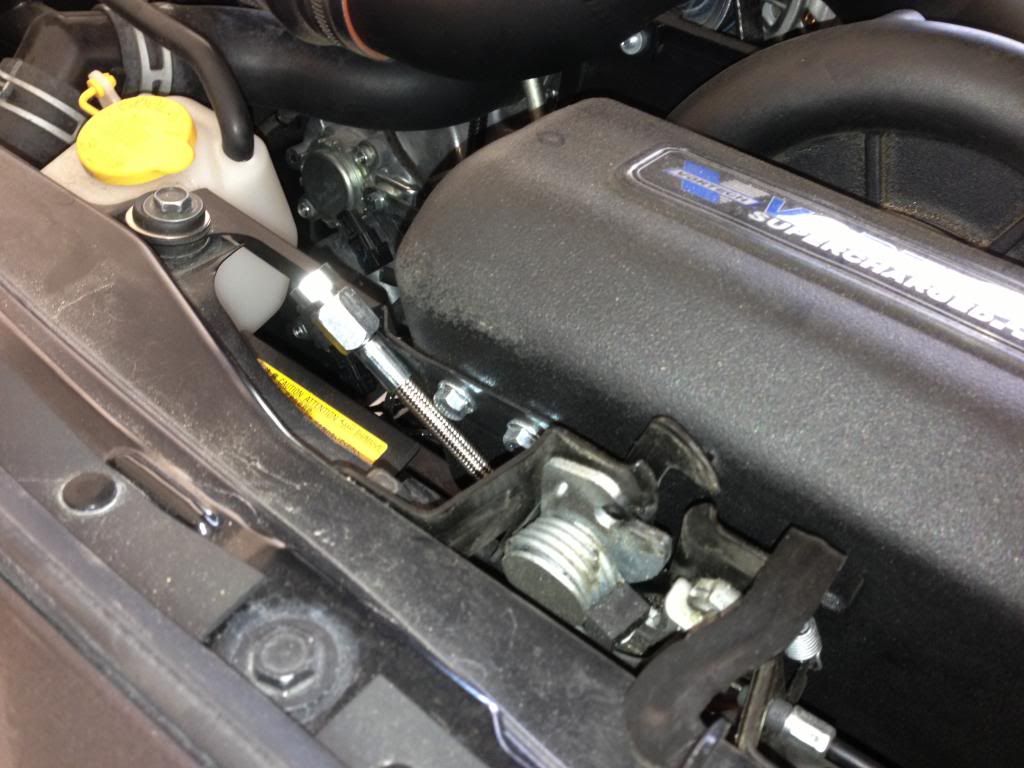 Refilled the fluid very slowly, checking the level periodically.
It's important not to overfill the blower with oil as gem discovered for all of us on the track. In Houston we have been filling to the center of the grid on the dip stick. I did overfill it at first and I had to drain a bit out twice, but eventually I got it just right.
I changed my engine oil and filter at the same time, the whole process took about 45 minutes. It was easy to do, I am positive I could change the blower oil without getting under the car at all, just pass the drain tube through one of the holes in the skid plate.