Quote:
Originally Posted by
Zer0
I'm running a 6.2L LT4 GenV. Not sure what part of that post pertains to me? Please elaborate.
you need to check the input shaft not pushing the crankshaft, you may need to trim 0.5" of the input shaft.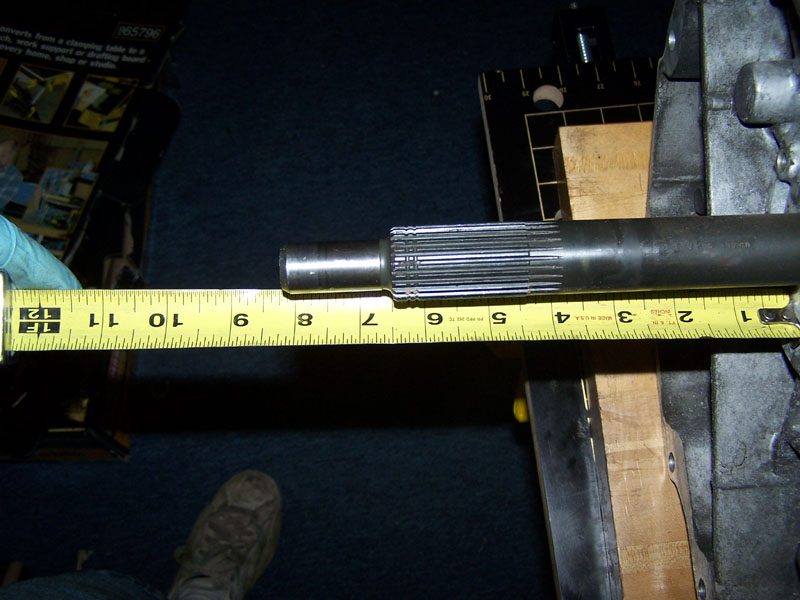 the depth of the crankshaft is different comparing LS with LT engines,
Lt have less depth.