Finally get time to sell all my goods. Sold my BRZ last year, then starting moving all over the place. Finally get a stable job and stopped move around.
I have posted before, but parts still in my hand, due to the situation I had.
Tomei 60S catback (appro 2k miles) $700
Mishimoto oil cooler with thermostatic plate (appro 3k miles) $400
Prefer local pick up, buyer need to pay the shipping, if that happens.
Locate at 48083
Tomei 60S catback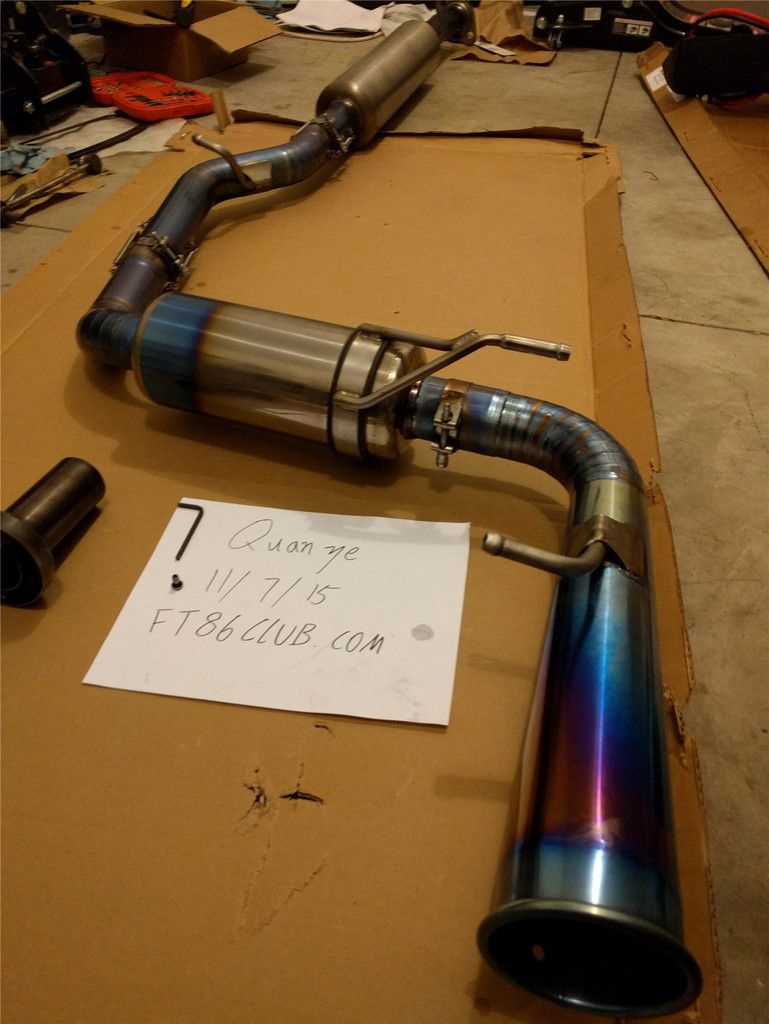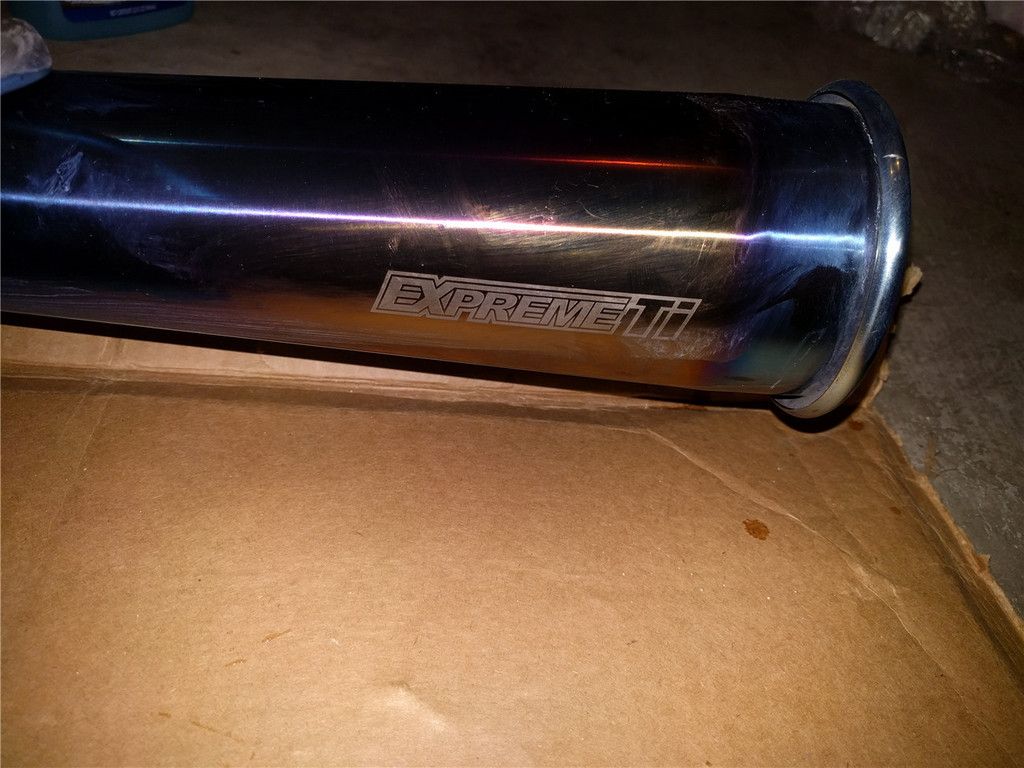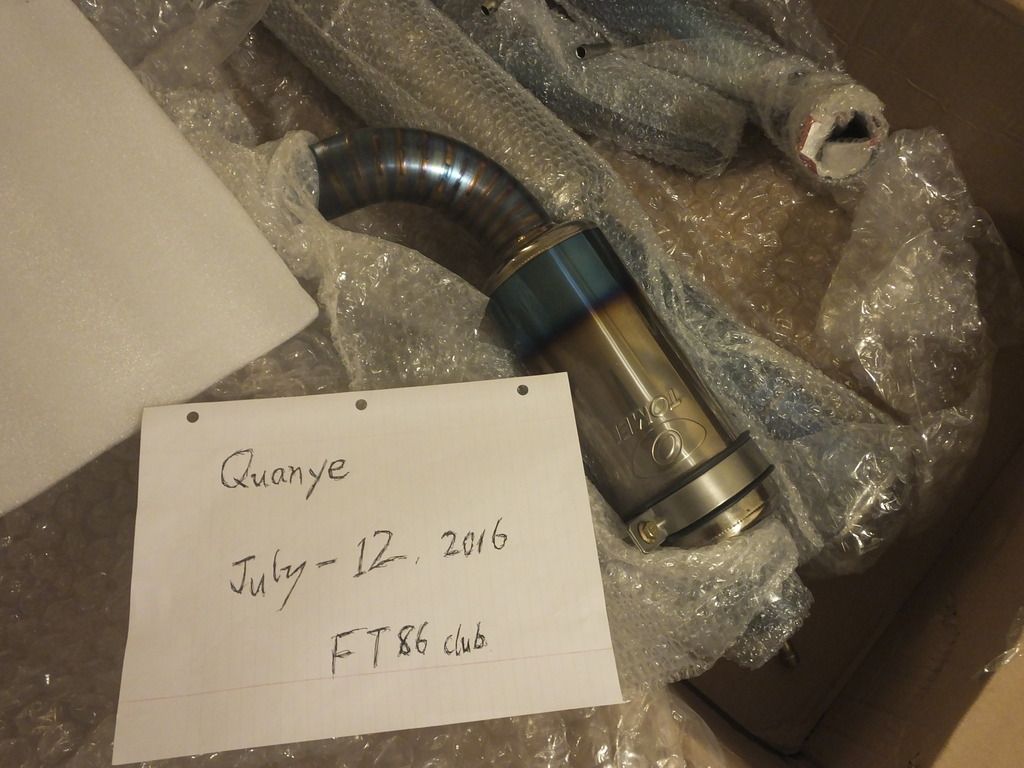 [URL=http://s1204.photobucket.com/user/akkk_003/media/DSCF4200_zps98hbxe6e.jpg.html]
Mishimoto oil cooler with thermostatic plate
[IMG]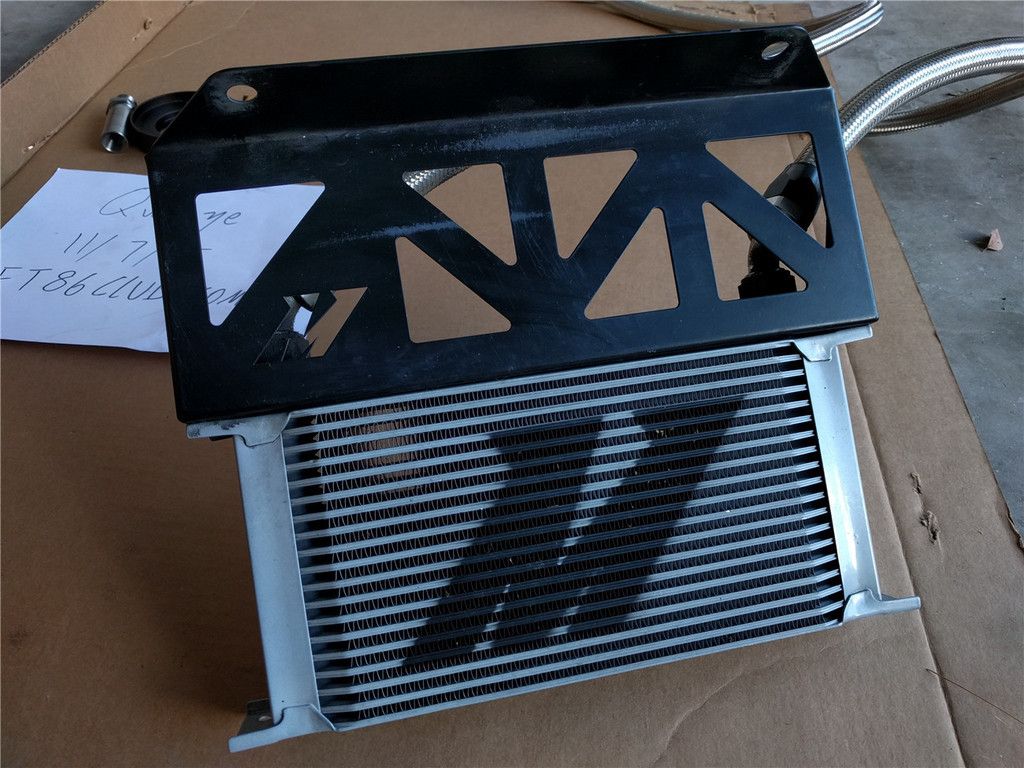 [/IMG]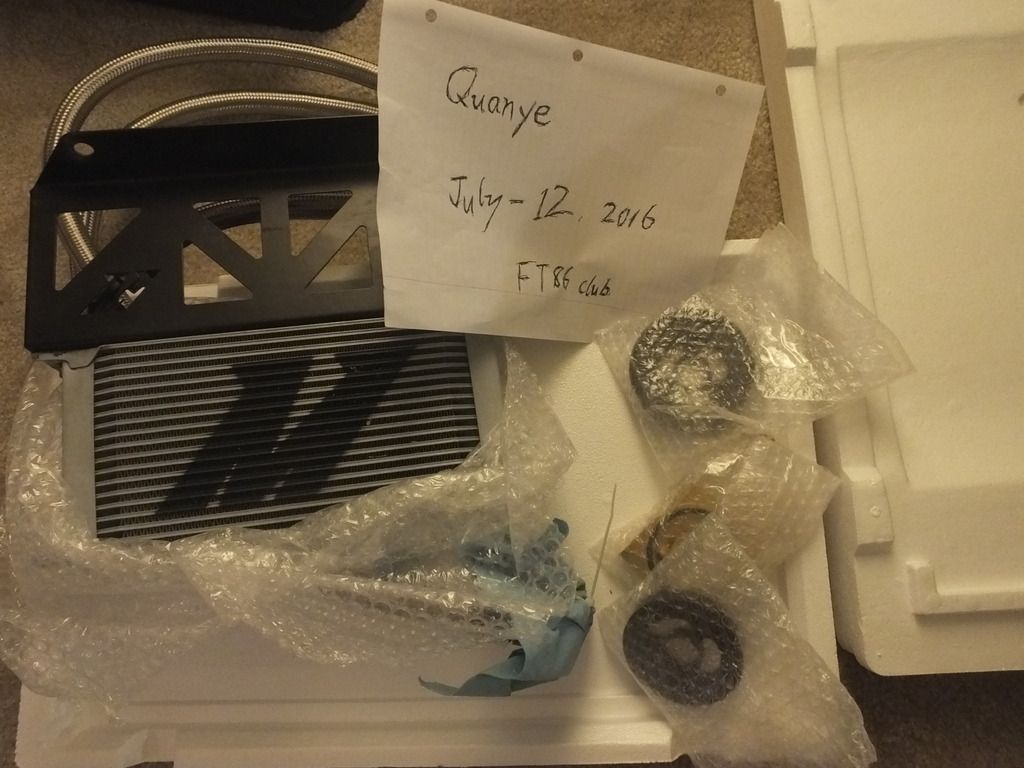 [URL=http://s1204.photobucket.com/user/akkk_003/media/DSCF4201_zps2shatgzt.jpg.html]