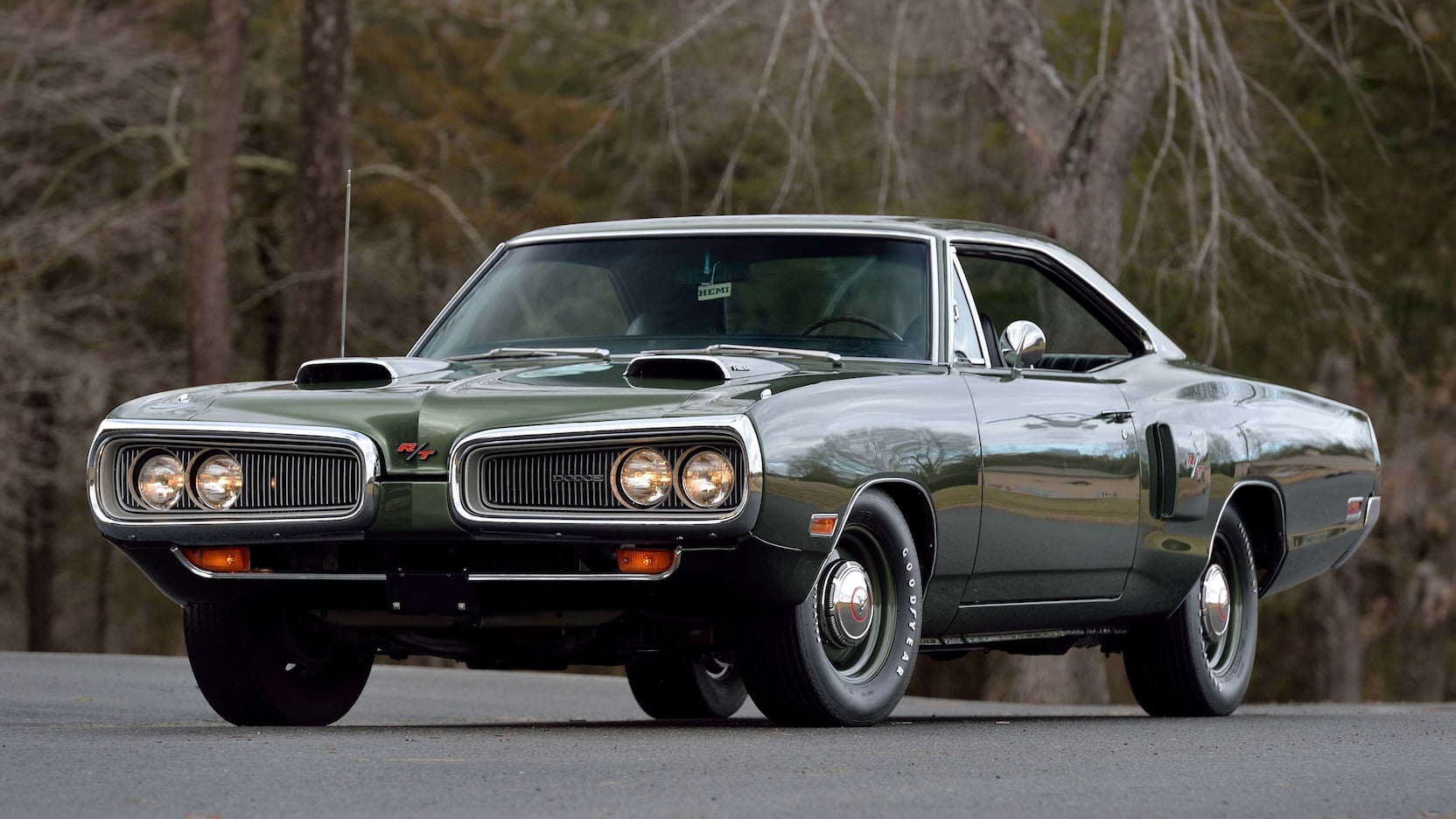 Pony cars are smaller, lighter compact (yes both the Mustang and Camaro were considered compacts at one point in time) to mid sized cars that were more often designed for more varied road type use.
Some thing overlap of course and the line has really blurred since the 80s but they really were two separate categories.
It is sort of like saying that a Miata, a Supra and a WRX are all "sportscars" because they loosely fit a description.