Quote:
Originally Posted by
Tcoat
If the bots have reached the level of control where they can now remove access to features we are screwed!
May as well just abandon the place and let them have it at this point.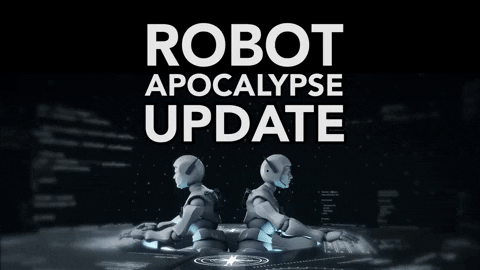 Yep, it would appear that some of them have figured out how to get elevated privileges. This is very bad.
Edit: Or it's possible that they have edited their privacy settings like I just did.
Tony, click on my name and post a screenshot of what you see now.