Quote:
Originally Posted by
Dadhawk
My plan is for two retirement cars, although even if purchased used (which is what I'll do) may exceed the 3x number a little when combined...

One for me, probably in this color...



One for family outings and hauling the grandkids around...

I'm not usually big on cosmetic changes, but one thing about the C7 that bugs me is the regular Stingray grill. The chrome bar makes the thing look like it has braces.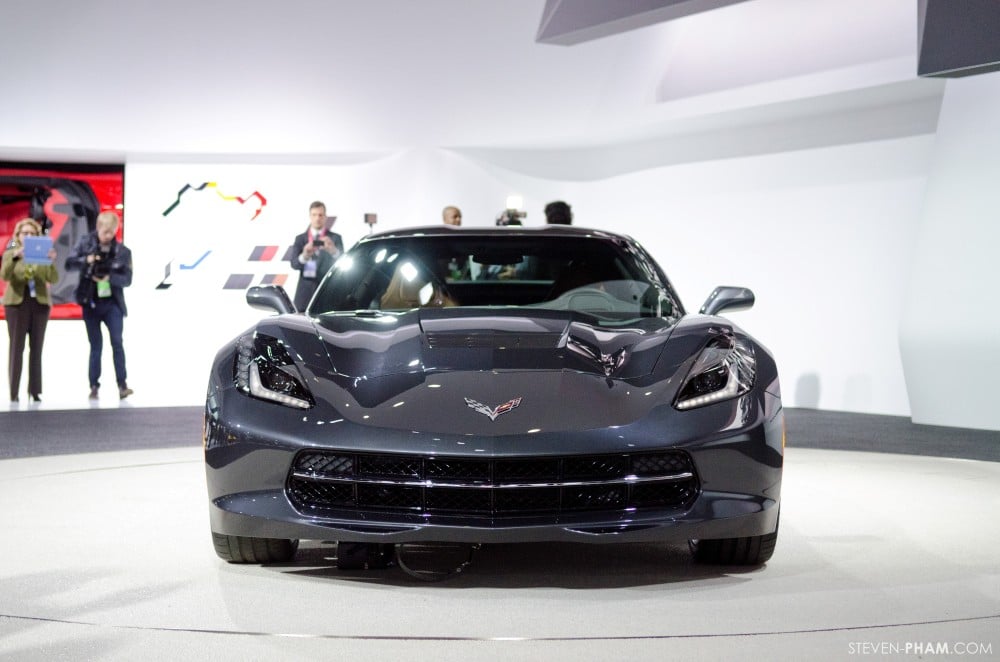 Thankfully you can get the z06 grill for somewhere between $325 - $550 from the dealer. It may seem like a lot, but you're pricing out a $60,000 car already.
I'm pretty sure the Grand Sport comes with the Z06 grill standard. May or may not spend an unhealthy amount of time playing around with car configurators.