Some pics on my oil cooler setup.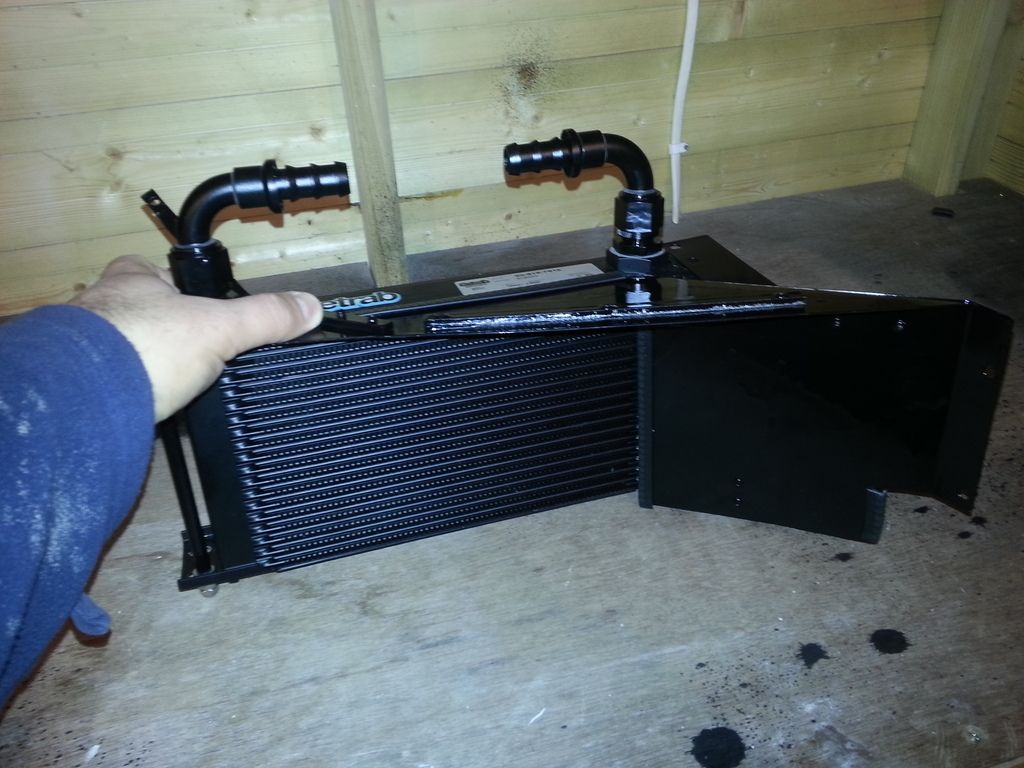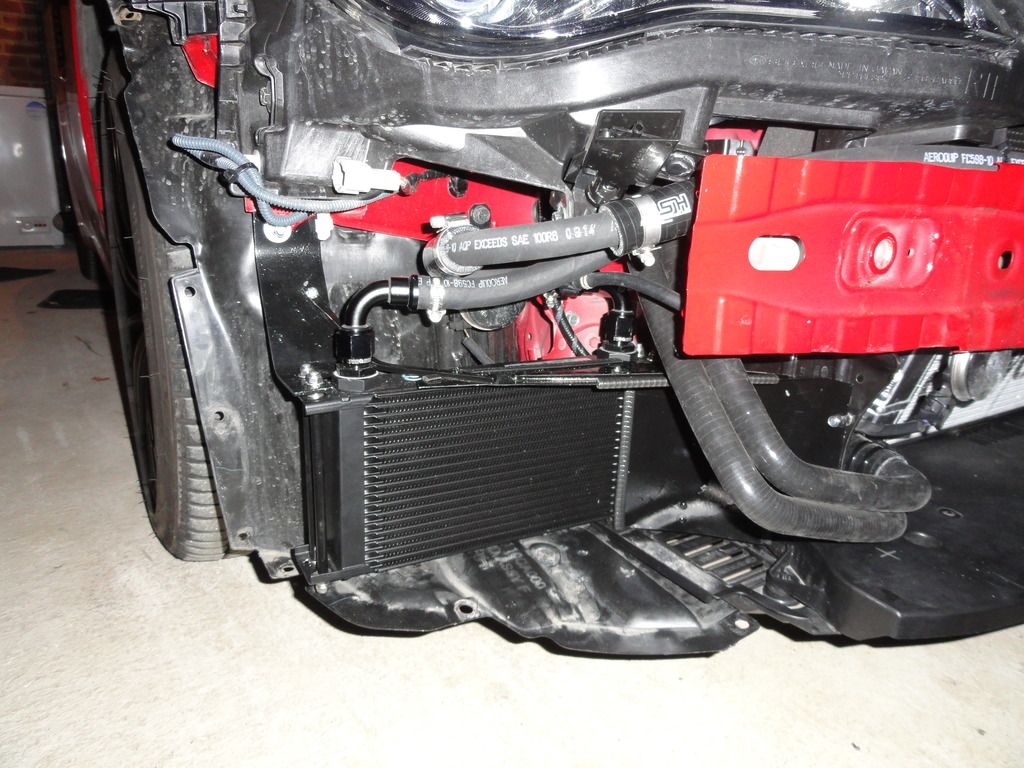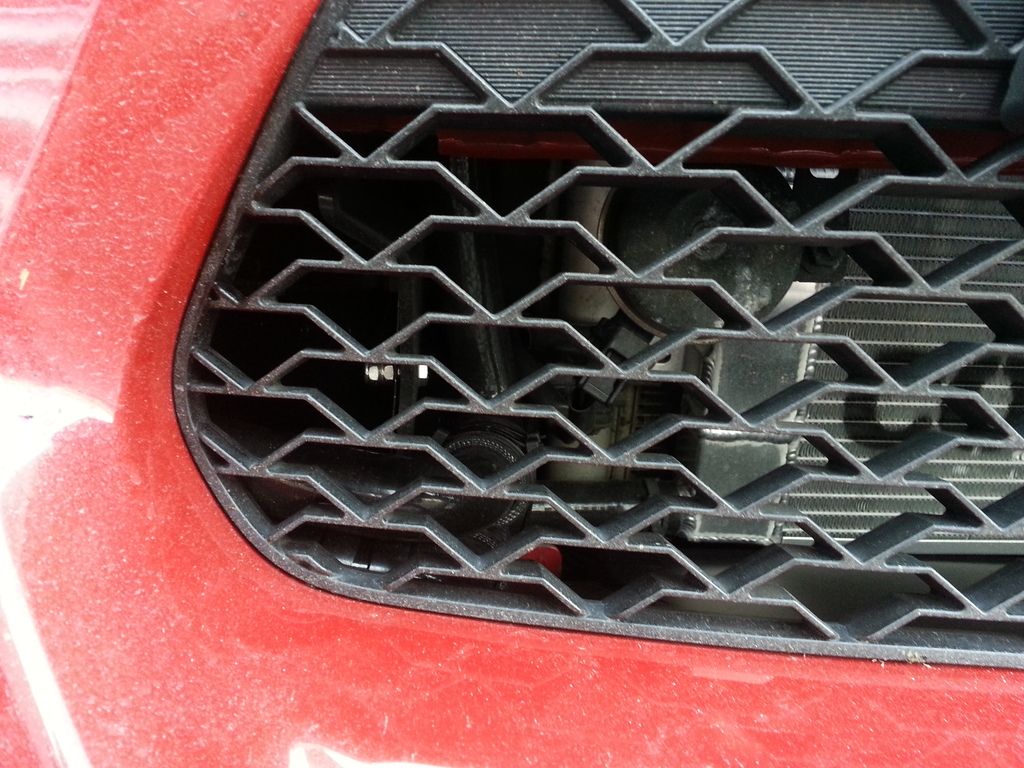 I special ordered a mocal sandwich plate with a 99C (210F) thermostat to try to prevent overcooling of the oil.
Oil stabilised at about 97C (207F) measured at the oil switch point, after a decent hoon and 14C (57F) ambient. So i'd say that's not being overcooled too much.
Hopefully track temps in the summer will stay suitably low, otherwise I may need to rethink the air guide.