Quote:
Originally Posted by
SpyderMS
Happened after I got home last night, which was around 11pm. Saw it this morning. No ideas... No cameras... Been thinking about getting some after my exes house got broken into a week ago.
I think they are a good investment..
Here is what the Blue Iris software looks like on all the devices...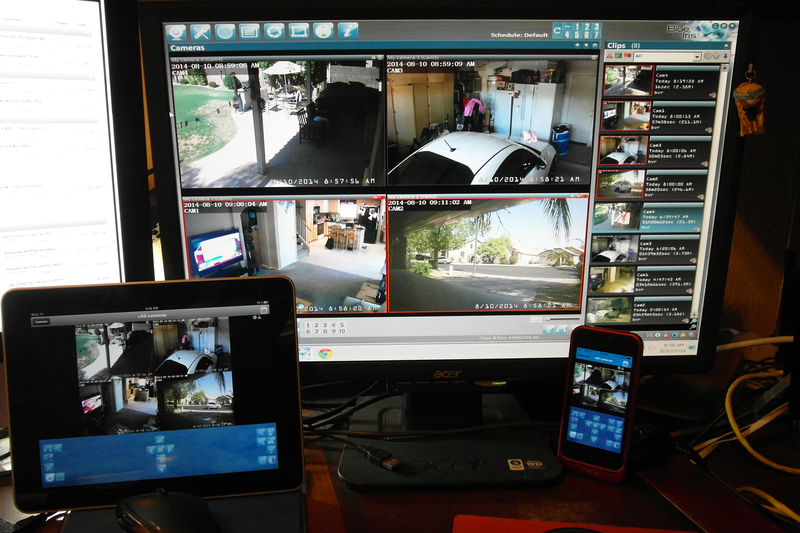 Mine covers all entrances and garage. I have some more for the pool area.. They pan and tilt and can be programed for all kinds of things such as text messaging, emailing, motion detection and even link with connected home devices. Can handle 70 cameras (if you have enough bandwidth i guess).. Fry's has them, but they are less online..