Ok so if I remember correctly why this thread started, the OP took his car in for ceramic coating right? Nothing engine related, no tuning or engine mods being added. (Even then the car should be properly warmed up before zinging to redline)
Anybody that says they would be ok with a detail shop doing that to your car is lying, or you don't care about your possessions. Bringing it up with the shop manager seems perfectly acceptable. I mean it's possible their employee's foot slipped, or he didn't realize it's a manual transmission in Neutral, or he has seizures and leg spasms. AT THE VERY LEAST it shows you took some action. Let the shop manager take it from there, this might not be the first time this dude has done this. Speaking up for yourself, your family, or the things you spend a lot of money on (like your car), is never wrong.
A sort of related story, after we purchased our home I noticed a blue minivan that never seemed to move from its spot on our front street. I asked some neighbors and they all kind of shrugged like "yeah it's been there a while, what can you do?!" I documented how long it was sitting there without moving, took pictures of the flat tire and the way out of date registration sticker, and contacted the police. That MF'ing van had big orange stickers slapped on it, then it was towed away. And there wasn't an eye sore on our street.
My moral of the story, speak the f*** up and don't be afraid to take a stand. And yeah you might have to put a little effort into it.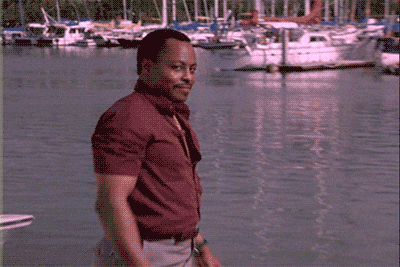 Sent from my iPhone using Tapatalk