Hello
As the title suggest I live in the North, more specific Norway, a small country in the North part of Europe.
Work:
Electrical Technician Officer at a PSV, we are mostly in the North Sea, but I have also been working along the whole coast of Norway, the Barents sea, and at Marocco in the North Atlantic.
When I found out that this was the car for me:
When saw the FT86II back in late 2009 early 2010, I knew this was the car I wanted to get one day. So on the 10th of January 2014, I ordered my GT86 TRD, and on the 11th of April I finally got my dream car! :-D
Tracks & laptimes:
Norway:
Rudskogen raceway, 1min 58sec I like to go sideways...
Norway:
Vċlerbanen, it was raining really hard, forgot to take lap times.
Germany:
Nürburgring, about 10min, I didn't drive that hard.
Roadtrips with fellow 86/BRZ owners:
Back in 2014, we in the Norwegian ft86 Club, 3 GT86 and a BRZ. Took an Roadtrip from Norway to Nürburgring, then to Switzerland where we met up with Killerbee from this forum, and hit the Swiss alps, before we went a little tour to north Italy and back again!
This photo was taken before the install process started..
At toyota for the TRD and soundsystem treatment!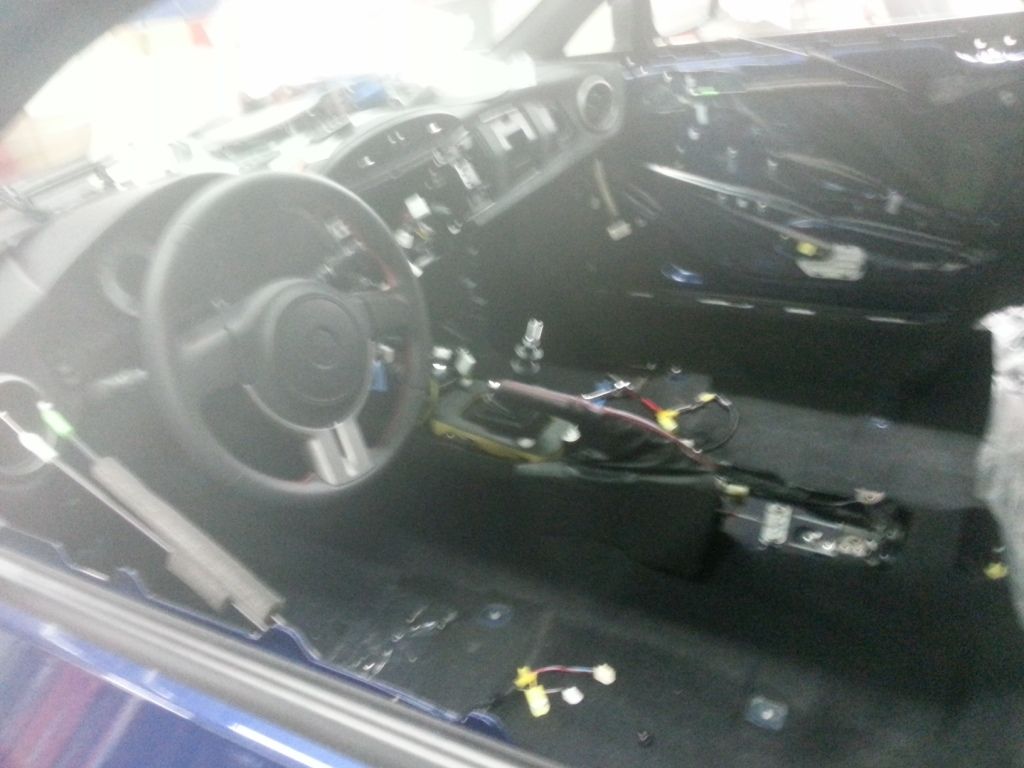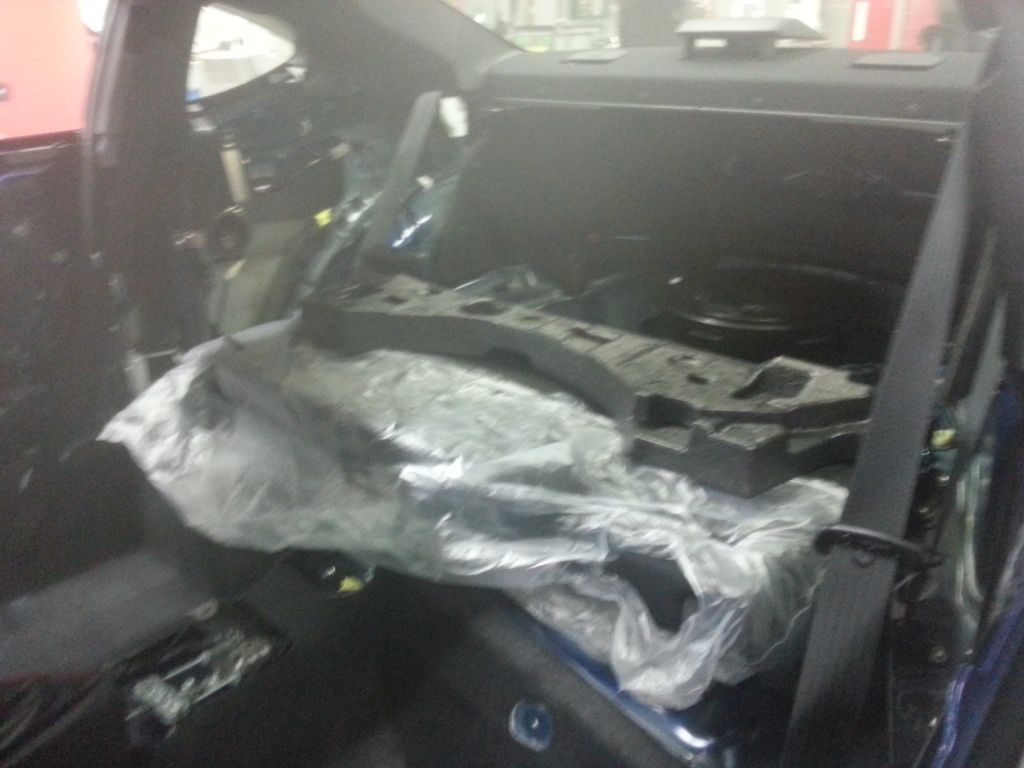 Rims and tire stack!
And here we go!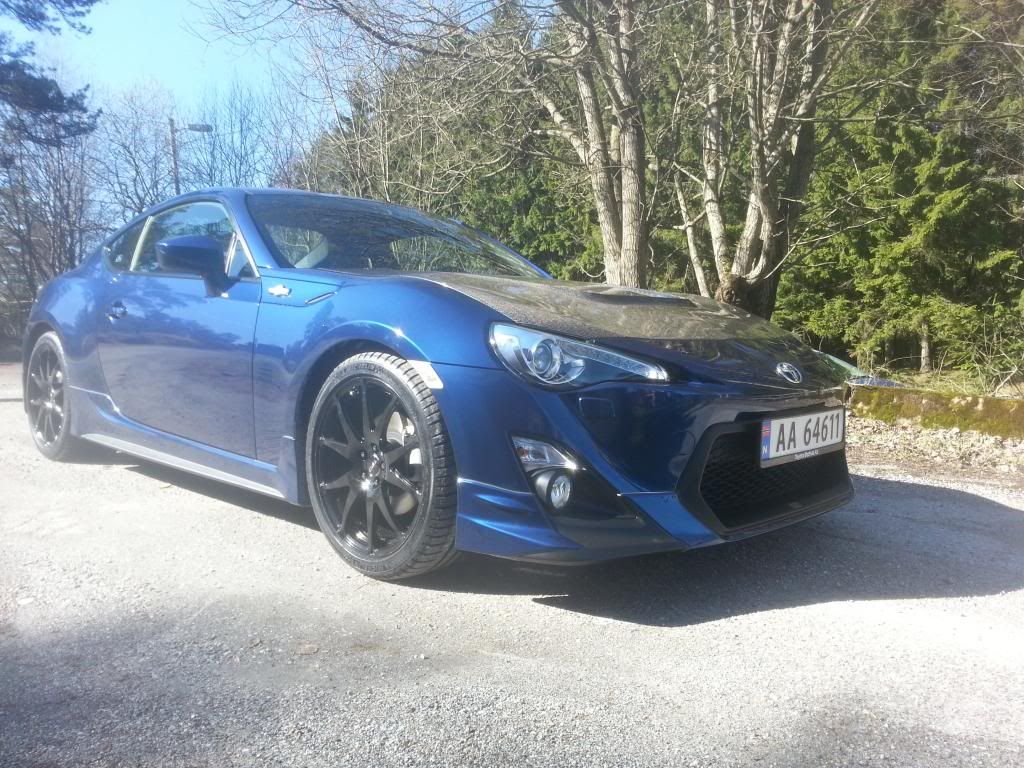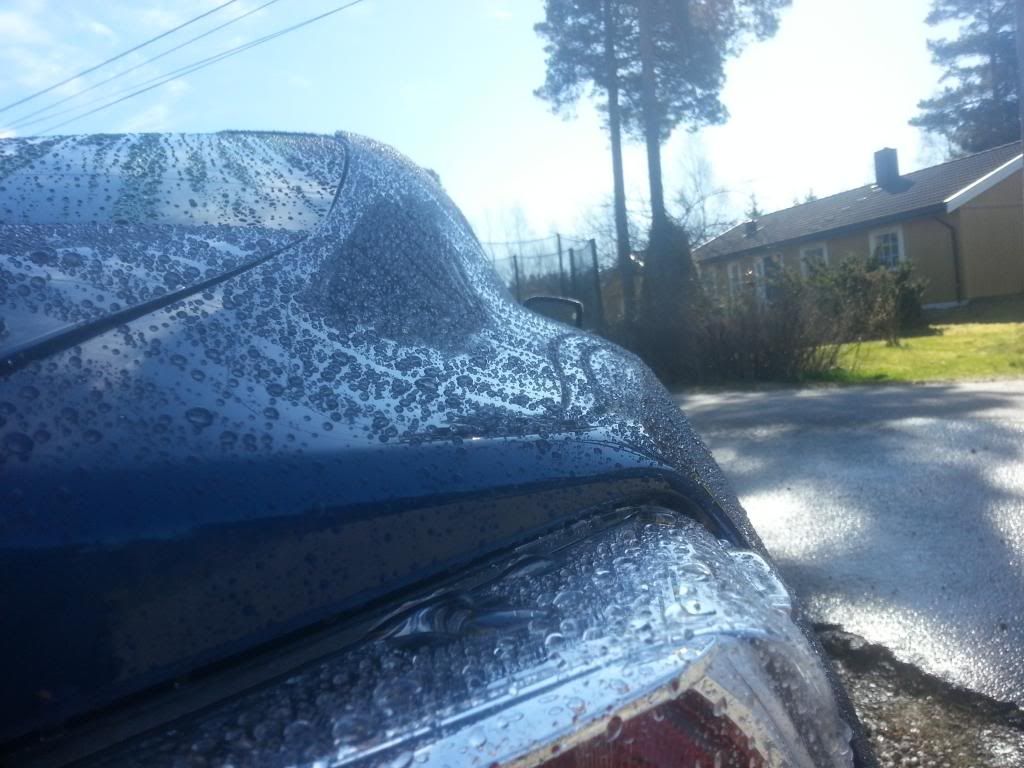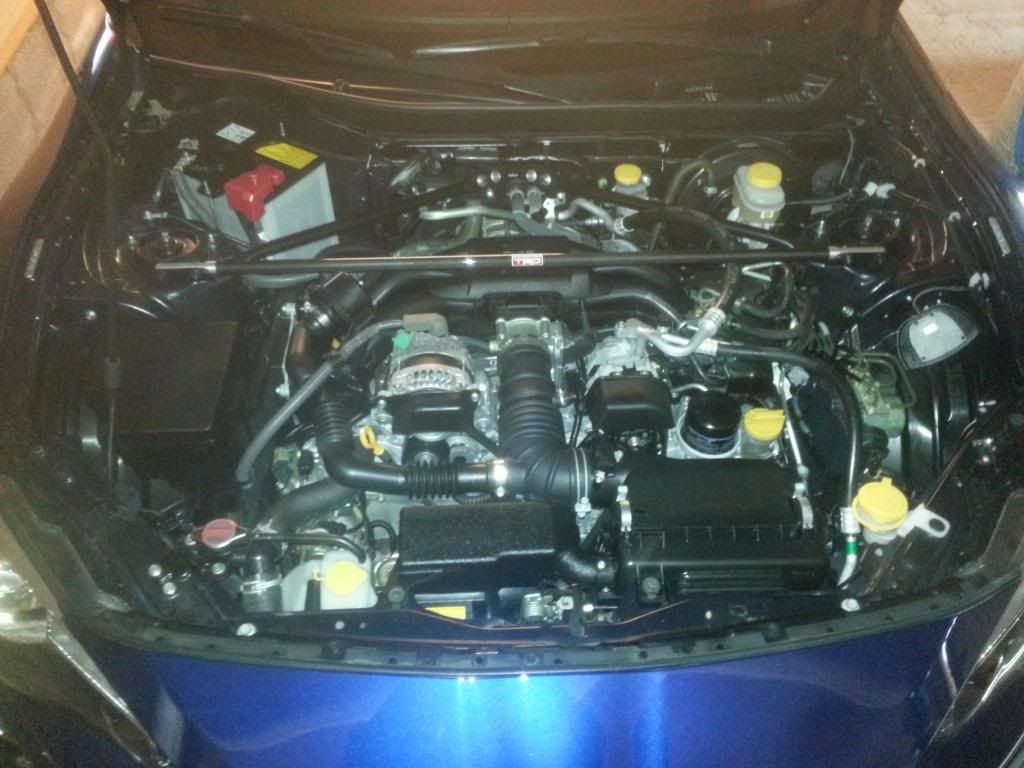 Some of the photos I have taken so far, I post pictures now and then..
Stuff that is on the car as of right now:
TRD bodykit
TRD Type R exhaust
TRD adjustable suspension set
TRD door stablizator
TRD start button
TRD gear knob
TRD strut bar
TRD radiator cap
TRD shoulder pads
TRD fuel cap
TRD Steering wheel
TRD interior set
TRD oil temp gauge
TRD USA Performance intake
Work Meister S1 3P
Rocket Bunny V3 ducktail
"TRD" skid plate (cheap aliminum plate from ebay)
JBL sound system (8 speakers and a sub)
OEM armrest (JDM/EDM version ofc)
Michelin Pilot Sport 4 tires
Password JDM fusebox cover
Grazio & Co sharkfin antenna
Grazio & Co "carbon" interior bits"
JPM Coachwork alcantara dash, speedo cover, and italian leather e-brake boot.
TOM's Clear taillights
Mishimoto Oil Cooler with thermostat
HKS intake duct
Cheers from Norway