Quote:
Originally Posted by
DocWalt
Measured and confirmed the 2017+ air filters will work, not that the drop ins really offer a power advantage anyway. There's a neat post air filter filter.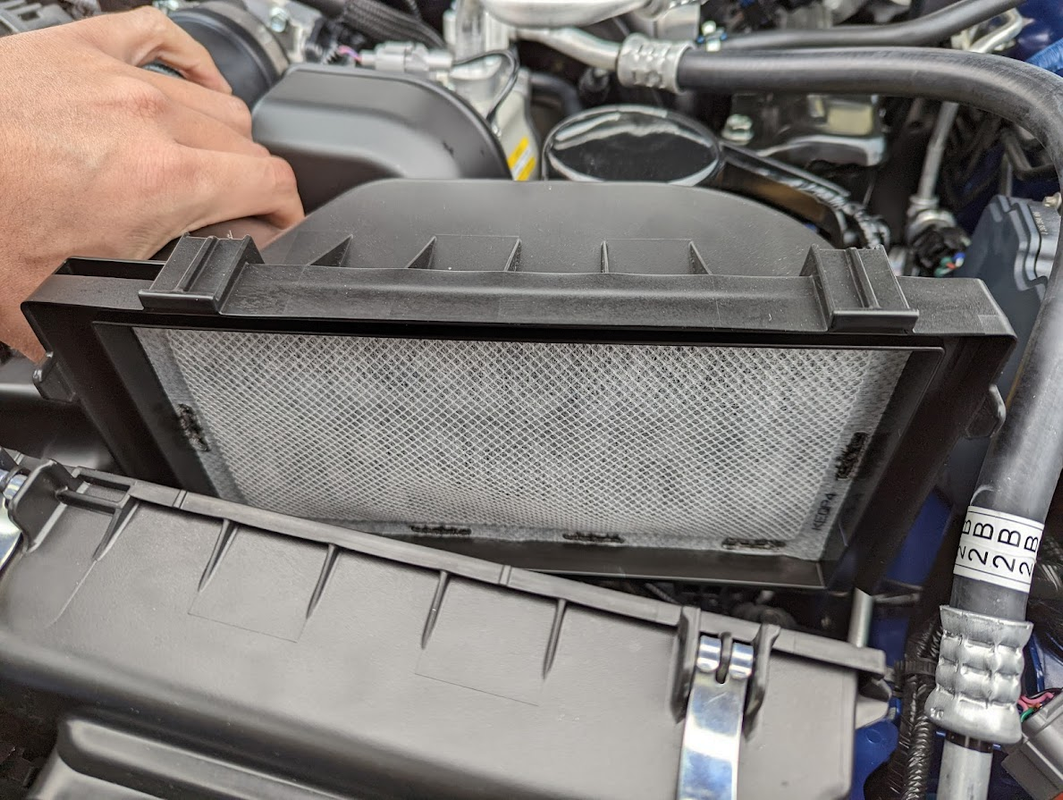 This is actually pretty interesting news. I knew Engineering Explained had done a video on this at some point. The video explains that unburnt fuel that sits in the ports and on the values, as well as from the pvc can work its way back out from the intake. This charcoal filter sole intention is to catch those gases. From an emissions standpoint id imagine the impact is incredibly small as id assume this is only effective in engine off scenarios or idle like, low RPM scenarios. I'm not even sure how it would be measurable in an emissions test unless its simply part of a checklist: "is the charcoal filter in place? Y/N"
His crosstrek dyno results showed:
Stock af w/ coal: 160 hp 137 tq
Stock af w/o coal: 164 hp 142 tq
Perf af w/ coal: 164 hp 142 tq
Perf af w/o coal: 167 hp 143 tq
So about a 4% increase in hp running without charcoal and high flow AF or about +9 hp in the 22 BRZ