Quote:
Originally Posted by
BlueDubbinTDI
Thread revive. Since its been nearly a year since this thread had action, has anyone come across anything that hasn't already been posted? Preferably 17x9" mid 30's offset 18 lbs or less $280/wheel shipped or less. Anything more than that I'll just get the matte black RPF1's from ft86Speedfactory for $1275 shipped. My local 86 club is so saturated in RPF1's i'd really like to kick that trend...
Kosei K6R 17x9 ET42 at 18lbs and hubcentric: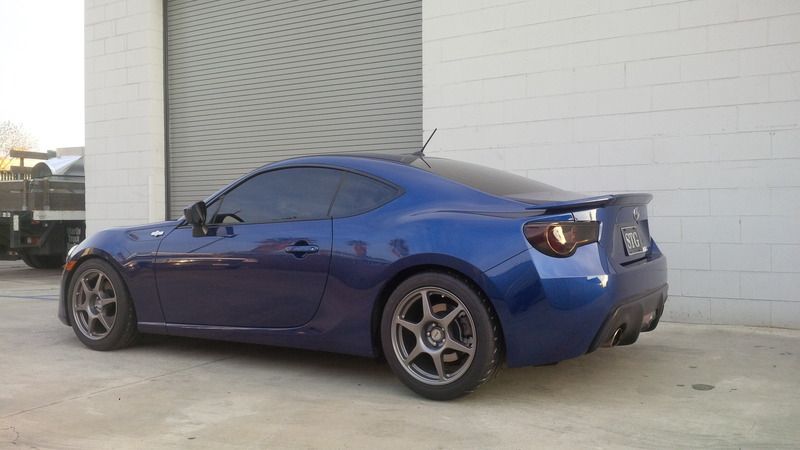 Quite a bit under your budget as Tire Rack has them on sale for $169 a wheel.