Quote:
Originally Posted by
Mari0
You don't need to remove it to tint the back window (99.9% sure) since it's on the inside
edit: found a picture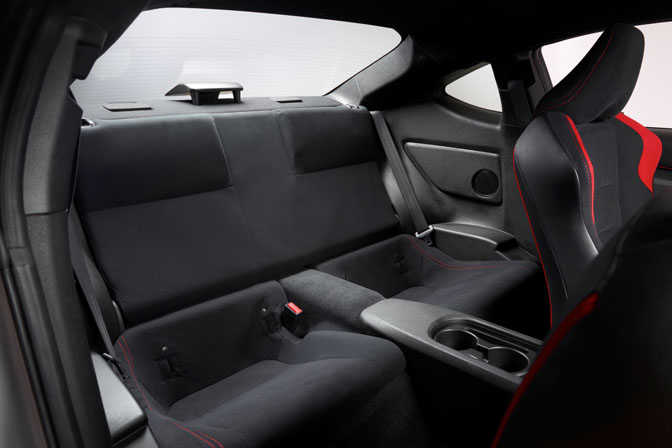 Wait wha!? The tint is applied on the inside.
Off Topic- On the FR-S is the defroster in between the glass or applied on the inside were you can feel it? Reason why I asked was when I got my Integra tinted and wanted to remove it later on, the adhesive pulled off some of the rear defroster material and didn't fully work in those areas.