Hello Norcal!!! here we go again
it's time for another day of fun
let's try to do better than 37 this time

Official Spring Meet/Drive and BBQ is confirmed
!
Here are some of the details:
When:
April 27, 2013
Time:
cars begin to roll in at 9:00 AM
Where:
Lake Del Valle Livermore, CA
Location:
Picnic Area 5 Agua Vista
Address:
7000 Del Valle Rd Livermore, CA 94550


What's in the plan for the BBQ/meet?
1. BBQ buffet
1/4 Lb Burgers, 8" Miller's Hot Dogs, with lettuce, tomatoes, onions, relish, cheddar, mustard, ketshup, and mayo
Ranch Style Barbecue Beans
Old Fashioned Potato Salad
Veggie Burgers
**Menu is subject to change**
Drinks:
Assorted Sodas
Water
Sorry no Alcoholic beverages!


2. Meet & Greet
get to know fellow member and talk about our cars.
3. Show & Shine contest (mini car show)
we will have a mini car show contest.
each will have one winner on these categories:
BEST ENGINE BAY
BEST FI SETUP
BEST STANCE
BEST IN SHOW
PEOPLES CHOICE AWARD
BEST LADY OWNER
4. Cruise and Drive (around 2:30pm)
we drive Mines Road
Driving Route shall be posted soon
Notes: The park has no reception (AT&T) not sure for carriers. so everyone is advised to bring a radio
I am in need of people who wants to help out facilitate, prep, cook, and clean up. If you are interested PM me

Meet Registration Fee: $21 per Person for early registration. Price will go up as we get closer so register early

you can register and purchase tickets directly from my website. click the link below

---> http://www.86-zn6.com/Norcal-Owners-...cket_p_29.html

Note: website says $0.1 at first but will recalculate to $21 upon checkout

Extra Donation is not mandatory but is greatly appreciated and will help a lot to have a successful meet.


Please bring your confirmation receipt to the event.

If you want to come. you must be registered or will be asked to go home.

When registering please remember to include:

BOARD NAME
NAME
FRS/BRZ?
NUMBER OF EXTRA GUESTS?

Please Note: If you will be bringing someone with you, remember each person has to register.

Non 86/FRS/BRZ cars are also welcome to join the meet


PARKING Fee: $6/car for the whole day (NOT part of the registration fee to this meet.) You pay this amount at the park gate to enter.. not to me. Park rangers will collect them as you enter the park.


Vendor/Sponsor are welcome. Please contact me for more details


Current Sponors:

WORKS Motorpsorts
Meng Motorsport
FA20CLUB
SpeedElement
Wheeldude
Zetaproducts
Grimmspeed
VisualGarage
Hiros
Weapon-R


- IMPORTANT PLEASE READ ---
Please DRIVE SAFELY. Watch for oncoming traffic at all times. Watch for bicyclists, other vehicles, pedestrians and animals, and give them space. Be courteous and patient with other fellow drivers and cyclists. This road is dangerous! People have died or been seriously injured driving this road.


Think of this as a group parade/cruise. This is not a race! There will be a mix of varying levels of driving experience/ability participating in this drive. If we observe any unsafe driving we will ask the offending driver to leave and possibly ban them from participation in any future events.

The road has a few blind spots and narrow turns that needs to be taken slowly due to proximity to cliffs and oncoming traffic. Please no tailgating, leave several car lengths between you and the car in front of you during the drive and be prepared to slow down!

There are no gas stations along the route for approximately 70 miles. So we suggest everyone have at least a half tank of gas when you arrive at the meet.

----


here is a Google Maps link to the route, with the stops planned along the way for those who like to plan ahead or pore over details.

https://maps.google.com/maps/ms?msid...33187,1.213989




IMPORTANT MESSAGE TO ALL
(except vendors and sponsors)
DON'T forget to print out or smart phone screenshot of your confirmation email receipts and bring them with you.

There is no reception at the park, so it is impossible to check online if you registered or not.

And I wont be the one handling the check in and registration.

NO email receipt means you have to pay at the park.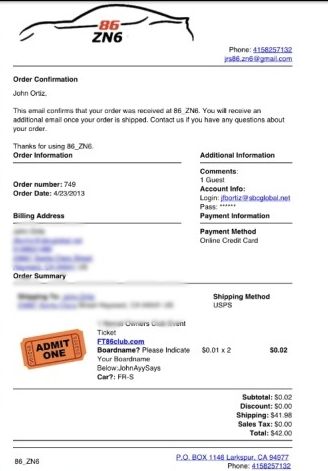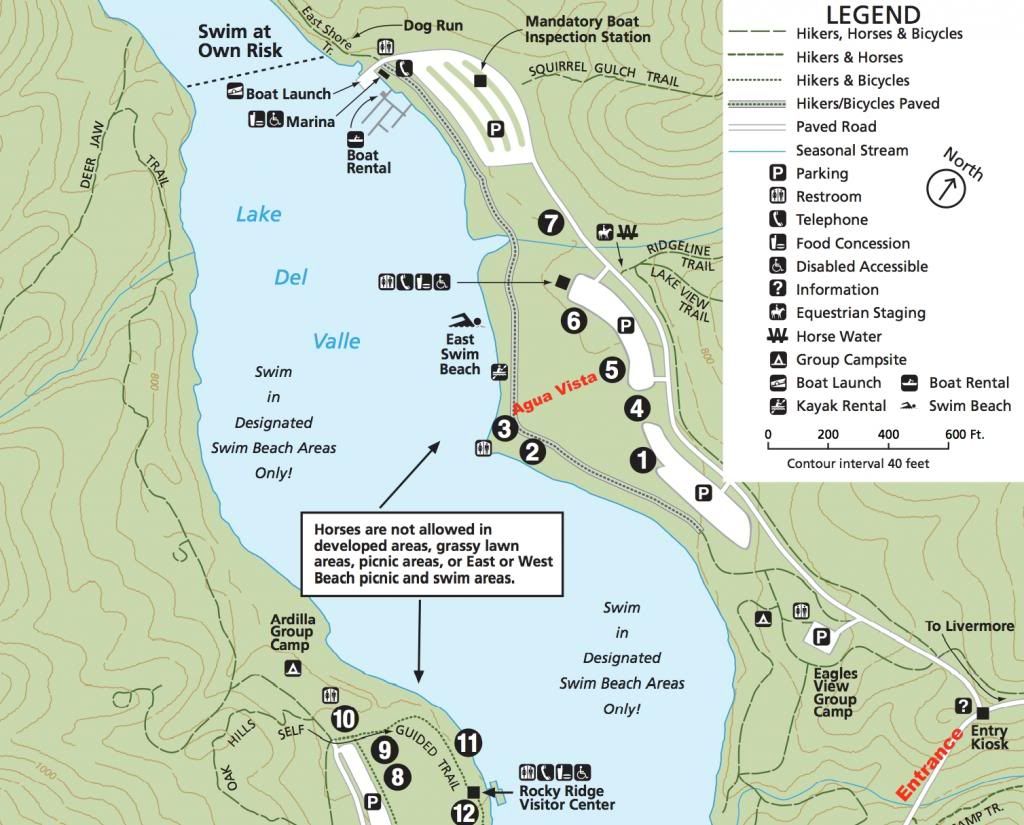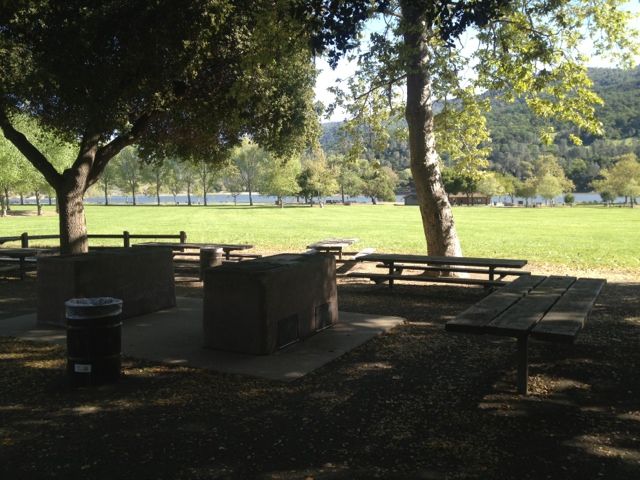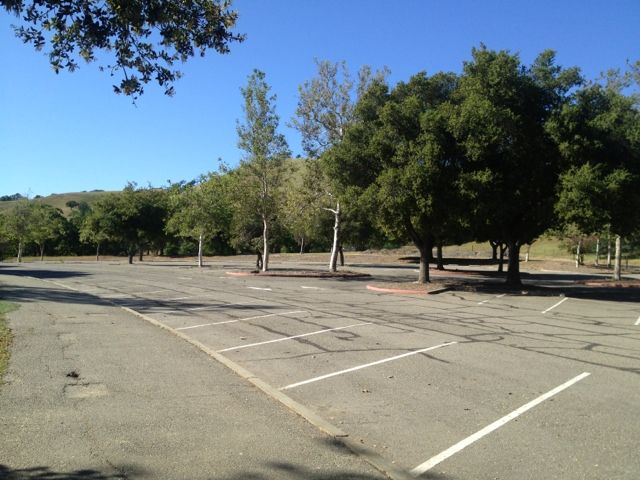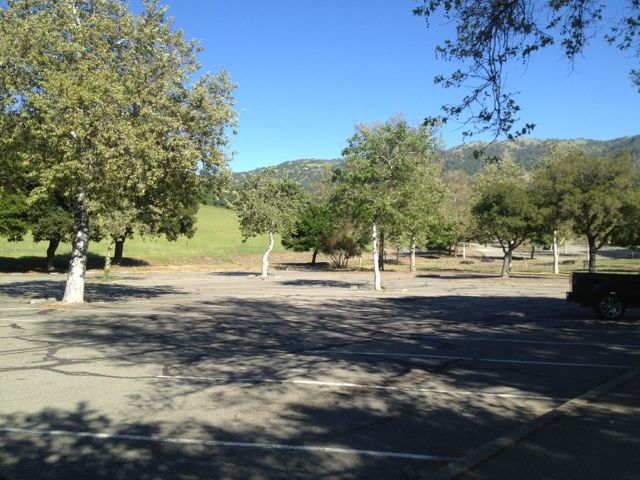 86_ZN6 @
BigFatFlip
@
frsguy
07 @
Mari0
@
M&M_Hwy9
@
russv
@
Chauntalei
@
drtepper
@
Norcalmav23
@
clayrush
@
Oriental Life
@
pyro530
@
finch1750
@
pkny
@
rcm47
@
tsubasa650
@
Re~Mix
@
wrxneffect
@
doriNIGHTS
@
driftartist
@
uspspro
@
denkigrve
@
dvlnsyde
@
FRSGT86
@
Revmatch
@
Trikle
@
jwuwu
@
sdlynx
@
Norcalscionchamp
@
aphonic
@
marinjim
@
BlaineWasHere
@
E92M3Guy
@
pnaysh0rty
@
phenom86
@
Zardoman
@
Zenoture
@
GoSharks
@
AsphaltLover
@
Khalis
@
Evilbrz151
@
microcarmag
@
topnotch
@
LSV8
@
brieweb
@
Bobasaur
@
JVnightmare
@
Alliedforces86
@
SF-FRS
@
D4LYFE
@
Mo707
@drifter @
Dpark27
@
phanguy
@
Coultergeist
@
TheFRSChick
@
Touge Monster
@
SemperFi
@
tnt
@
k33n3r
@
belledejour1224
@
manuelliboro
@
mmold
@
CliffG
@
DekaMori
@
Travis
@
krzhachiroku
@
Mike Sino
@
scionnut
@
GMT
@
hav0c
@
MenoSkyz
@
web_chase
@
fr-s_n00b
@
littledeadpool
@
boonFRS
@
tintumz22
@
Vonsamhain
@
BunkJuce
@
countmist
@
_incent
@
Jason0513
@
sforwt
@
BRZY
@
SLEEPER WRX
@
Ms. FR-S
@
Darweeezy @
Gannicus77
@
Kamakanani0
@
vubaru
@
Yuck
@
azngolfur
@
jcruise
@
clzzical
@
Indestruct
@
prettyboyice
@
gdi2290
@
ZeN6
@
Eyedee408
@
WheelDude.com