2014 Scion FRS Announced! TRD Supercharger Standard!
---
I just got done with an email conversation with a Scion Corp Member and they bear great news! Just in time for April!
Quote:
As many of you all have been wondering the 2014 Scion FRS is indeed here!
Performance has been hugely improved thanks to the TRD Supercharger.
Results from dyno testing and show about 240hp and 210 lb-ft of torque!
It is a big move from Tada-san but on that will hopefully be well received...
Lots of research and testing has been done in order to keep the car balanced.




For those of you who don't know, it will be a Twin-Screw Type system.
Over in Japan, testing has been done in various track and rally conditions.
Other than Engine mods, not much has been done to change the car.
Looks are basically the same, with only the Release Edition getting 86 goodies.
Suspension and Braking systems are also reportedly the same.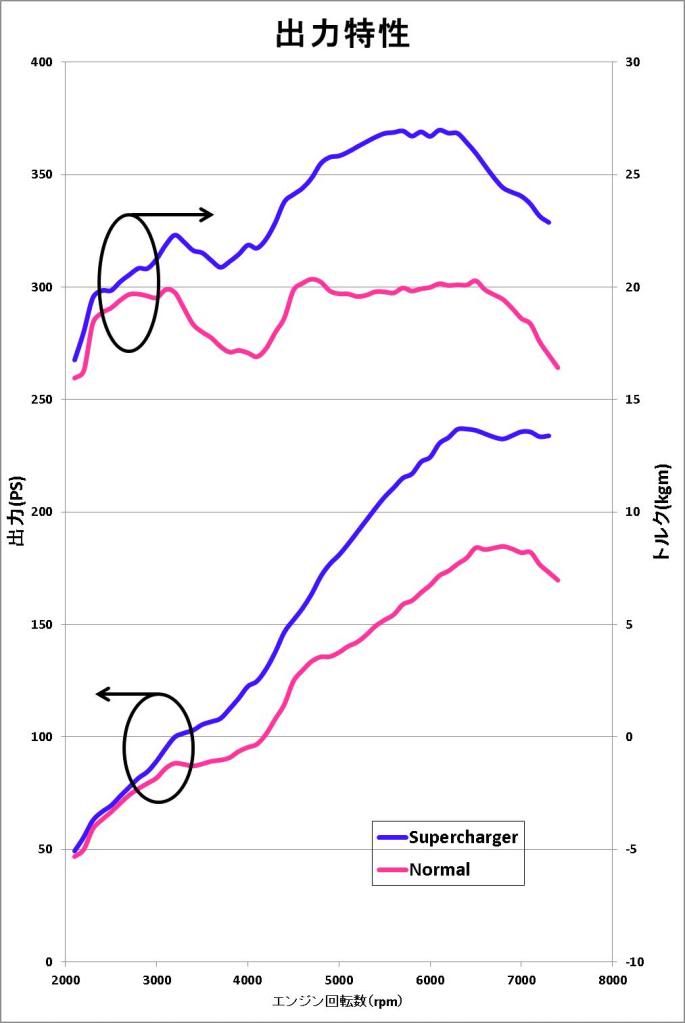 I shouldn't really be releasing all this juicy info but I'm willing to put my neck on the line to get you guys the latest info! Something about Spring and April just gets me really excited about the 86!
__________________
"Sweet Subaru, sweet Subaru, send your BRZ unto me, for the roads of the unworthy must be baptized in speed and glory."
- The Ancient BRZ Sacrament by Zaku