well this just worked out perfect ! its like subaru new i was going to stick a water pump for my AWIC set up.
Bosch 044 fuel pump, need some angle fitting and done.
rear mustache bar is ready to hold the R180 just need to make a bracket for the front of the diff and done.
well this is the tie rod problem taken care of, its simple and works perfect like !
top is xt6 legacy impreza
middle gl-10 turbo
last is whiteline new style
what you do is chop the end off so you can toe in the car like factory !
light weight knuckles ! top secret so the competition dont know !
4pot ready for action ! brembos maybe in the future but who cares really when your going to be this light and fast lol
rear just started so sunday all done.
the rear suspension is all old school up top and coilover down town, ill show how i did it very easy to do and keeps all the oem rubbers for when i pick up the ladys and its a nice soft ride !
HeLLaFLuSH for all you pimping OG's out there !....... these wheels are just to roll it out the shop on monday ! i like to go HELLaFAST LOL.
bed time
well rear is all done suspension knuckles and rims tires
and my amazing light weight battery came in and its in my winter beater to keep it warm for when the Leone is done
my old school momo hub found in germany !!!
flowmaster hush muffler !! only thing that can fit on this little car !
this is what my tip will look like after i weld it all up. but with a foot of pipe in the middle of the two.
my pipe 3' 304 polished
support for the front lip, oem subaru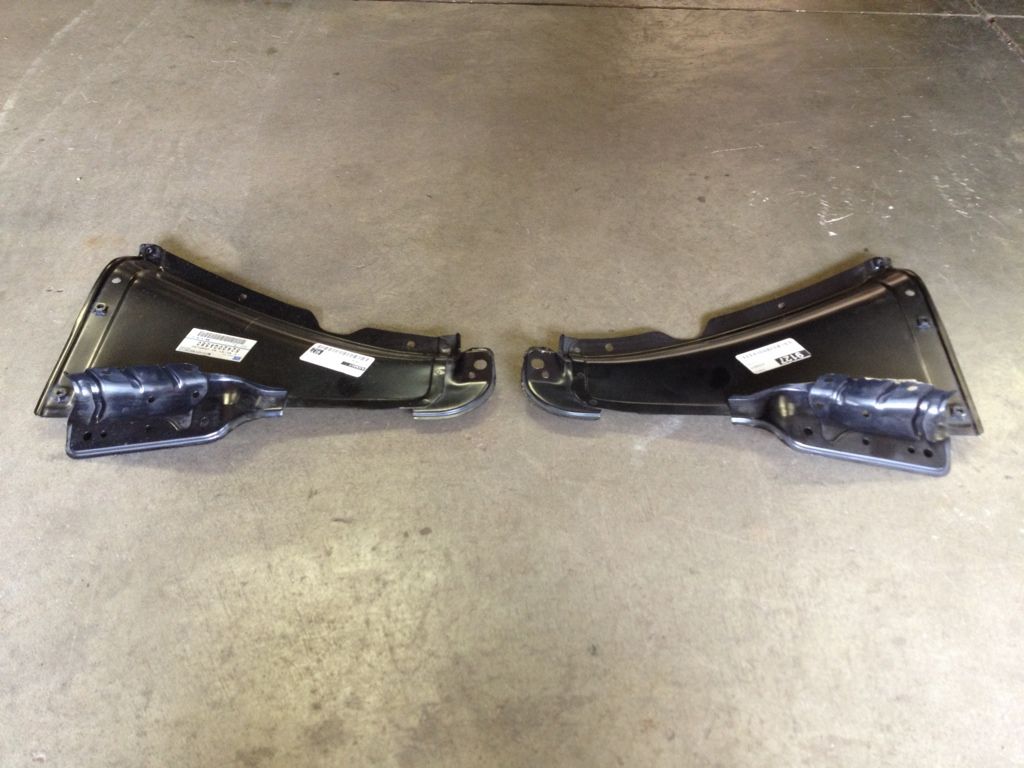 put them on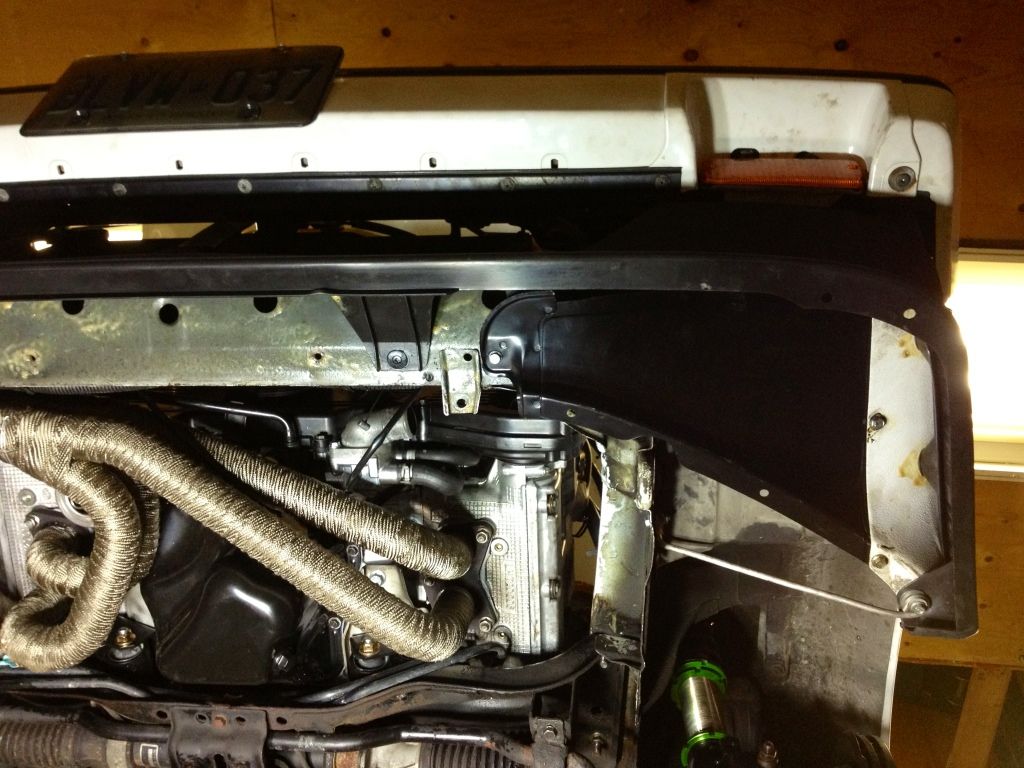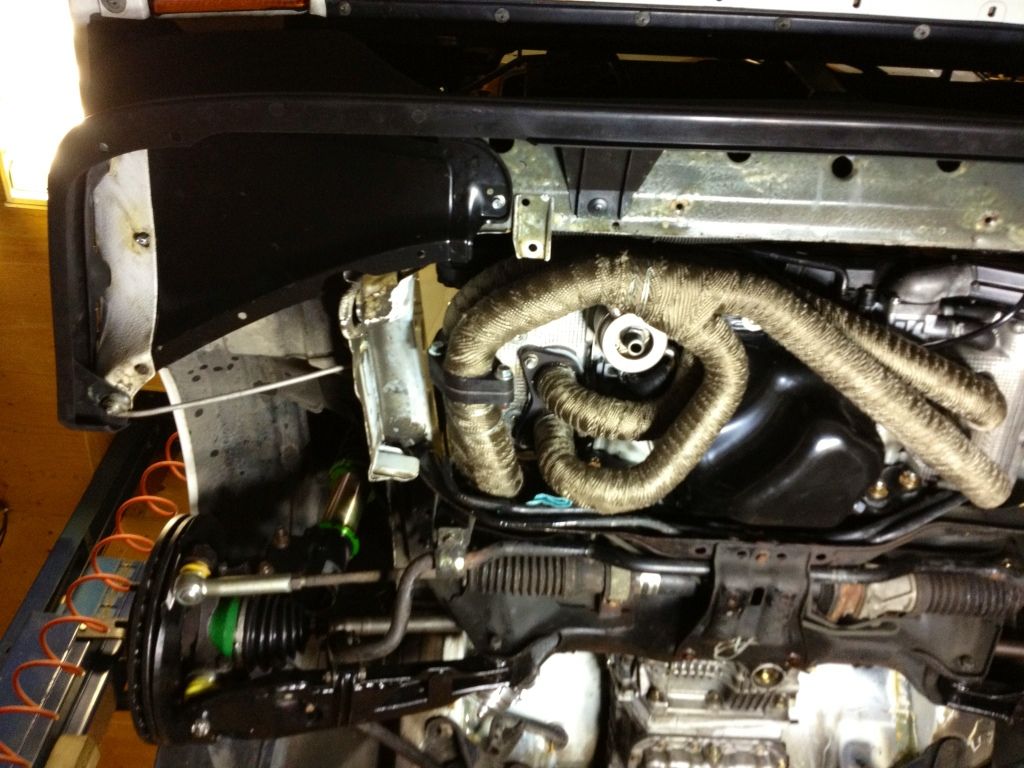 Franz crazy at work on my wiring, this is only half the paper work on my stuff.
and the pin porn for the wiring he is doing for my hole car !
r180 read for service !
my brand new Bosch 044, these fittings are from the UK for the ford cosworth ! who would have guessed the Leone had the same set up !!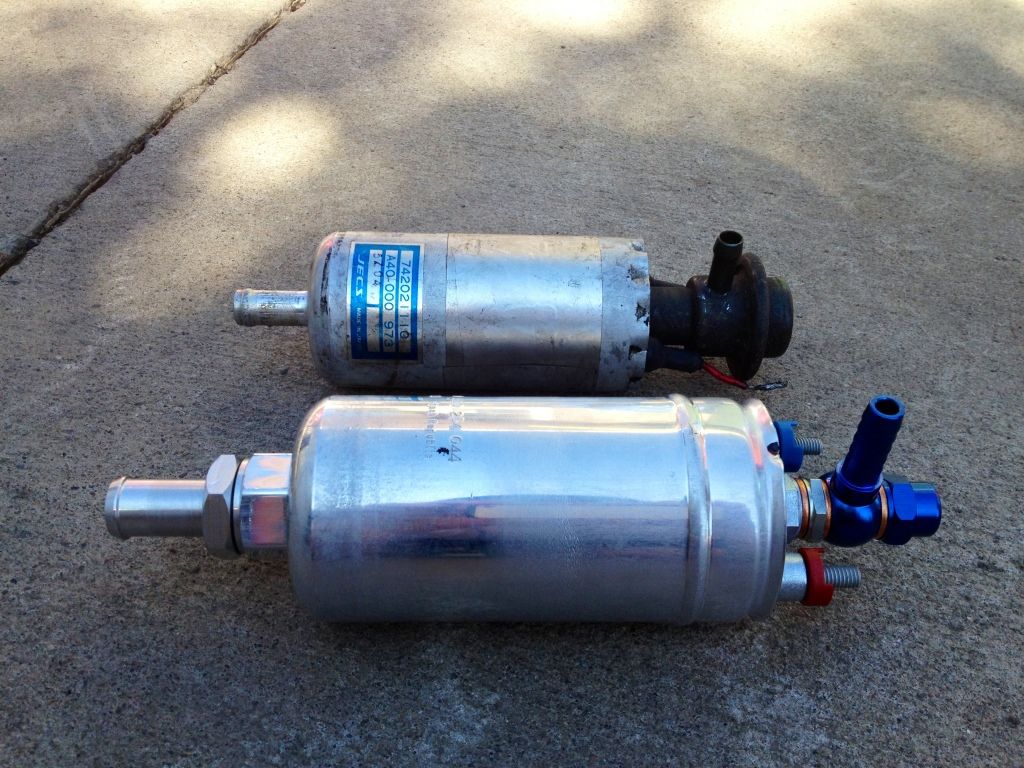 my hsd front camber plates came in ! thank you JRP for letting me do what i had to do to get my suspension all sorted out !!.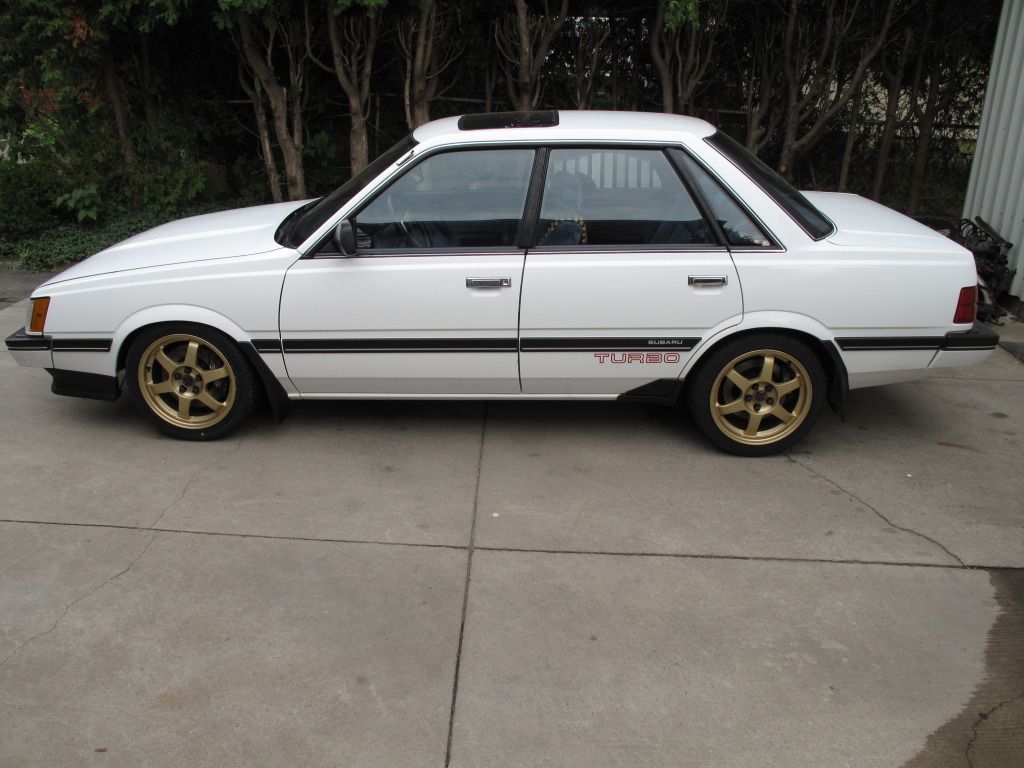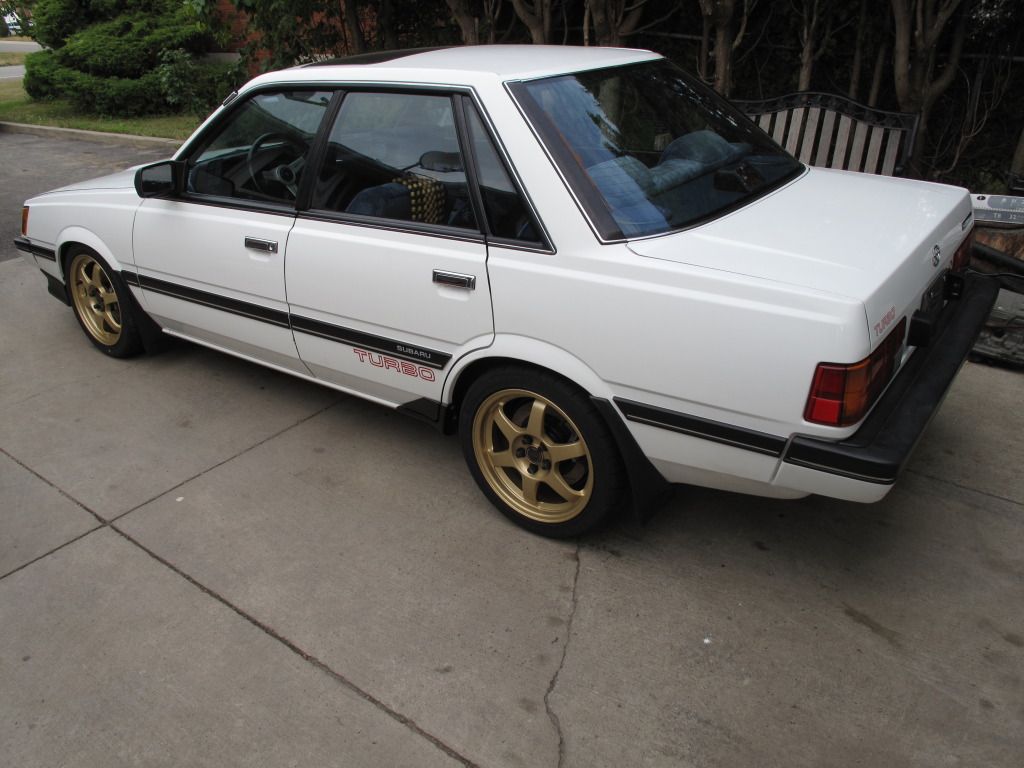 the front is a bit to low, which will come up after corner balance and aliment get worked out. i wouldnt want the honda crowd thinking i want to race lol.
i didnt want to add this but i need a bigger opening or else i could not use 2nd 4th 6th or R gear !.. so STi plate with boot, just waiting for the bolts to come in now.
AWIC pipes and other bits which is moving along nice and smooth. couple back order stuff which is killing me ! summer is all most done.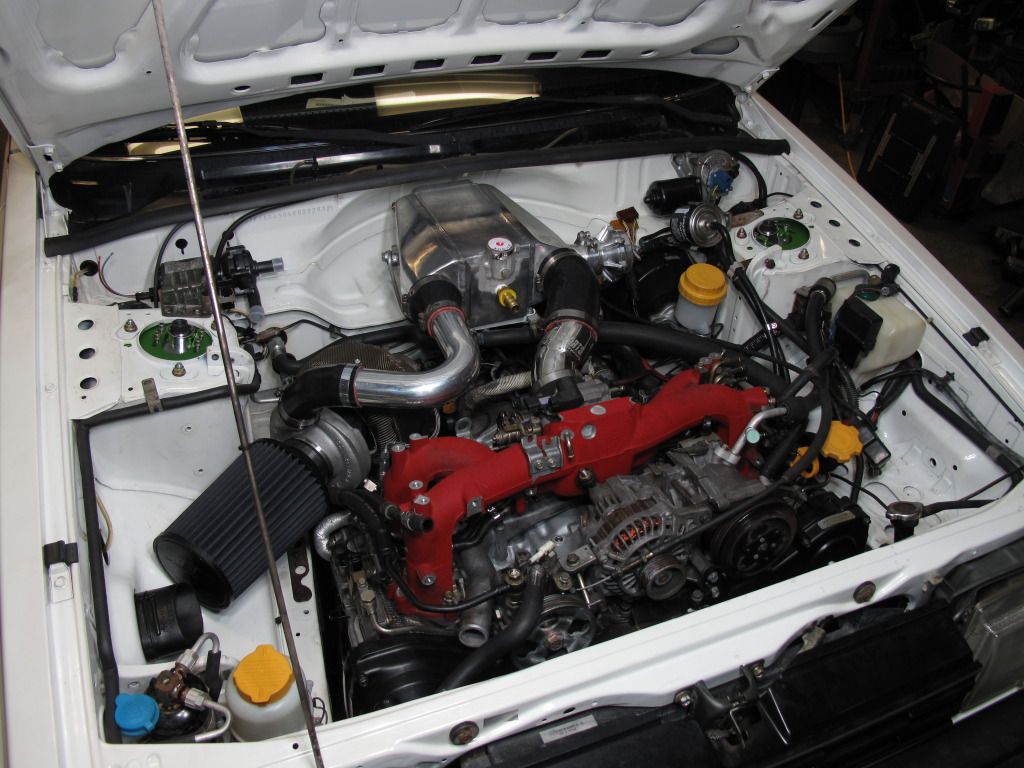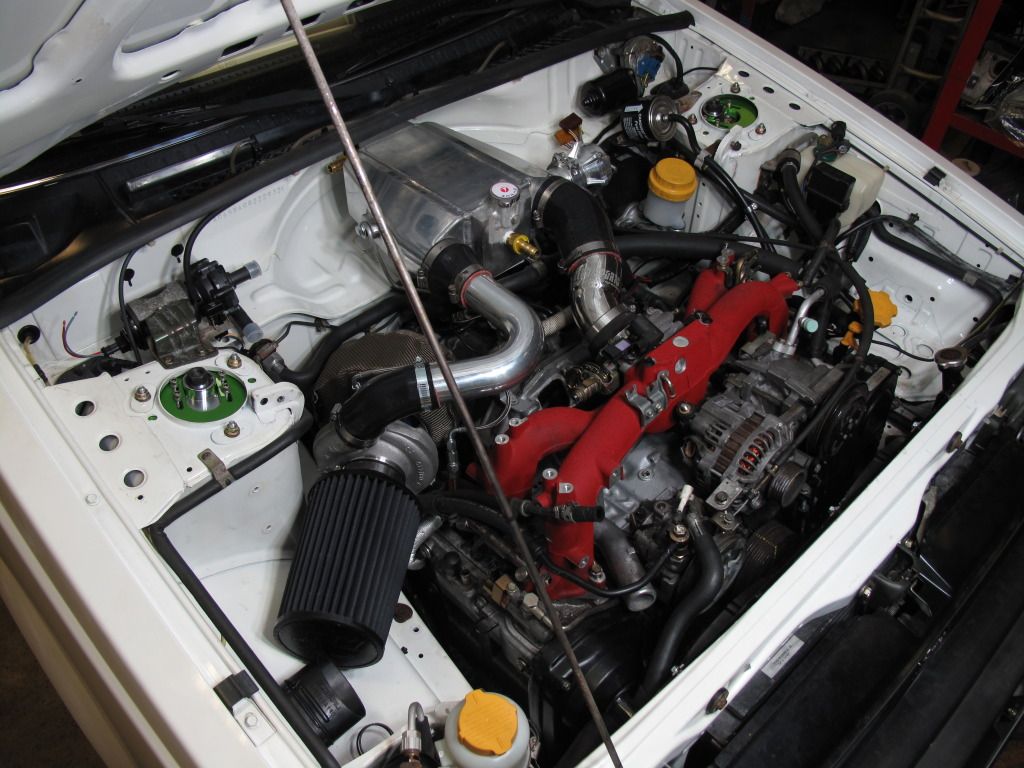 clutch line made fluid and bled, ready to go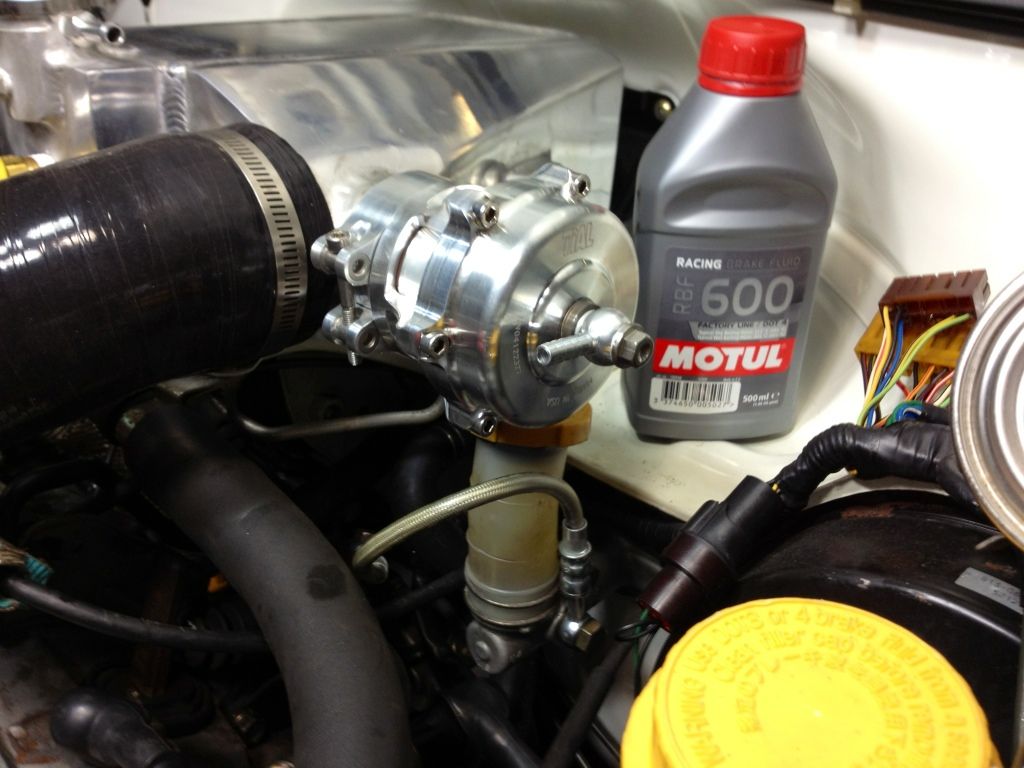 this picture is just crazy all in its self !!! it makes me not even want to drive this car and put it away for another 26years !!!!
Franz Diebold wiring
Diebold Autosport
! its just so beautiful i am speechless !! thank you Franz.
shifter plate is all done bolts in.
my LC1 is ready to auto tune and get me going till Franz comes and really dials it in
and the diff is mounted in ready to go
the bracket my father made extra strong so the diff dont end up down the street LOL
my brake lines all made up this is the rear it has 2 sections that i got made.
front brake lines done
and the diff fluid is ready to be add