We hit 500miles today, and decided to do a complete fluid change before we hit the track this weekend.
Some of the goods we used.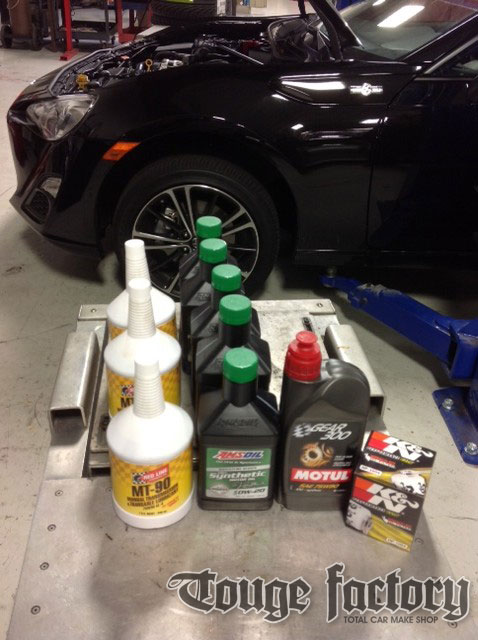 Removed the OEM oil filter with K&N high performance filter.
The filter is slightly taller by about 1/4"
The oil was fairly clean, with no unusual contaminants. The magnetic drain plug did a good job collecting small particulates.
We used exactly 5.5 quarts of Amsoil 0w20.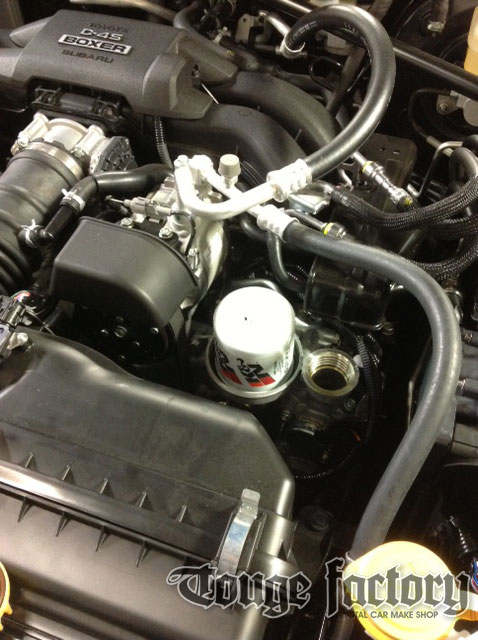 Remove the Undertray to access the transmission.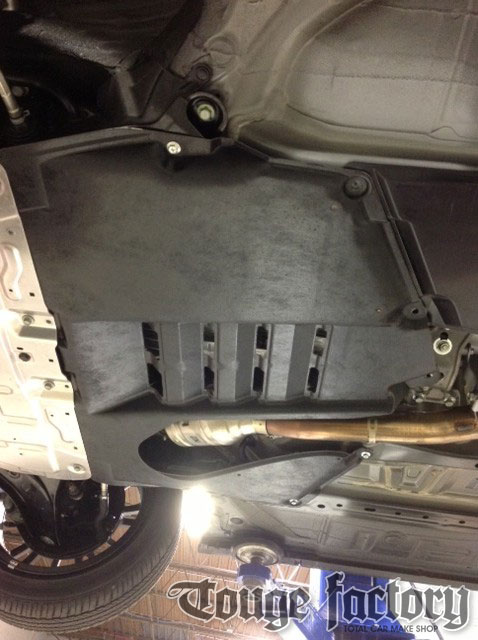 Remove drain and fill plugs: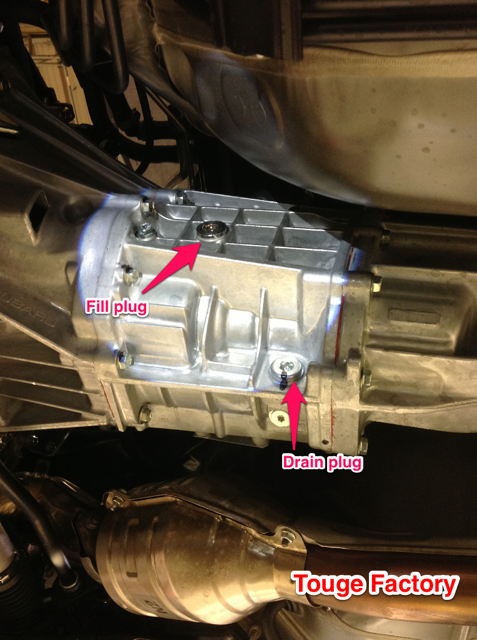 Transmission had a good amount of particulates that came out...normal for a new tran. Oil was dark brown still translucent.
Helps if your trans is warm for the fluid to drain easily.
We used about 2.6 quarts of Redline MT90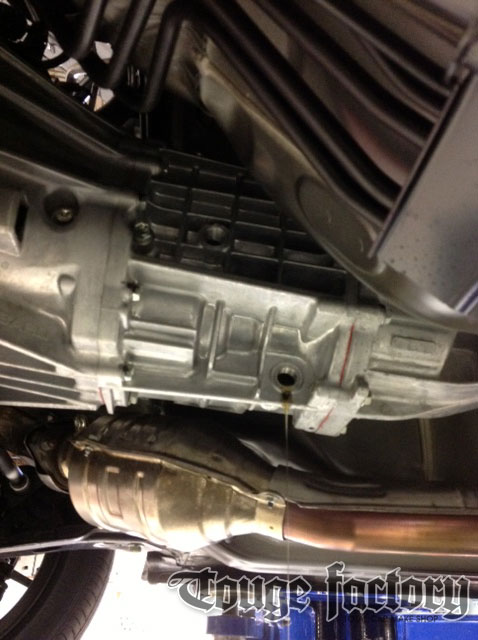 Next is the rear diff.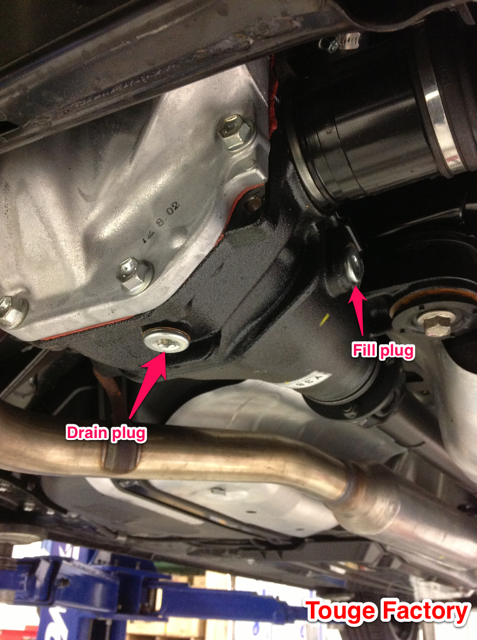 Also helps here to warm up the fluid to drain more easily.
You can see how much small particulates collected on the magnetic drain plug.
We used about 1.25 quarts of the Motul Gear 300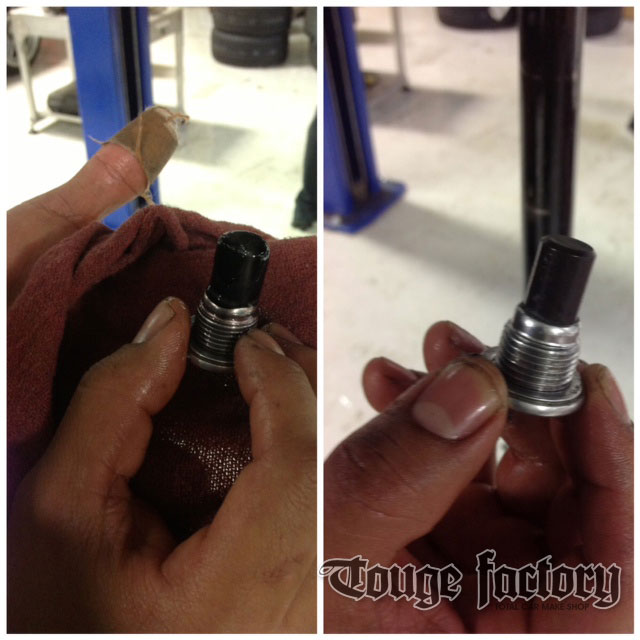 .....ready for the track!