Quote:
Originally Posted by
Drambeenie
Woah I've never seen that before. Where is it from? Do u have any other pics?
It's from the GRMN (gazoo racing) 86 I think it's a 2016. It's nearly impossible to source parts from.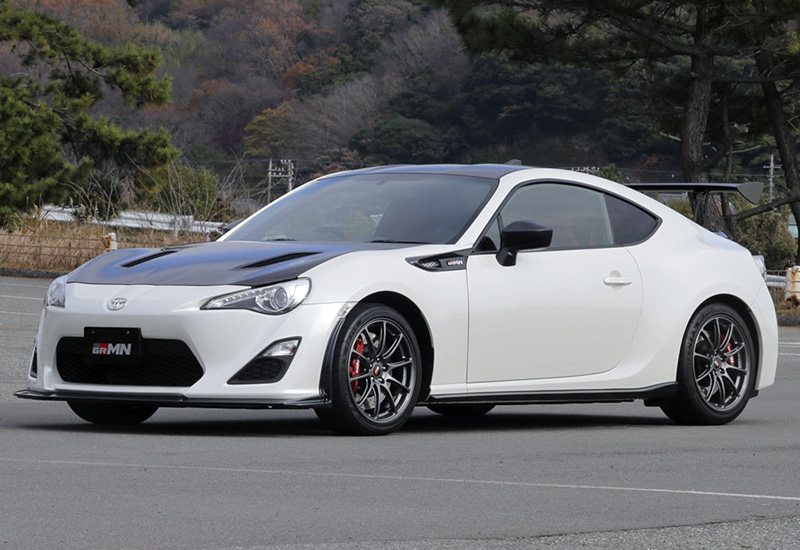 I like how it bulges out in the front to block high pressure air from hitting the vents. The bulge seems to extend into a canard, allowing the air to vent underneath that surface where air pressure is low.