Since I'm the impatient kind, I went ahead and installed the inlet tube and the high flow filter.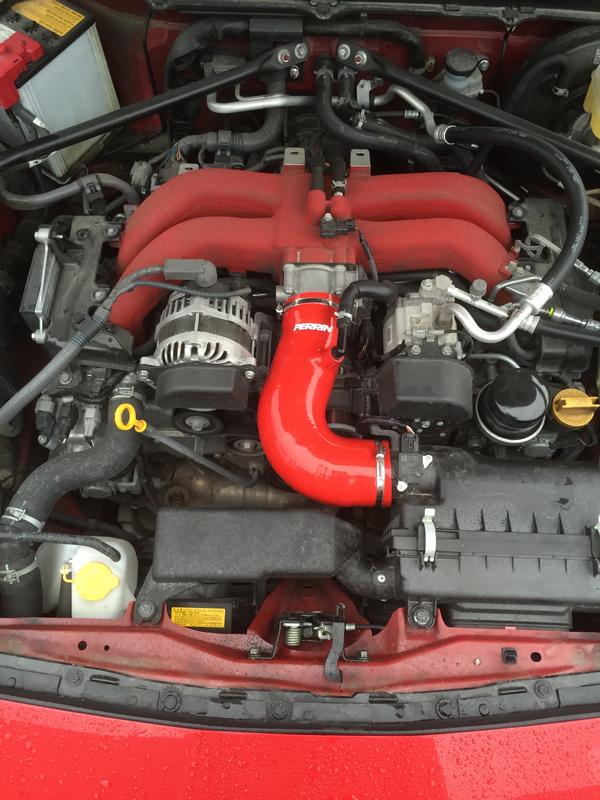 Went for a quick drive and love it. The response is improved. No more hesitation at 3k rpm, even in 4th and 5th gears. Then again, could have been a placebo effect or just the fact that the filter is new. All I know is the car felt
strong
Now I've never even done my own oil changes, so when I say I felt brave enough to attempt to install the radium MBCB, I mean it. But it was simple enough. If I had all the right tools with me right away, It probably would have taken no longer than 15 minutes.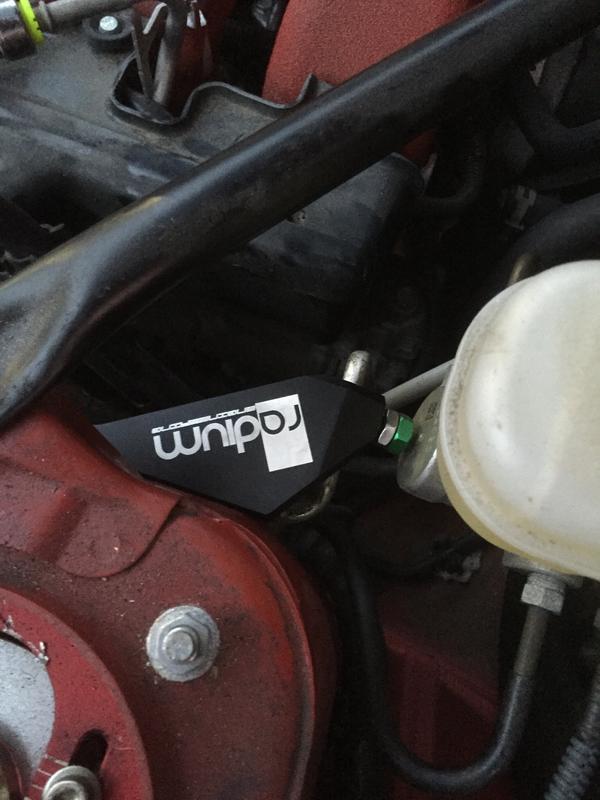 We'll see what effect it'll have on hard braking tomorrow.
But before that I went into the interior and swapped out the traction control buttons and the A/C console silver trim for black ones.
Here's what it looked like before.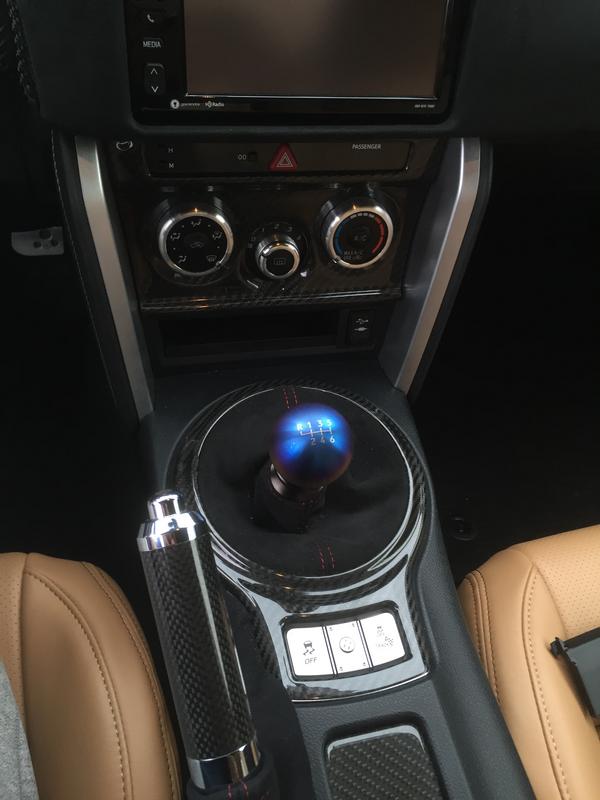 And here's after.
MUCH
better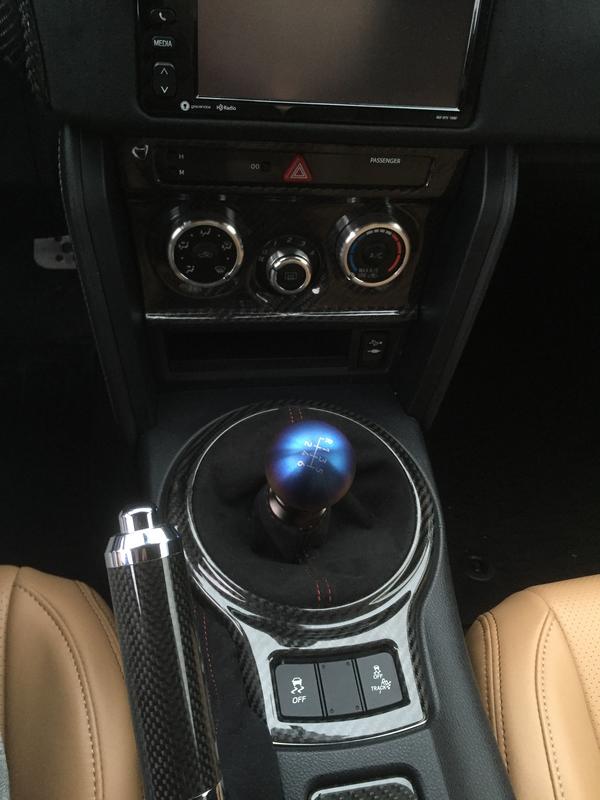 Install was a pain in the ass as expected but I've taken my interior apart enough times to know where all the screws are. Thanks for looking!