Quote:
Originally Posted by
Sportsguy83
Wow, what a rollercoaster. Brings back memories of FA20club and the guy for whom they were building an engine an a turbo kit which took over a year (maybe more I don't remember) with nothing but a beatup car to show for...

It's already a classic to have some local "sheep" jump in and defend with teeth these shady shops. Thanks for sharing and preventing some others to get scammed and/or unknowingly support shady businesses.
Quote:
Originally Posted by
ka-t_240
Had a buddy with a similar situation to this, engine build on a EJ25 for his STI. Was at shop for over a year. Was regarded as "the best" engine builder for the EJ in the early 2000s. 18 months later no engine, he showed up and the dude about lost it when he was like ummmm you wanna know about your engine? Then a month later after progress had actually been made his shop was "broken into". At that time we cut loses and made insurance claim against stolen engine and bought a cosworth
Throwback to the visconti tuning posts: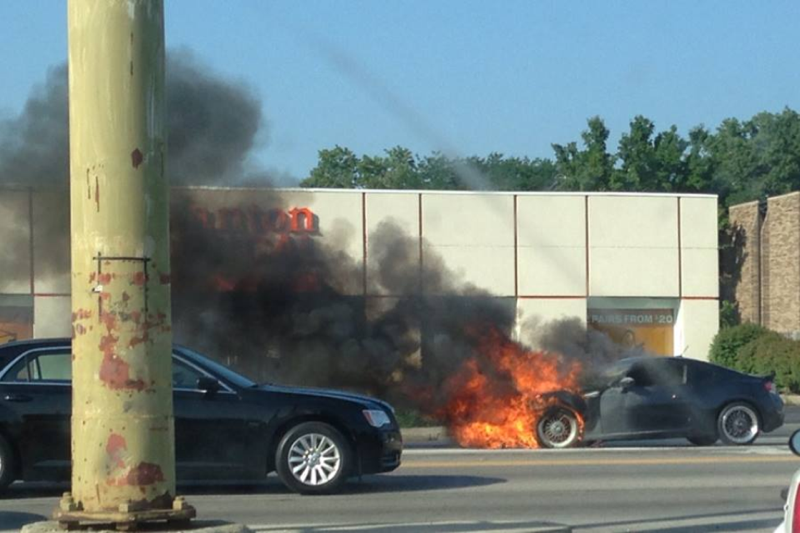 I distinctly remember fa20club and visconti tuning, that was the time period I hadn't owned the car yet, but had lurked around the forums enough and already had a mod list. Thankfully a whole lot of the "bad" vendors had been weeded out by the point I entered the game. People piped up to defend them both when the incidents happened and the truth had come out, still don't get why people do that.
Fa20club boss had a well known criminal history and poor knowledge of tuning.
Visconti was known for shoddy work with the GTR platform.
__________________
OFT Stage 2 UEL E85/Nameless Performance 3 inch axleback with 5 inch mufflers/ TRD CAI / CNT UEL/ Cusco Strut BAR & LHD Brake Stop / "JDM" Toyota Badges / WinJet JDM headlights - DRL MOD from fteightysix.com - 5000K Diode Dynamics HID kit / Diode Dynamics LED interior Lights and sidemarker bulbs / JDM Clear Sidemarkers / Diode Dynamics LED switchbacks/ OLM LED rear turn signals / Tap Turn Relay