I bought an IKON lip. It needed sooo much sanding and shaping to fit. It was warped too. I only had it on my car for about two weeks. You get what you pay for.
Bought a $20 "armrest" LOL! It is a tiny pillow that is black and red. I have taken almost all the red out of my car now, so it had to go. Steering wheel is about all that I have left is red... The floor mats have red stitch that is hard to see.
This add/pic has it correctly labeled as a cushion. Again, you get what you pay for. Was late night shopping, IDK what I was thinking...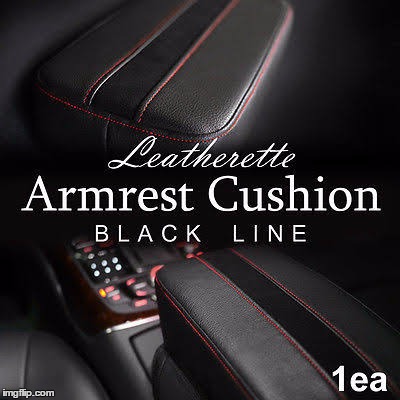 via Imgflip Meme Generator