apparently I read the chart wrong; final chart shows 296/246:
93: 244/214 on 80mm pulley
E85: 296/246 on 75mm pulley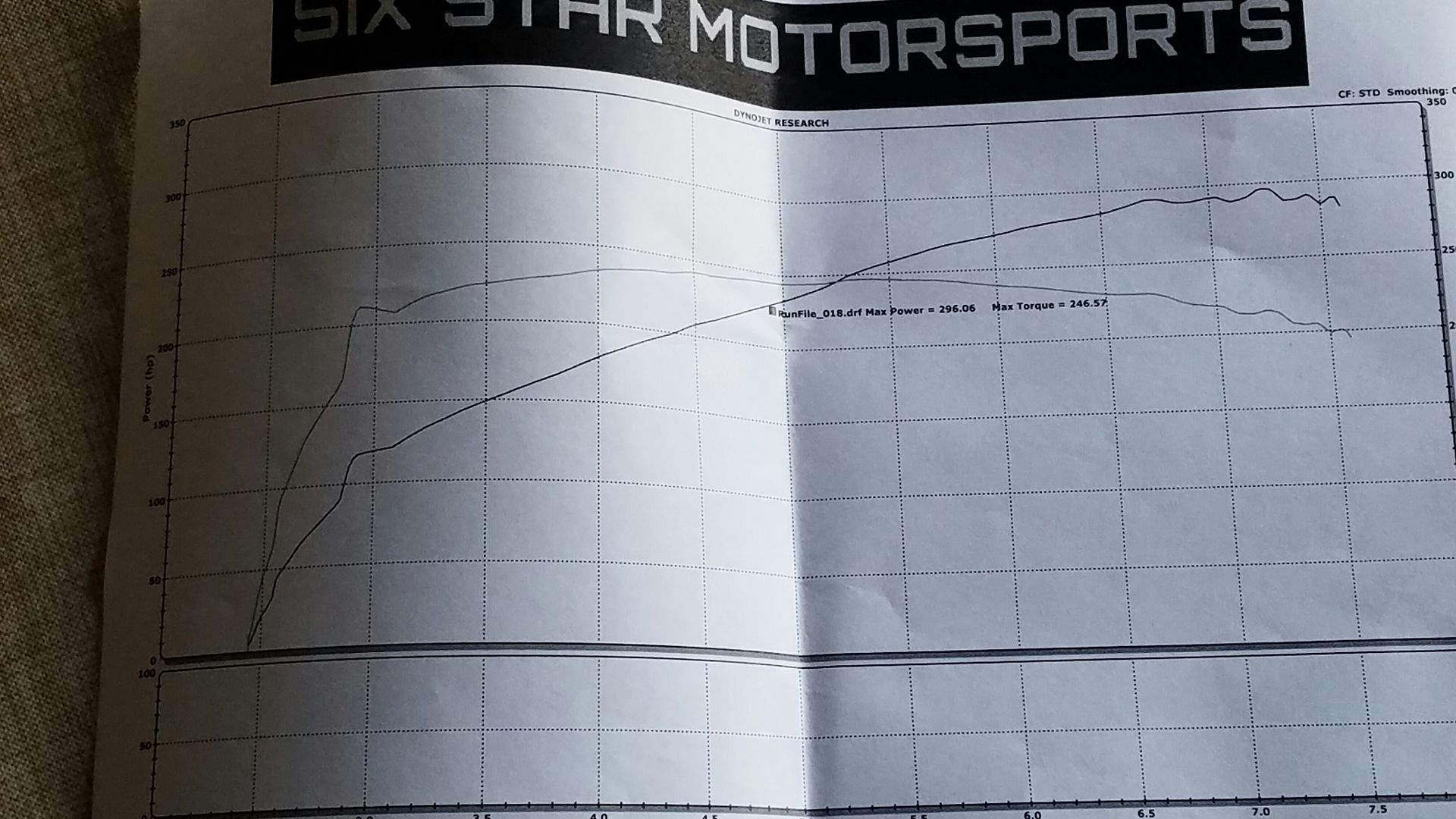 __________________
Dat Hot Lava Doe

Clearly you have no clue what you are talking about. Everything you said was completely and utterly the ramblings of a babbling idiot regurgitating garbage from his mouth. Everyone here is now dumber from reading your post. Please die now.