Prodrive Japan GC-012L forged aluminum wheels
5x100 bolt pattern
18x8.5 +45 front
18x9.5 +45 rear
Finished in British silver. Excellent functional fitment; these wheels were featured on the Cusco BRZ demo car in 2012, which gave me the inspiration to get the same wheels.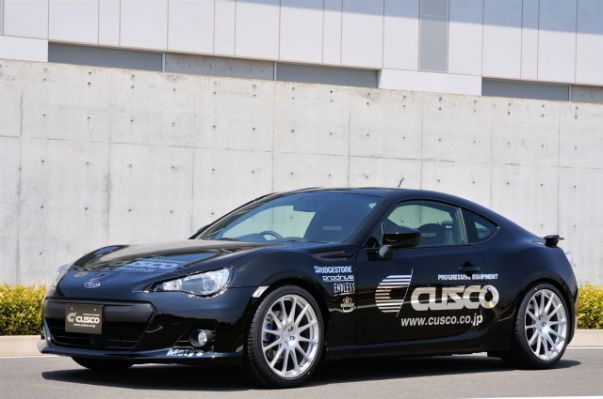 *Edit* tires pictured have been removed.
These are likely the only set of GC-012L's in the U.S. I had a broker in Japan purchase and ship them to me as they are not officially sold here in the U.S.
Minor curb rash on one front wheel and a small paint chip on another; not very noticeable.
Originally paid $3200 plus fees plus tires for these wheels; asking $1,500 plus shipping or best offer!!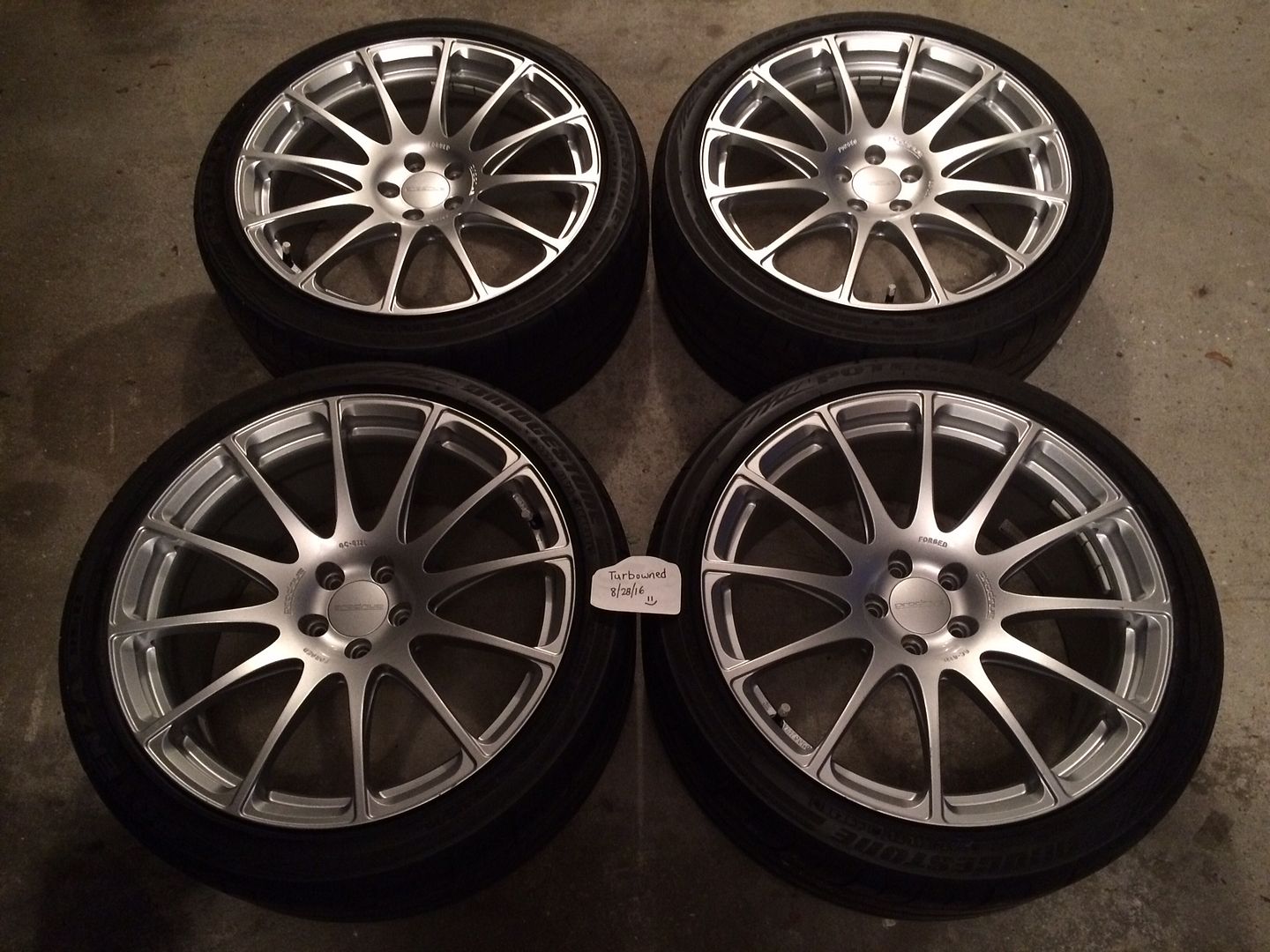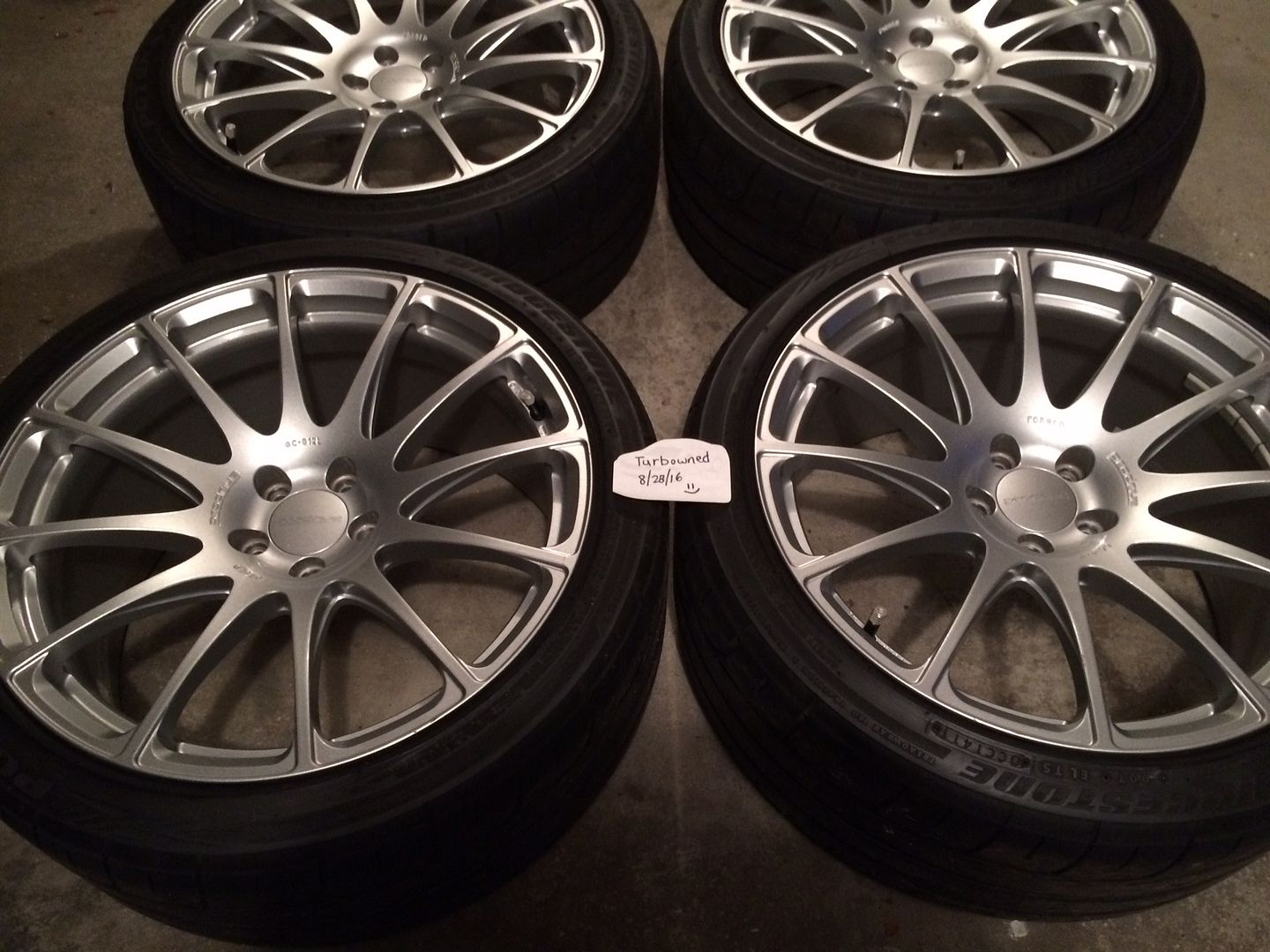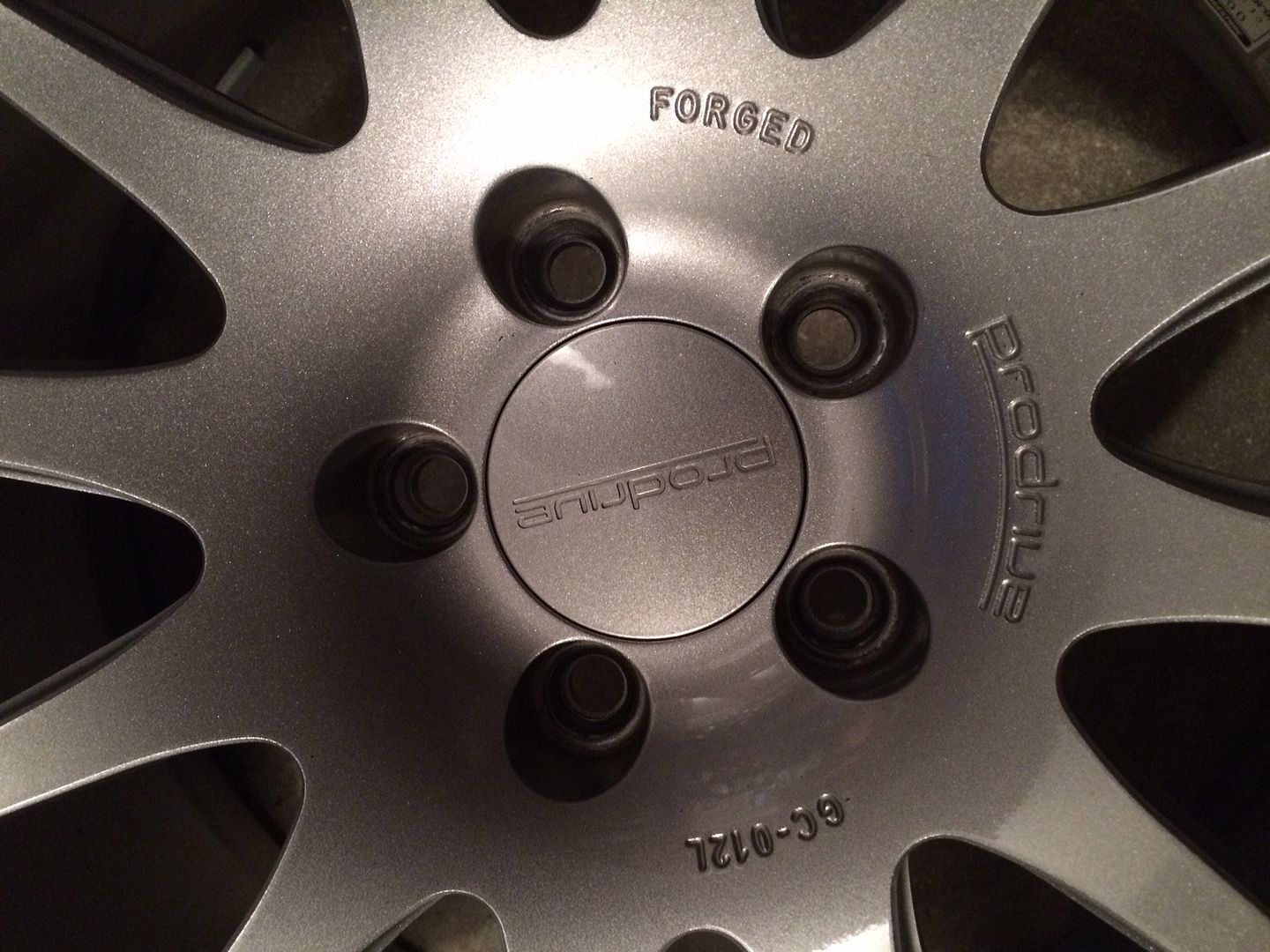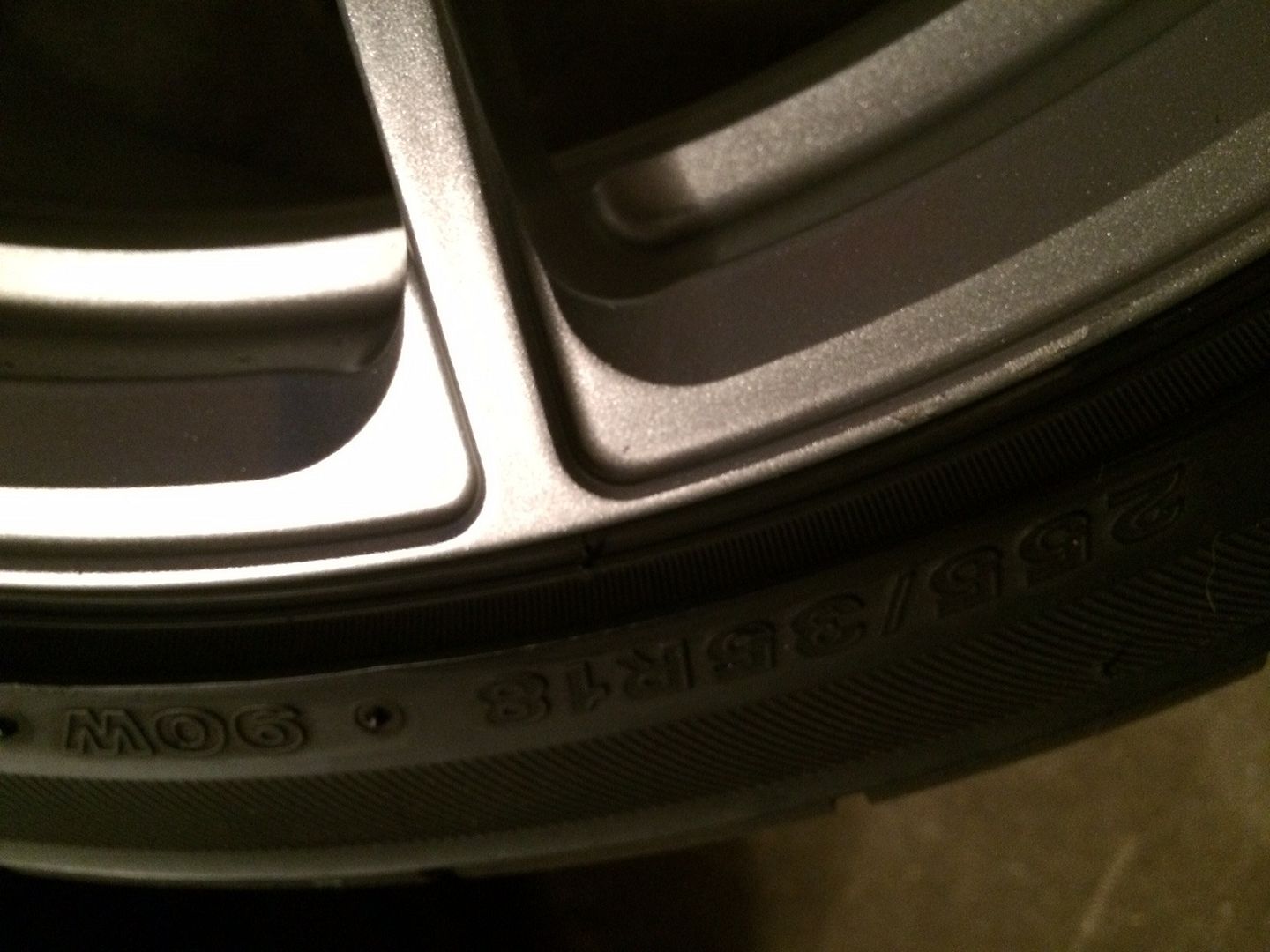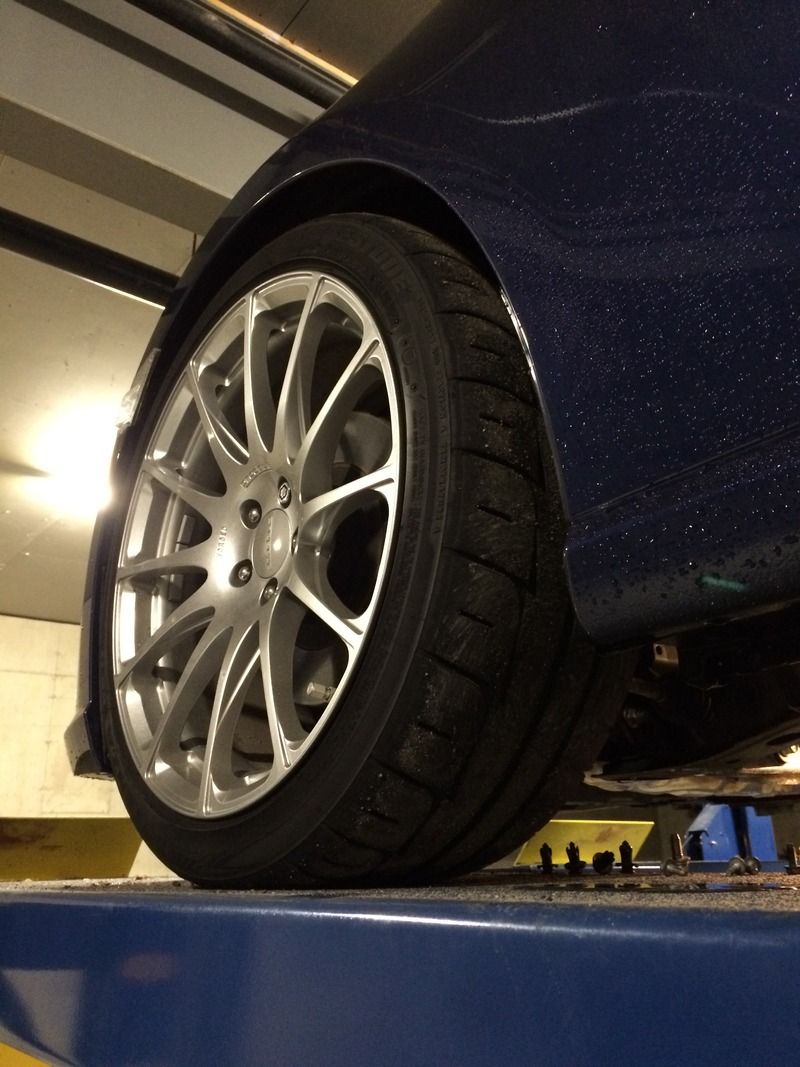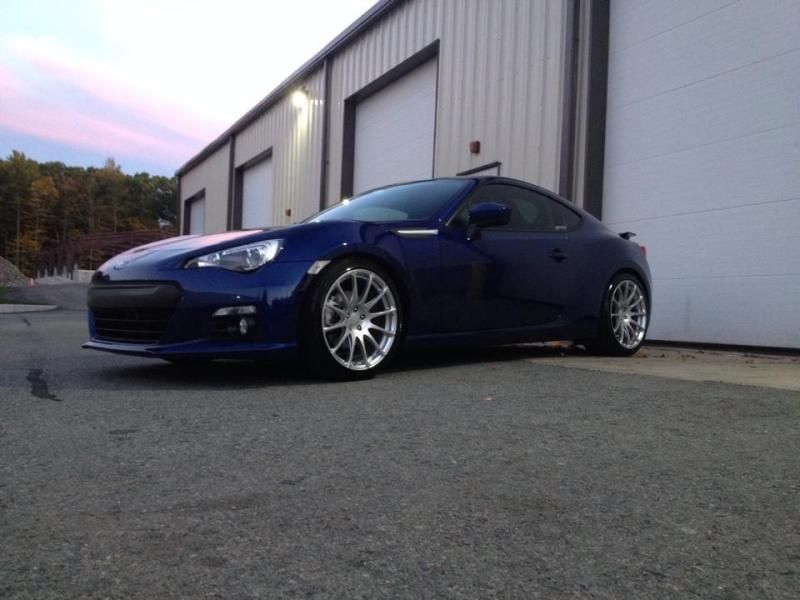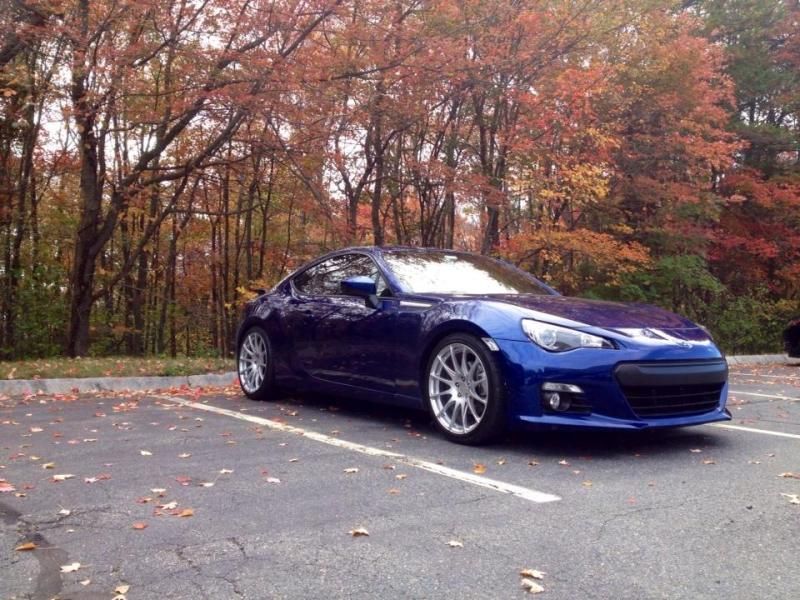 __________________
2017 BRZ Limited PP 6MT - Poor man's Porsche replacement

Previous: 2005 911 Carrera S, 2003 RS6, 1995 S6, 2013 BRZ, 1991 318is, 1987 MR2, 2012 S4, 1973 240Z, 1994 MR2 Turbo, 1990 RX-7 Turbo II, etc.