TLDR and read but couldn't understood some parts, so I hope I'm not very irrelevant here.
Unless my house is not something like this:
I wouldn't bother how my car looks. I think outside look is for the other drivers and what is inside and the feel of the car is for you. I cannot see how cool my car looks, while driving it. And I don't have time and will to sit near and watch it all day.
I hate to look at this car at almost every angle, but especially:
But if I did not have a chance to buy a BRZ, I would definitely buy it. I don't like the look of Miata ND, but if I could fit inside, I would bought it in the first place.
And I love the look of this car at every angle: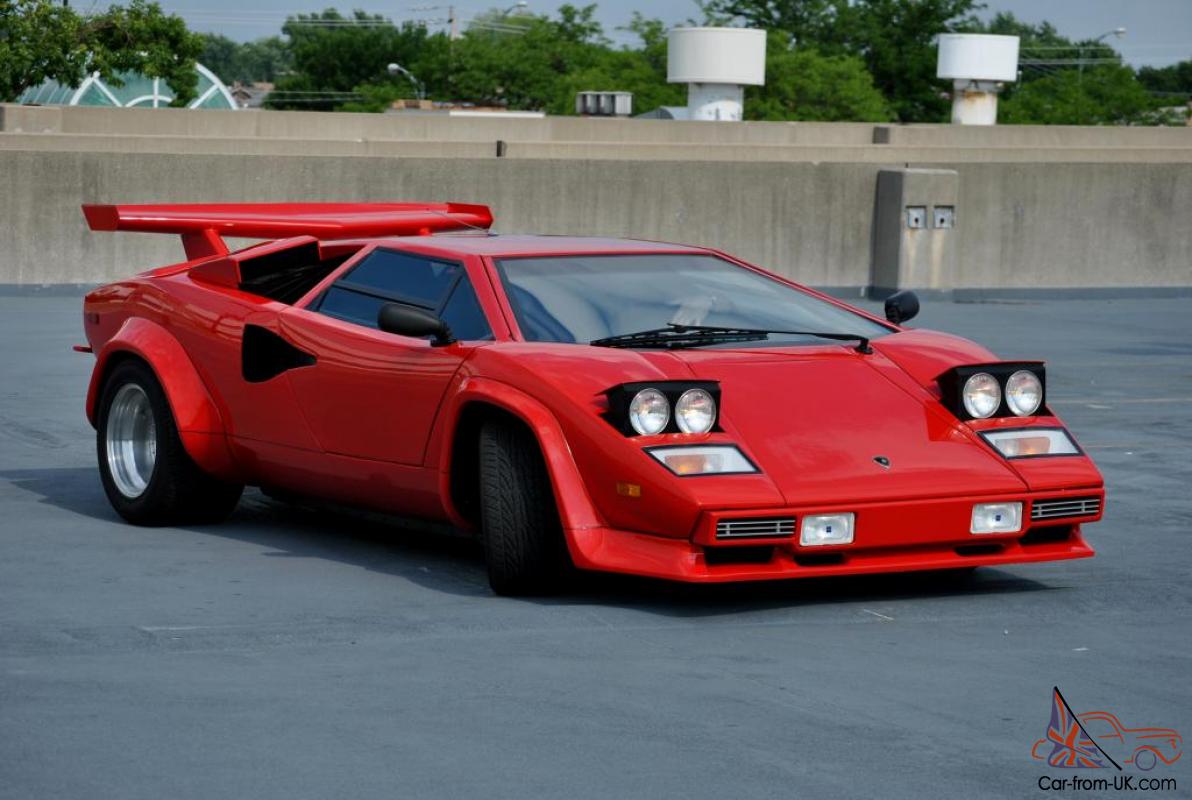 but I'd never bought it.... OK. I would. But not to use it. To sit near and watch it all day.