Quote:
Originally Posted by
Clipdat
I actually made an audible groan of pleasure when I saw the interior:
Ya, wasn't sure if it was just me, but brown makes for a very tasteful interior color I think. Love how they kept the 80's aesthetic of the gauges and console as well, just with upgraded switch gear. I have no idea what that rocket button does, but I want one in my car lol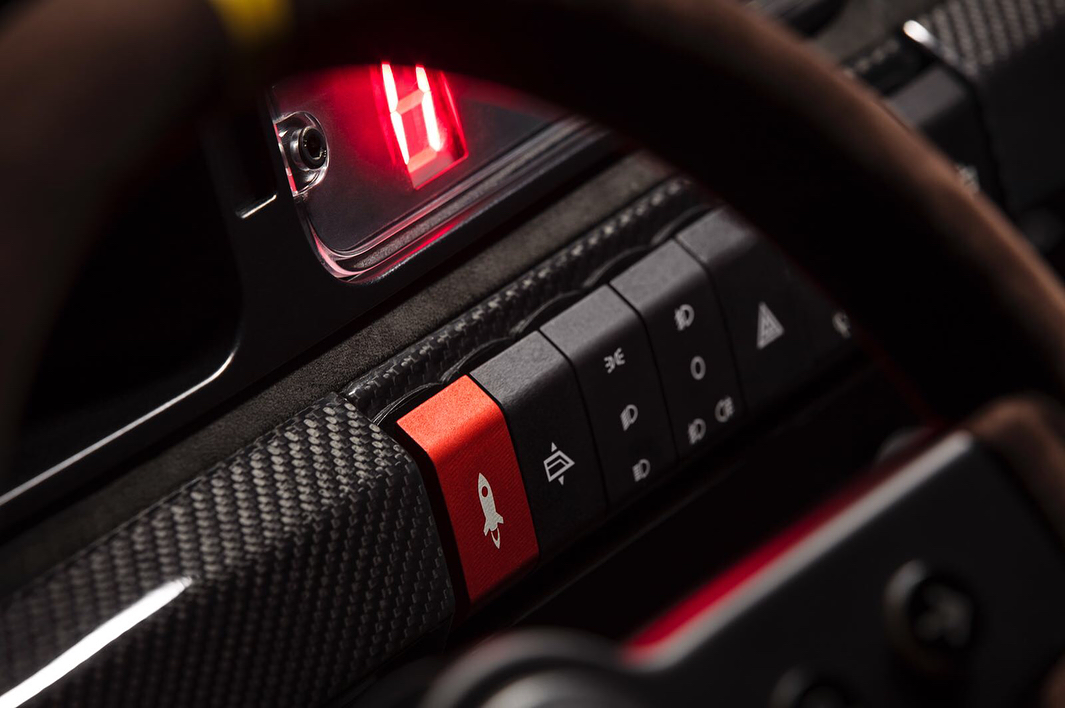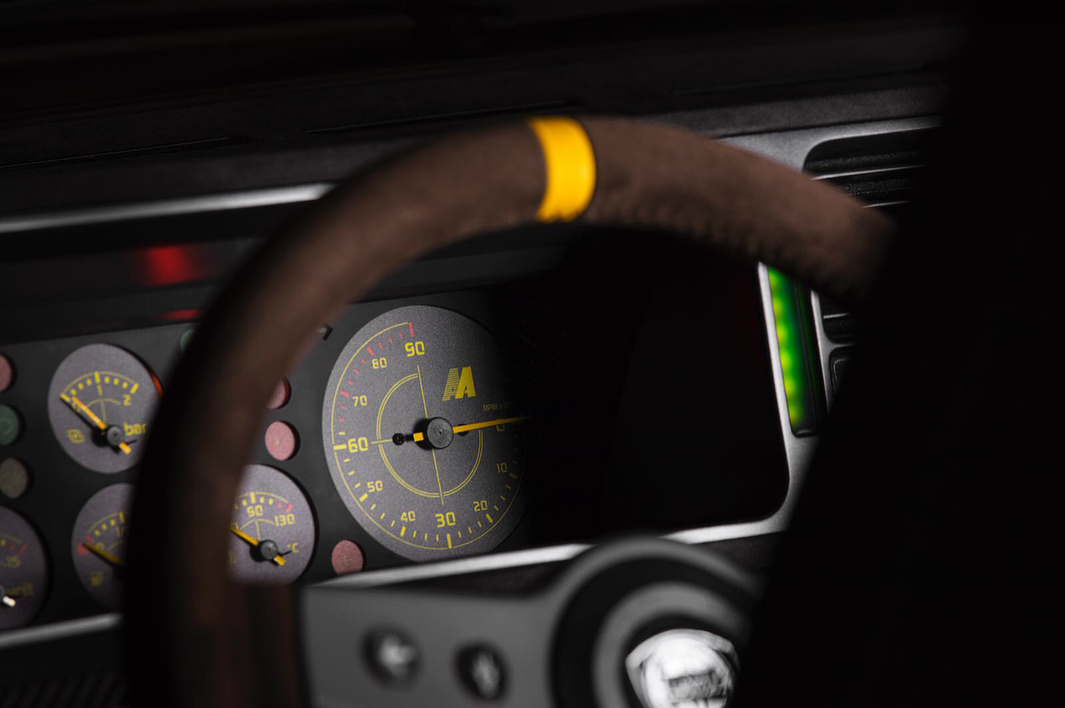 Also, love those wheels. Kinda wished my OZs we more like that, with the thinner spokes and slightly smaller center "dish"