With a week's vacation from work and the wife and kids off in LongBeach, I decided to spend the free days I had driving my BRZ on some of Washington's awesome curvy roads before joining them!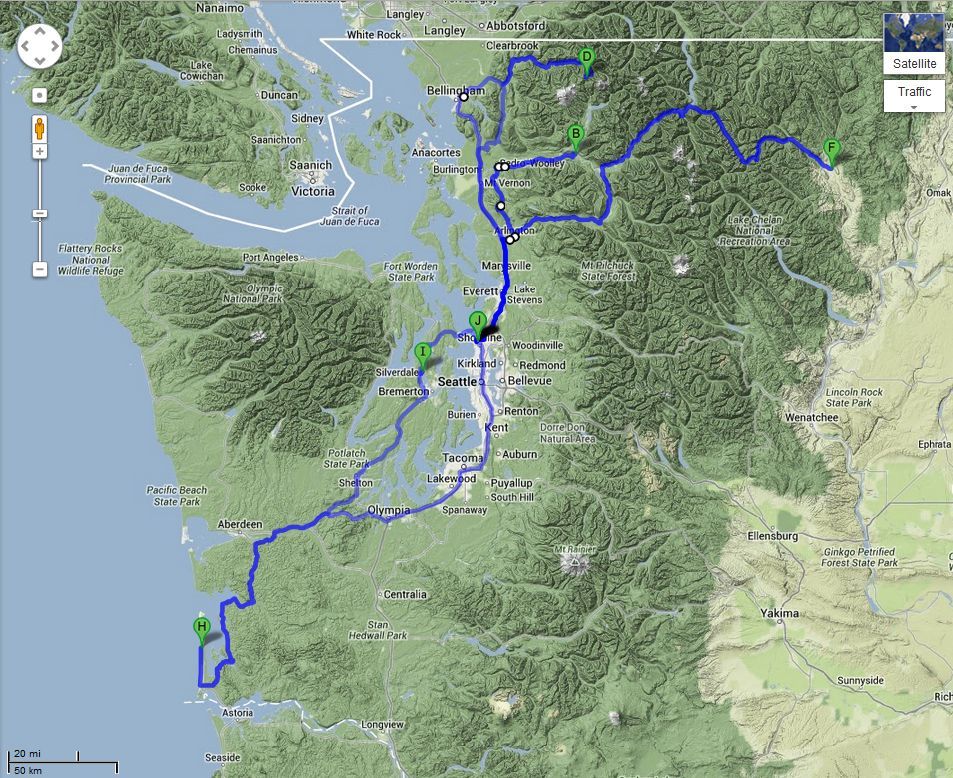 Day 1 - Shoreline to Concrete via WA9 and South Skagit Hwy (curvy road that follows south side of the river).
Day 2 - Shoreline to Mount Baker via WA9 and WA542 (great twisty road to the end).
Day 3 - Shoreline to Winthrop via WA530 to Darrington then WA20 to Winthrop (best curvy road in WA and my favorite)
Day 4 - Shoreline to Long Beach WA via I5, WA8, WA12, US101
Day 5 - Long Beach WA to Shoreline via US101, WA3, WA104
Total miles driven 1,300+ (most of them curvy roads as I avoided the boring interstate slab as much as possible)
A couple of crappy phone cam shots I took during the trip, most of the time I didn't want to stop driving and having fun: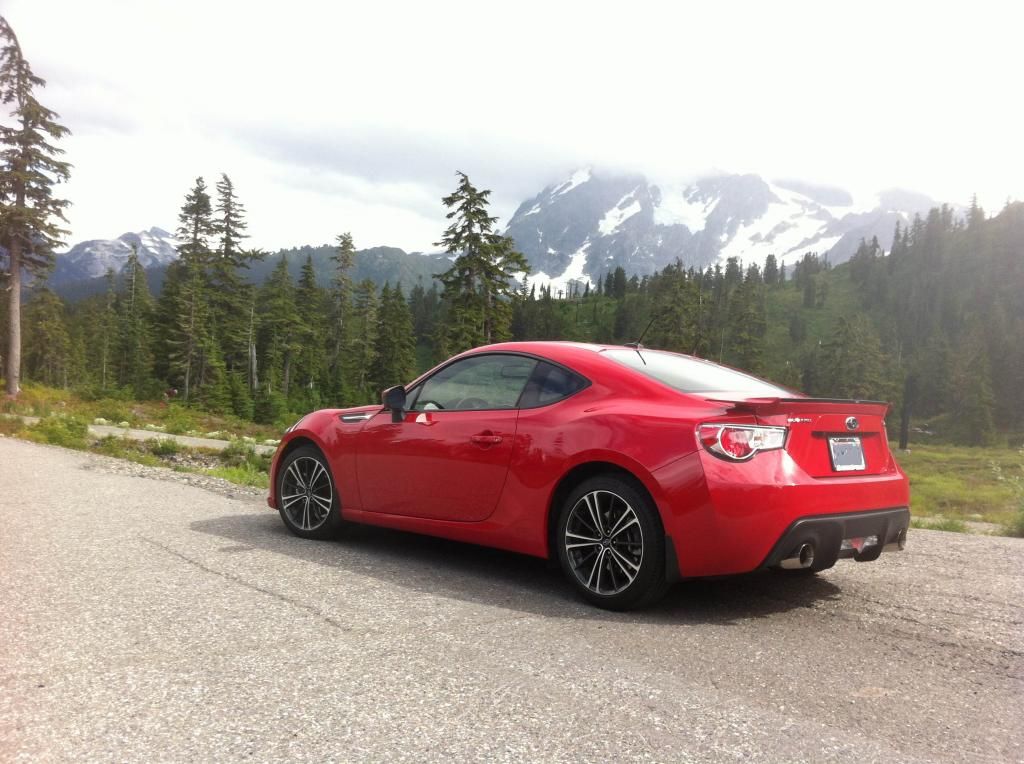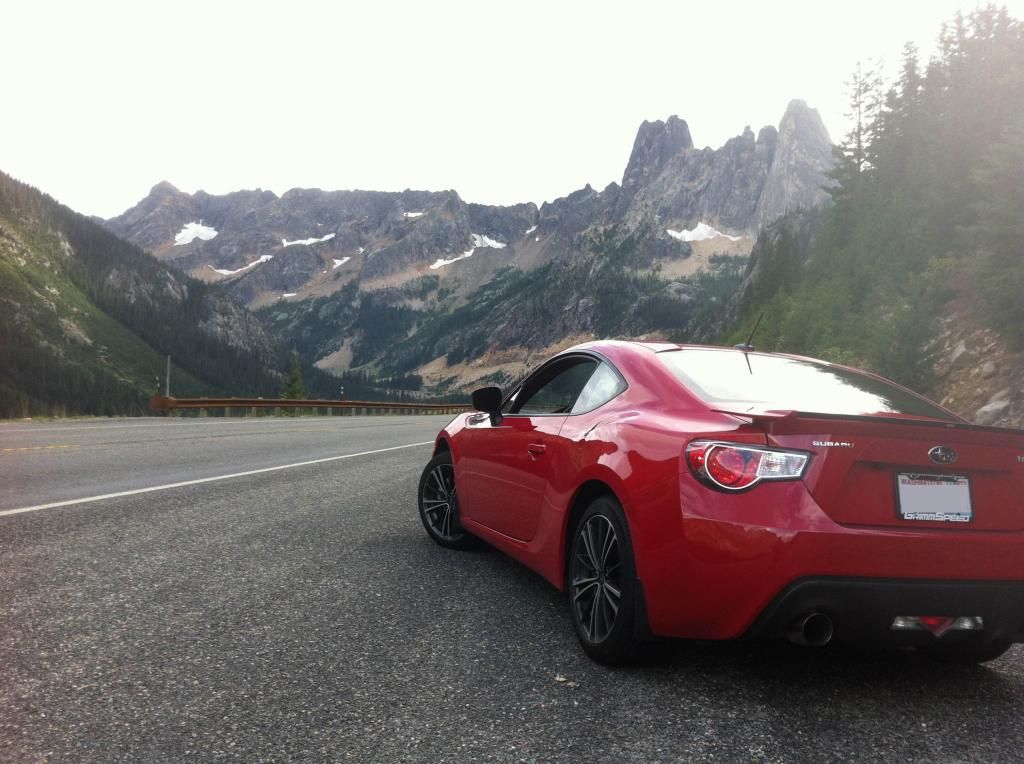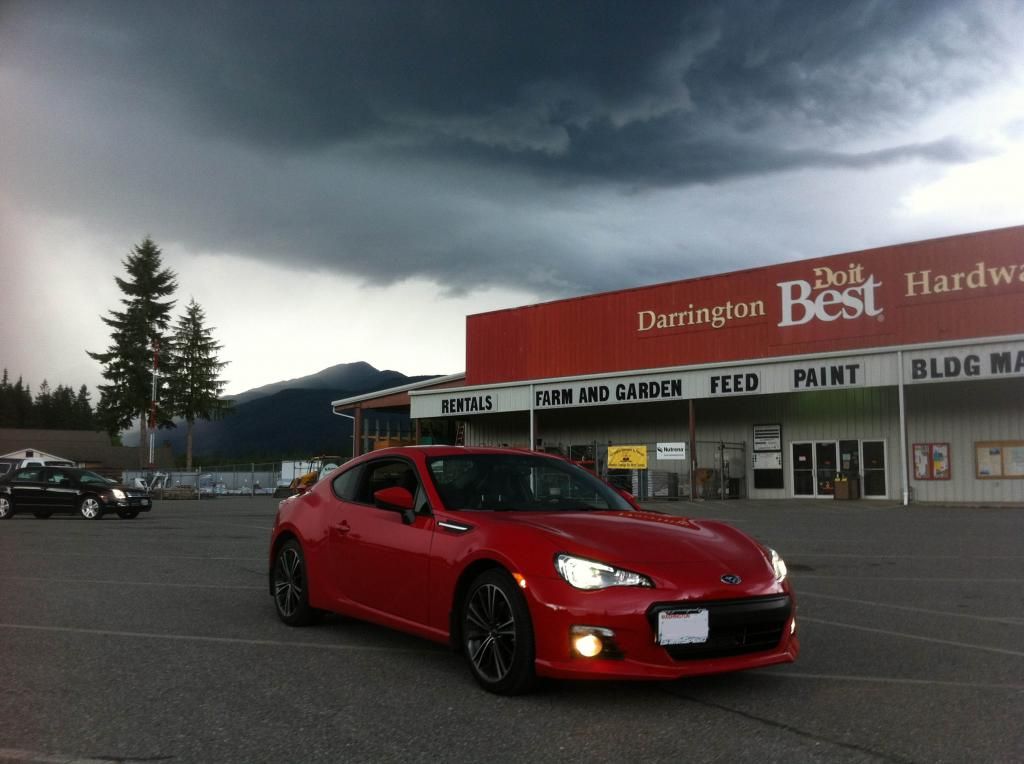 The last one was some cool thunderstorm clouds in Darrington right before a huge downpour started that made it hard to see anything, all I could do was try to drive out of it and hope for no hail, thankfully just very heavy rain and wind driven crap flying off trees to worry about.
5 days of nothing but smiles! loved every minute of it and the BRZ was the perfect car for this. Awesome way to spend my summer vacation week.