Quote:
Originally Posted by
chanomatik
I'm looking for actual pics of the STI spoiler mounted on a BRZ. Like... user pics. Help a brotha out! It seems like the base would have to be trimmed or reshaped to settle properly on the BRZ trunk.
Examples: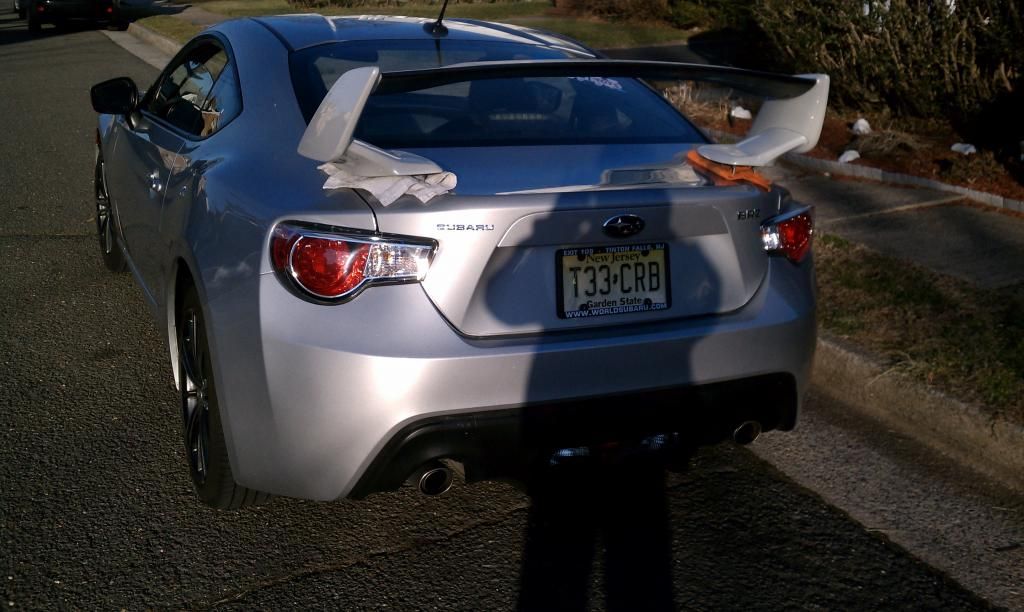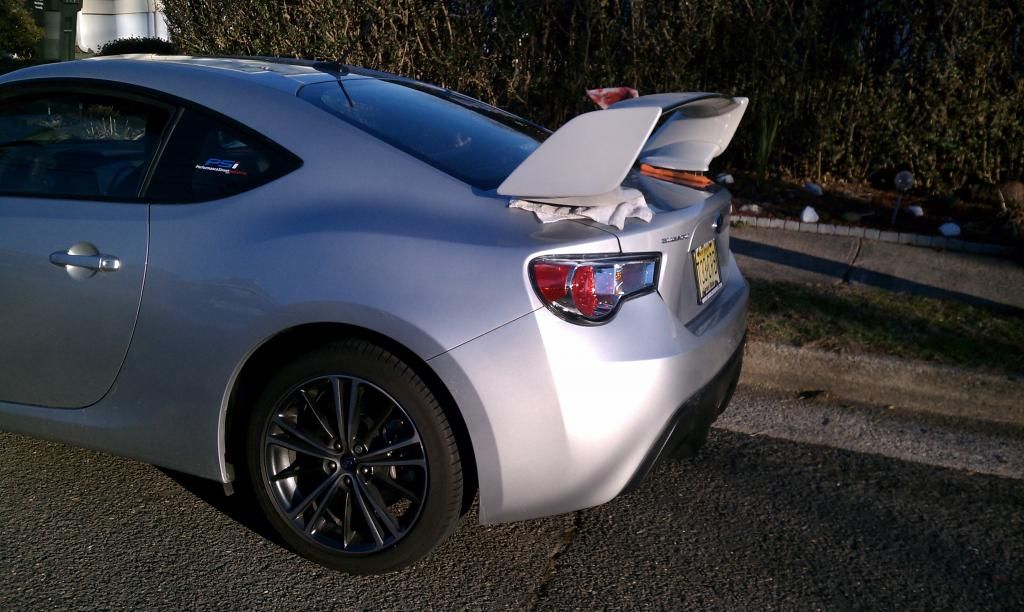 Anyone know the name of the spoiler? is beautiful!
It adpater to original holes Toyota gt 86?