I was so very stupid about the trunk thing that I've mentioned before. I've read the manual.. There is a trunk open button
My first car that has this button..
I've driven a Renault Clio today. It felt like driving a minivan
a very stupid one..
I'm in love with this car
But it draws too much attention. I had this car: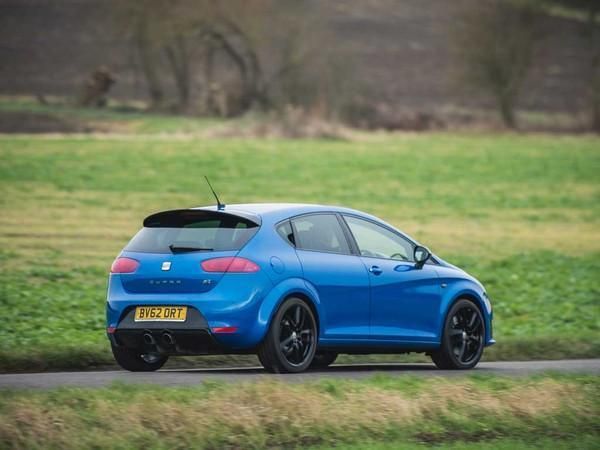 and I don't remember anybody looking at me. Now, where ever I look, I see somebody is staring at me or the car. Saturday all the teenagers living around came in front of my house and examined the car! I have complicated feelings about this, I like it and hate it. I have a sociophobia, feel embarrassed most of the time.