*Disclaimer - This is by no means a DIY or tutorial on how to rebuild a Rotrex. I'm no expert and may or not be doing things correctly.*
Growing up, one of my dream cars was the Honda S2000. So naturally, Skunk2 and Kraftwerks were known and trusted brands in my books.
I ended up getting a FR-S instead but still wanted a KW kit on my car.
After 4 years and ~18000kms, my supercharger seems to betting louder and recently started to hear some minor internal grinding.
DIY KW specific pulley counter-hold tool.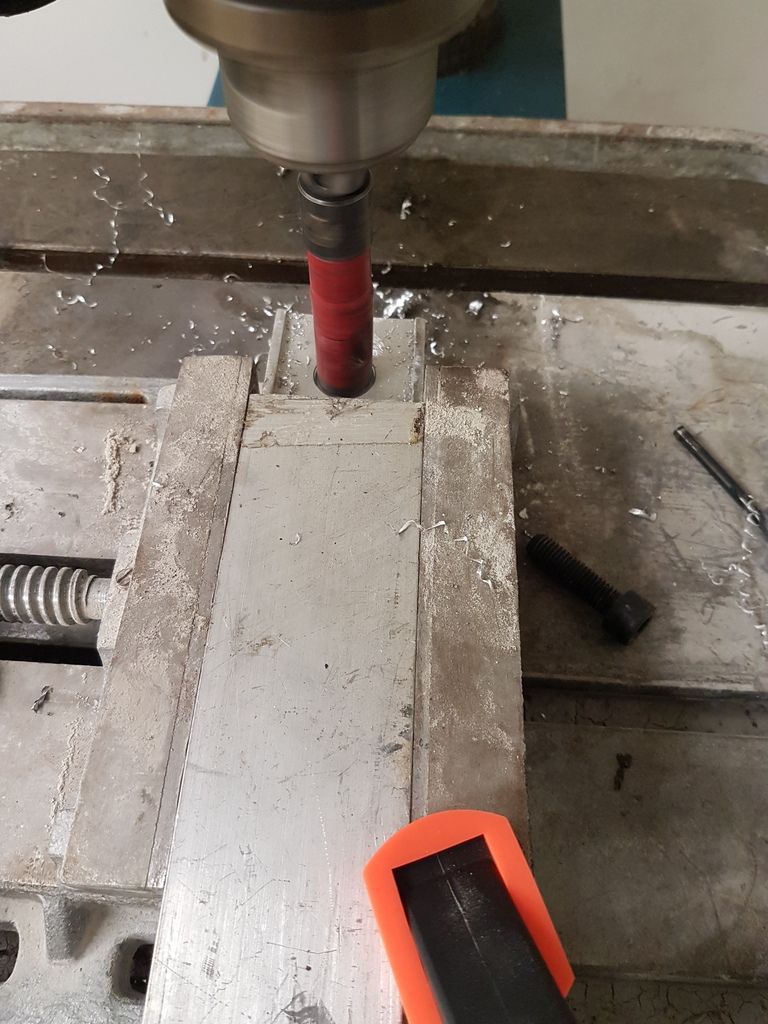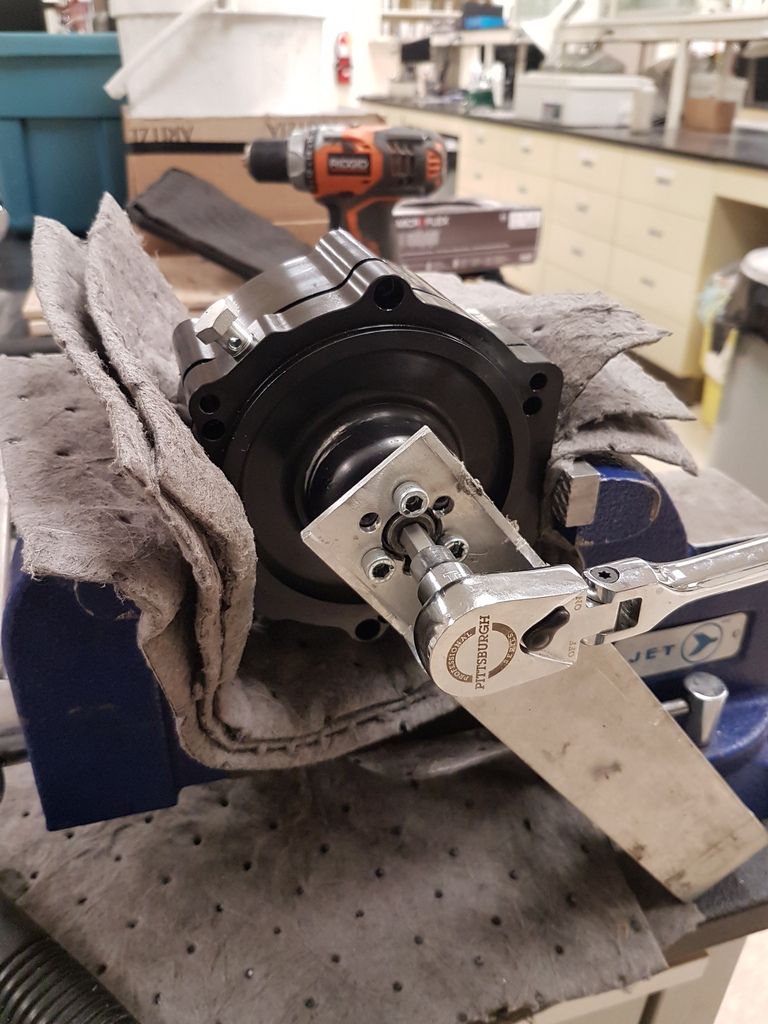 Heated the compressor wheel before using a pulley puller then hydraulic press to get it apart.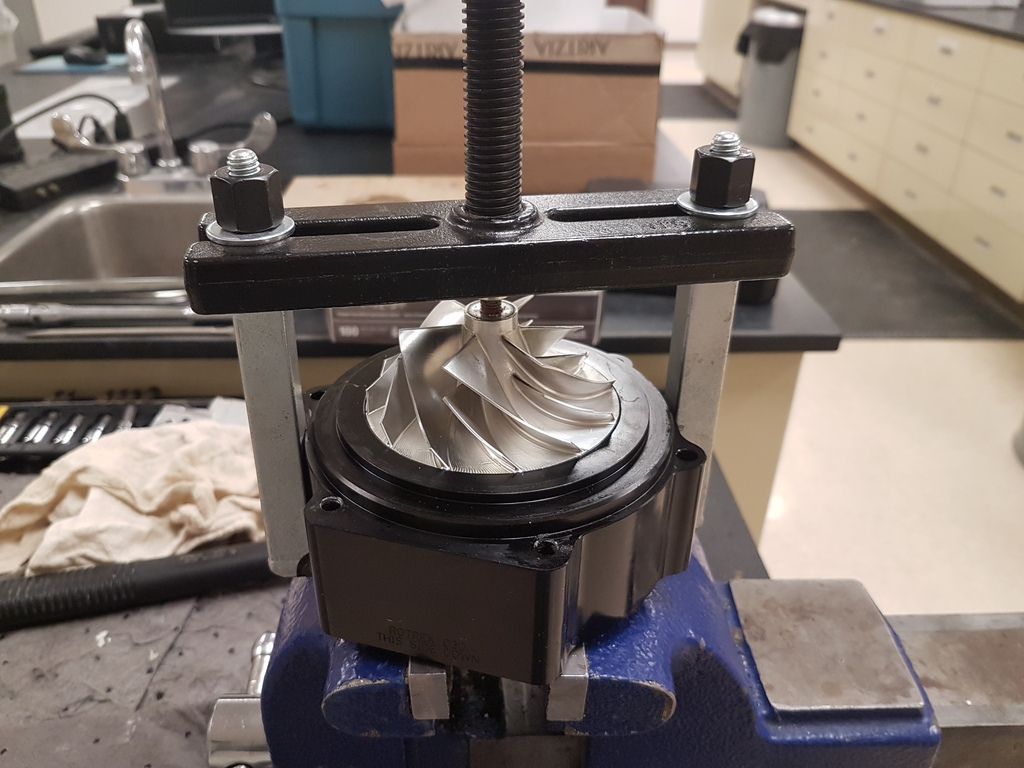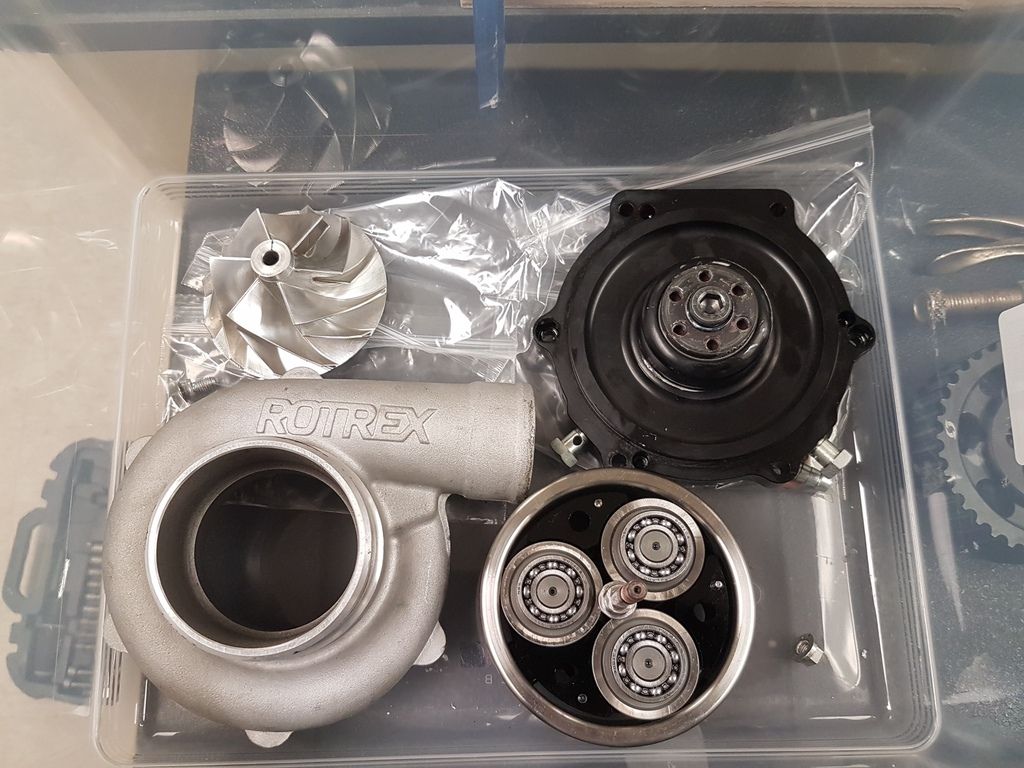 Observations so far:
Opening up the supercharger is quite hard, you need a counter-hold tool, a good vise, shop press, slide hammer.
Flaws that cause our superchargers to fail:
KW flaws:
1. Terrible belt system that rides a fine line between being over or under-tensioned. Over-tensioning causes premature failure of the bearings.
Rotrex flaws:
1. 8.8 grade bolts without lock-tite used internally that can back out.
2. Undersized (7mm) sun-shaft that can snap and cause the impeller to grind the compressor housing.
*** actually it's not undersized compared to a normal turbo. It's the hardened 60 HRC steel shaft that makes it brittle.***
3. Very tight tolerances internally that can cause catastrophic failure if anything where to get in-between the rollers. Change the oil and filter often!!
4. Very tight tolerances are also naturally temperature sensitive. A bigger oil cooler might do wonders.
5. Awful customer support, refusal to sell parts, create authorized repair shops or even rebuild them directly.
What's next for me:
Finish tearing everything apart, inspect surfaces and tolerances, then replace every seal/bearing.