We jsut finished updates to our new NA Stage 1,2 and ACE tunes for the BRZ/86/FRS. (Including Flex Fuel Updates). Flash & Go Tunes updates are now in the works with new EcuTeK RaceROM patches in the works.
Version 12.00 for Stage 1
Version 13.00 for Stage 2
Version 14.00 for Stage 2 + ACE header.
Improvements include
- New Cam Table Profiles
- New Fuel Table Adjustments,
- New Timing Advance Tables
- New DI/PI control mechanism
We also have added on the EcuTeK ECUConnect
- Custom MAF Trim %
- Custom WOT Timing %
- Custom Traction Control % (NA Tunes)
- Custom Boost Pressure Set Point (Flash & Go Tunes)
- Optional Pops % Bangs Switch
- Optional Crackle Slider
RaceROM Maps Have Also Changes
- Custom Race Throttle Spec (tested for immediate response)
- Improved Autoblip (for those that like that option)
- New Valet features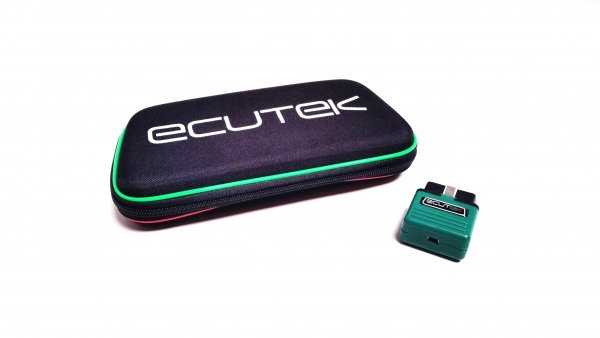 Regards,
William Knose
Delicious Tuning