FT86CLUB Homepage Featured Story
It was awesome to meet everybody yesterday! It was a blast to drive in our FR-S/BRZ and we should do it regularly!
I don't have a pro camera and it was raining so please bear with me with the pictures.
Here are the pictures I took from yesterday:
5 FR-S + 1 BRZ + 5 AE86 = AWESOME!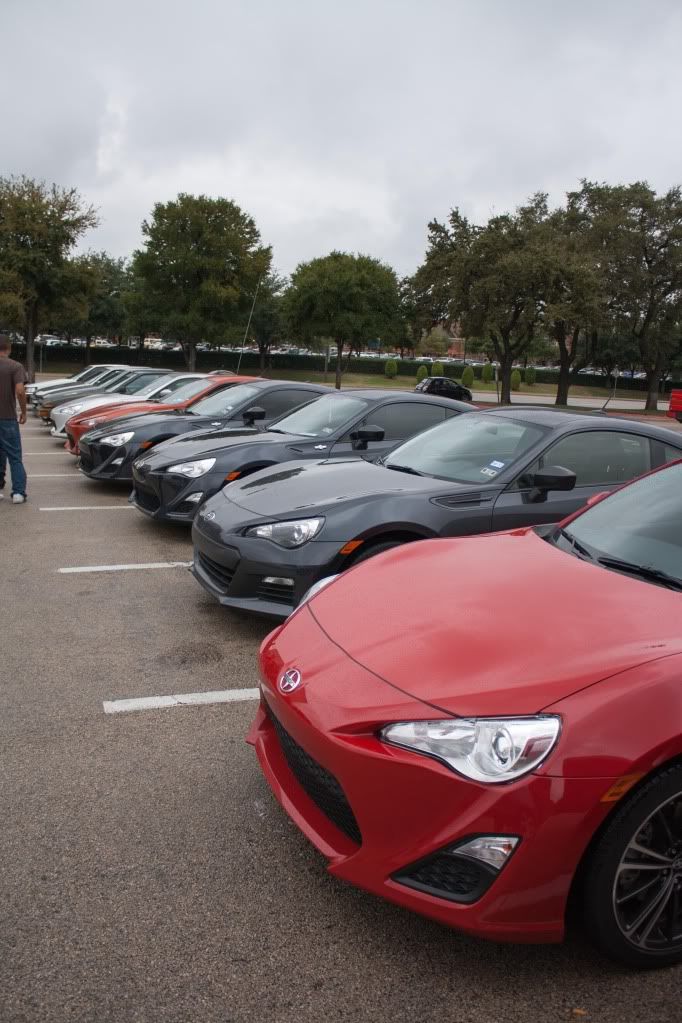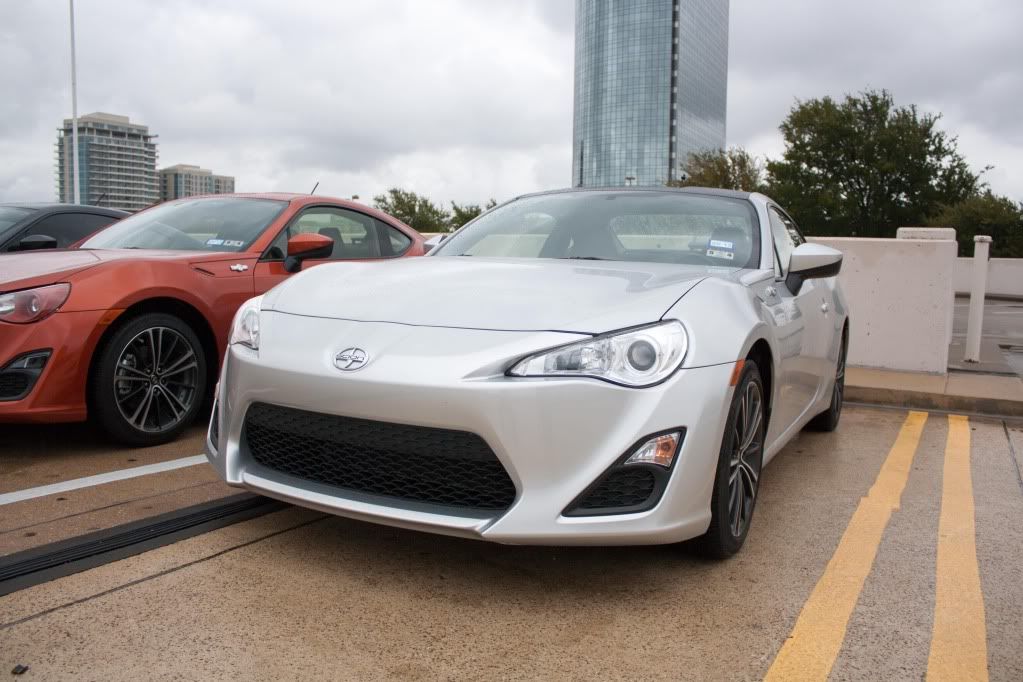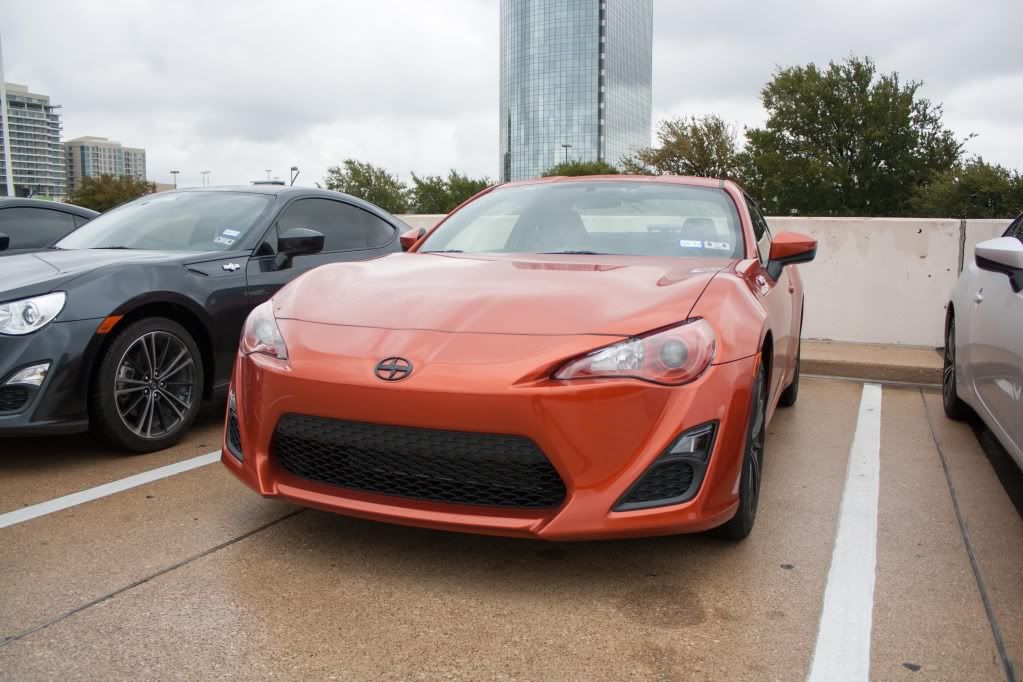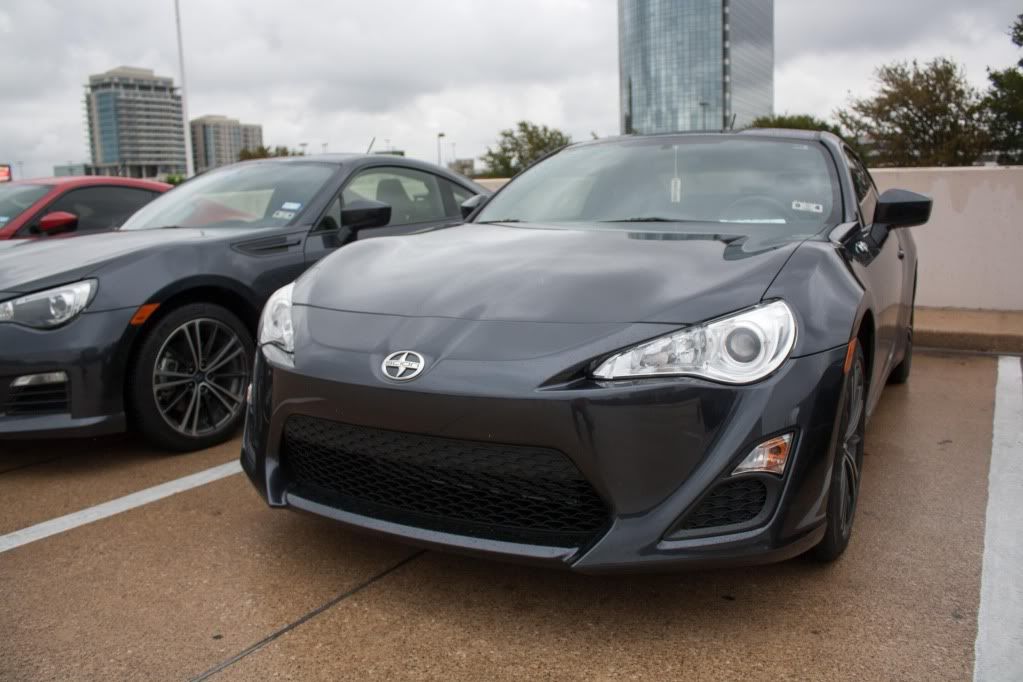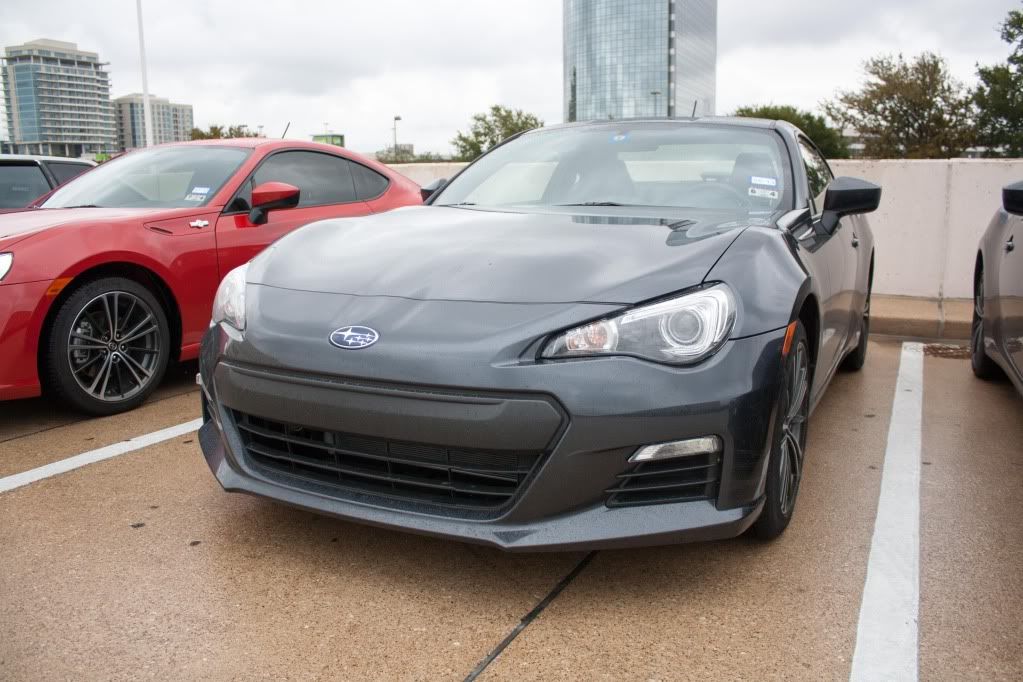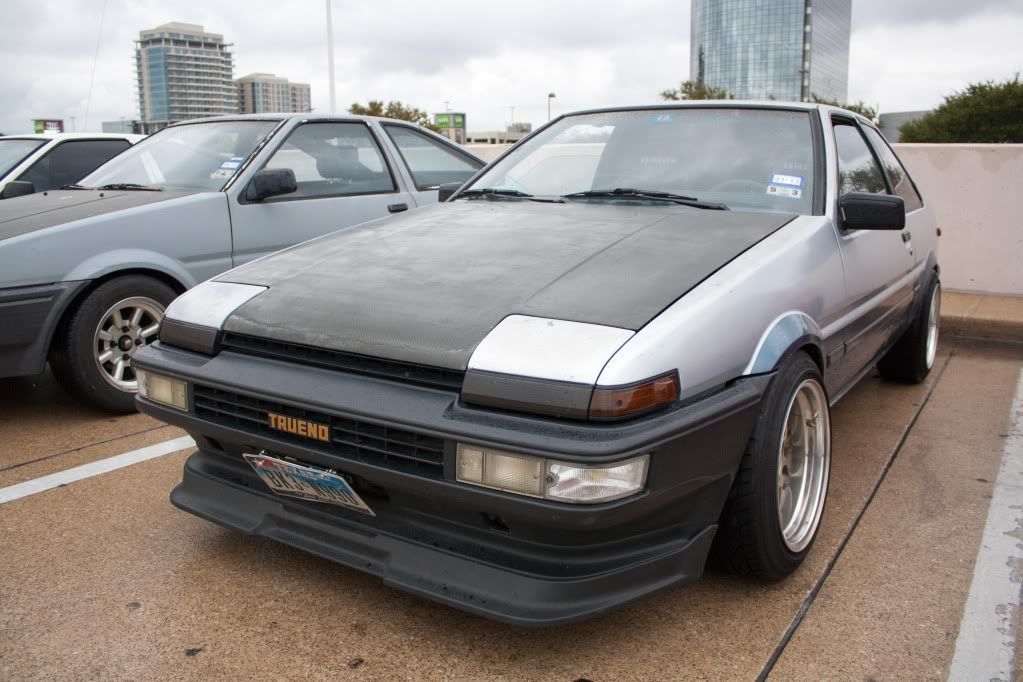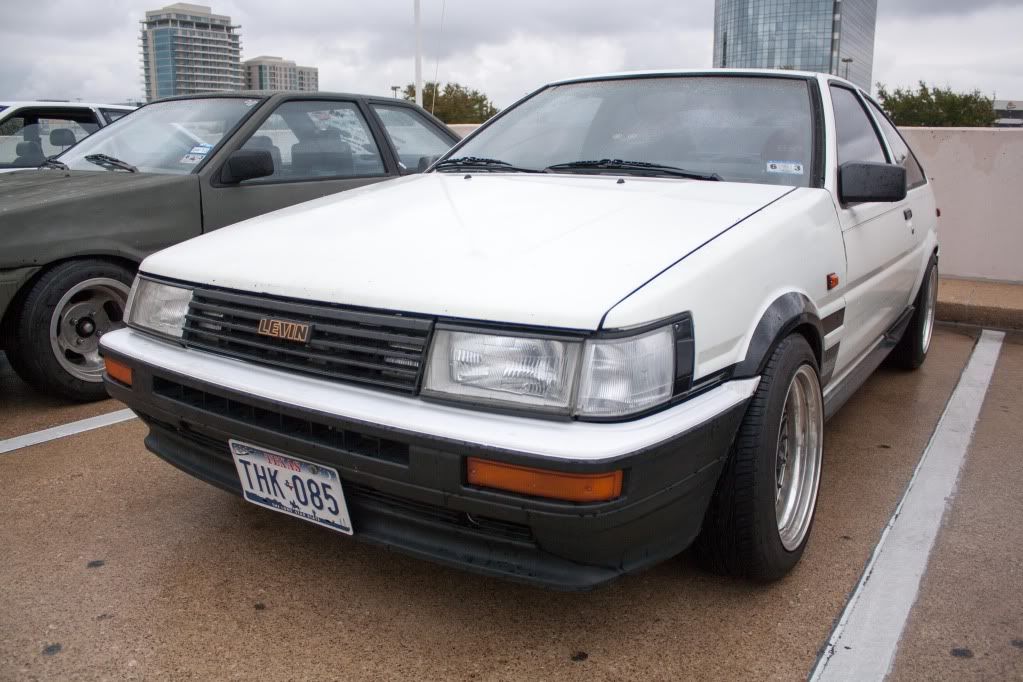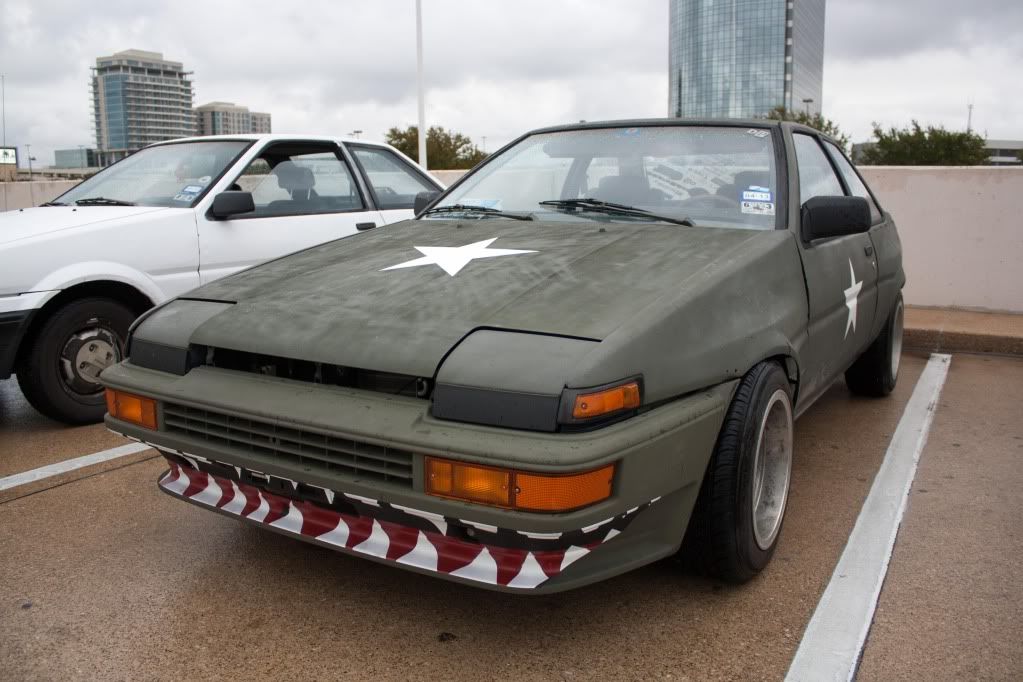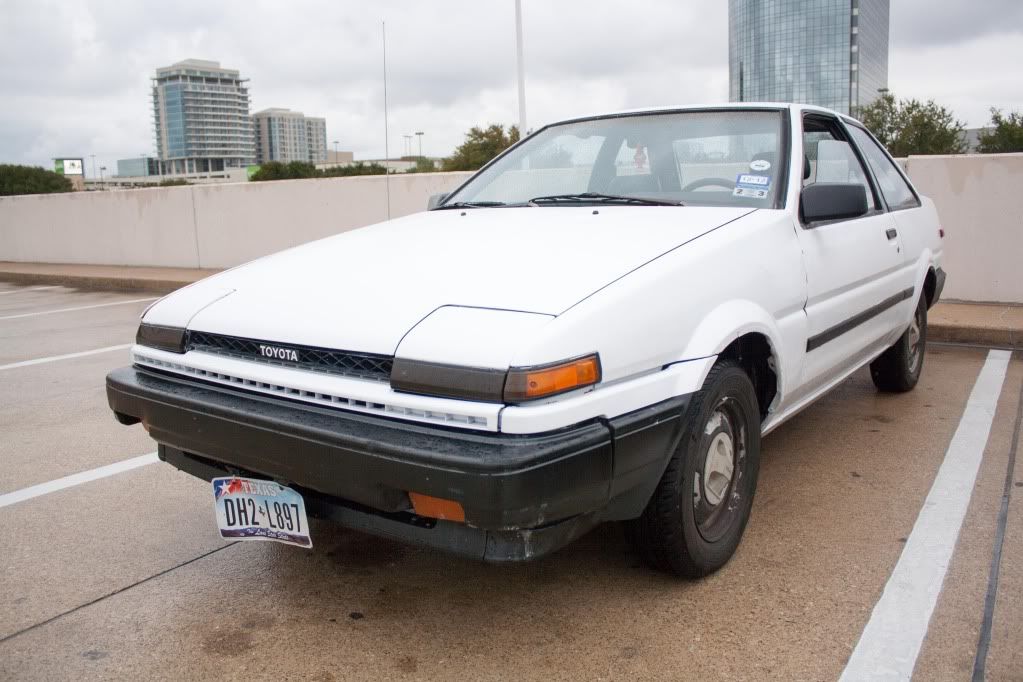 Awesome owners of FR-S/BRZ/86. You guys rock!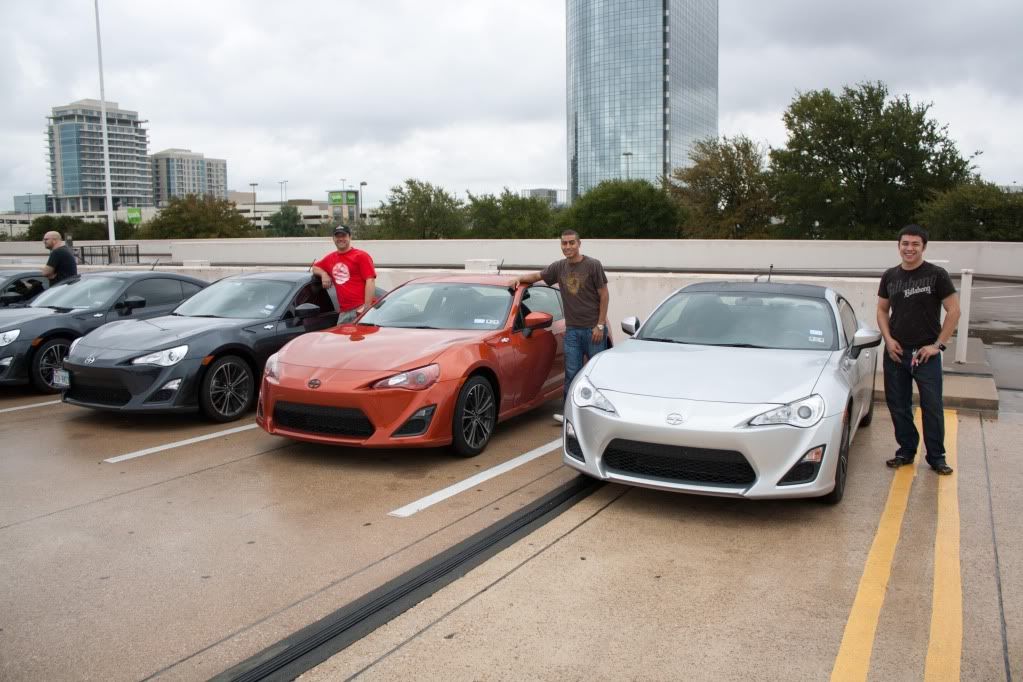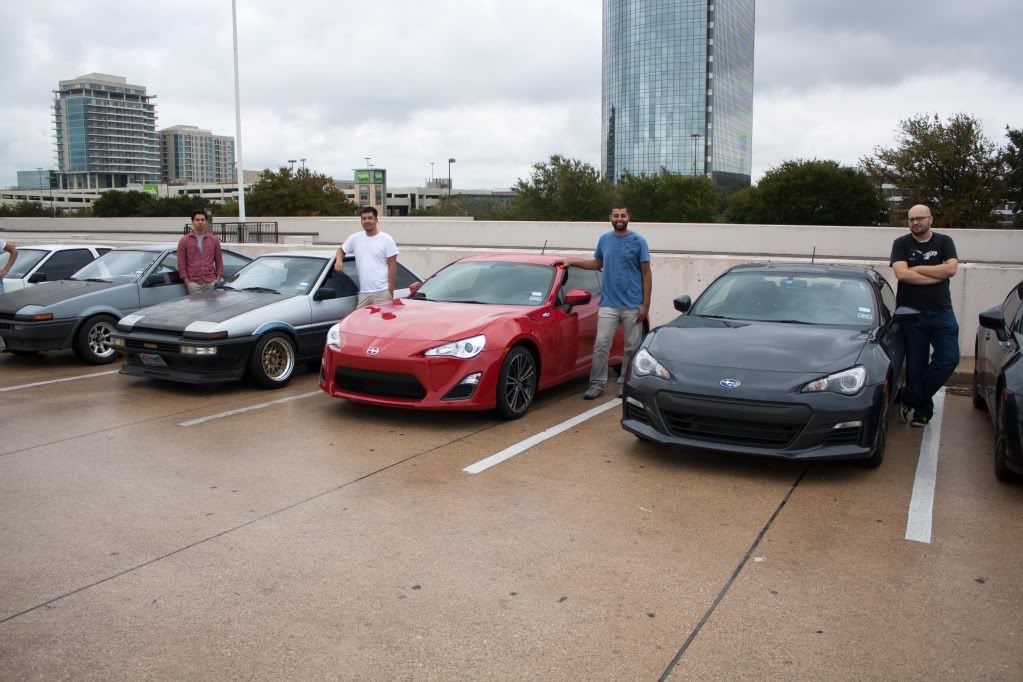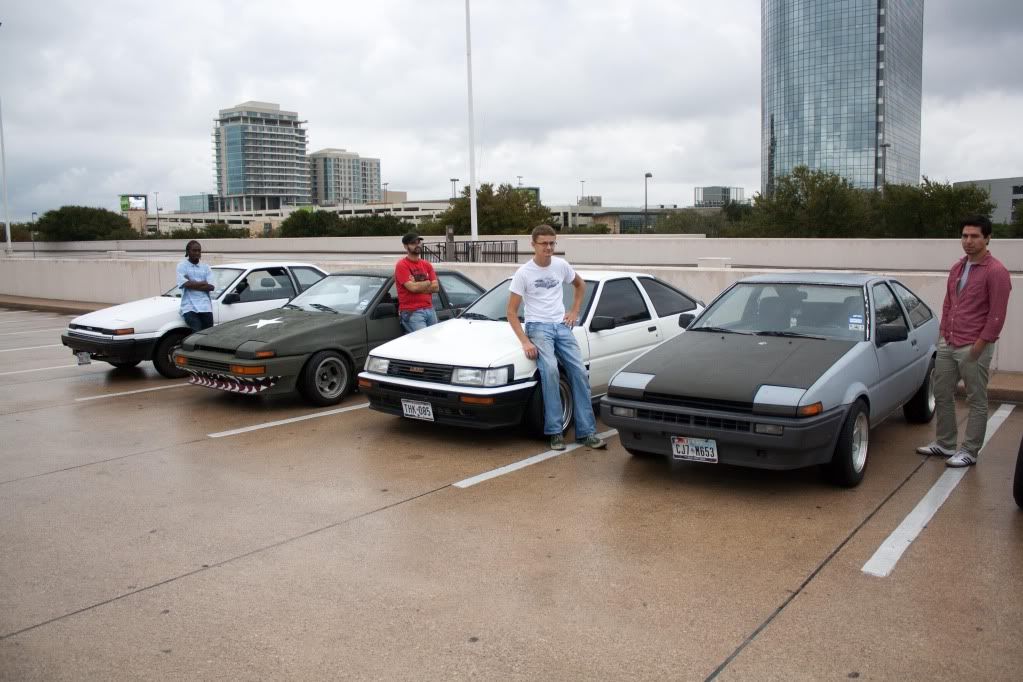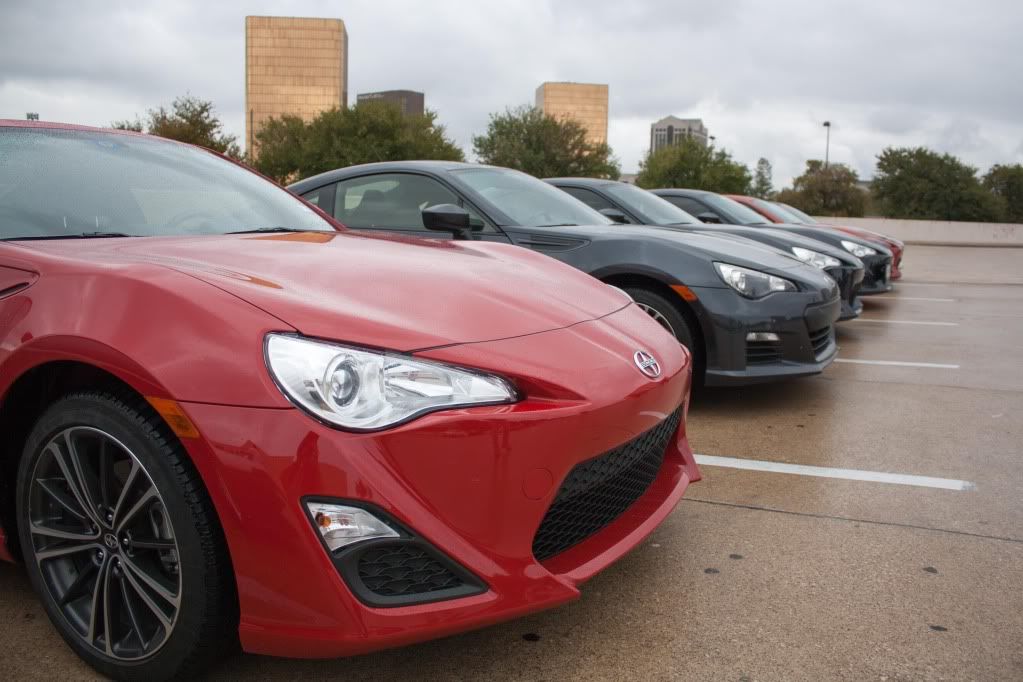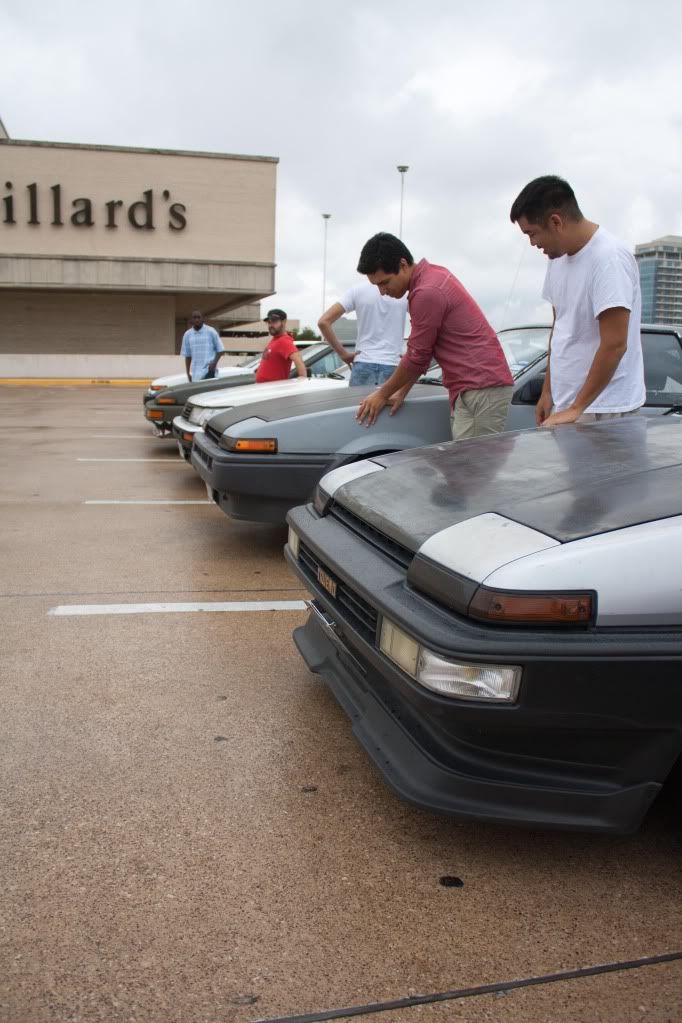 Pit stop @ Flying J by 75 and FM 455. Lake Ray Roberts here we come!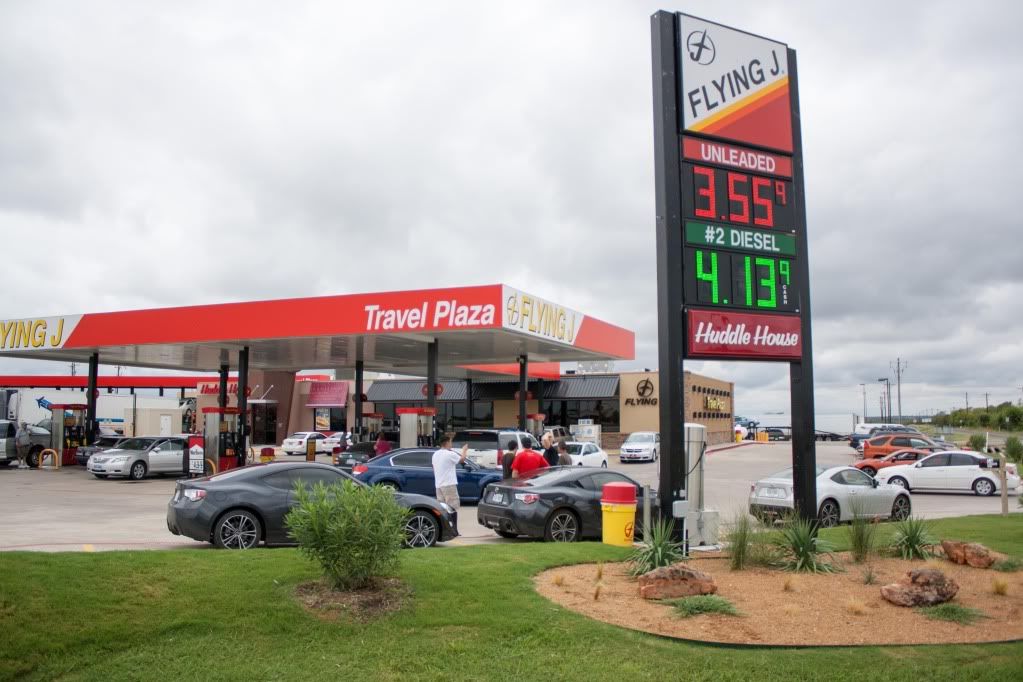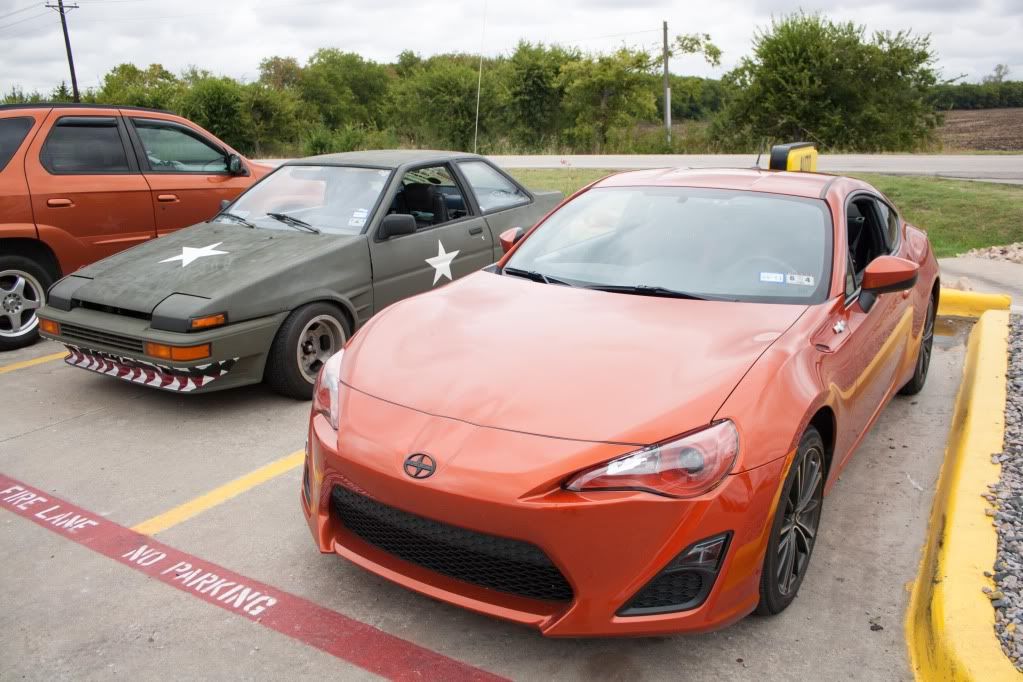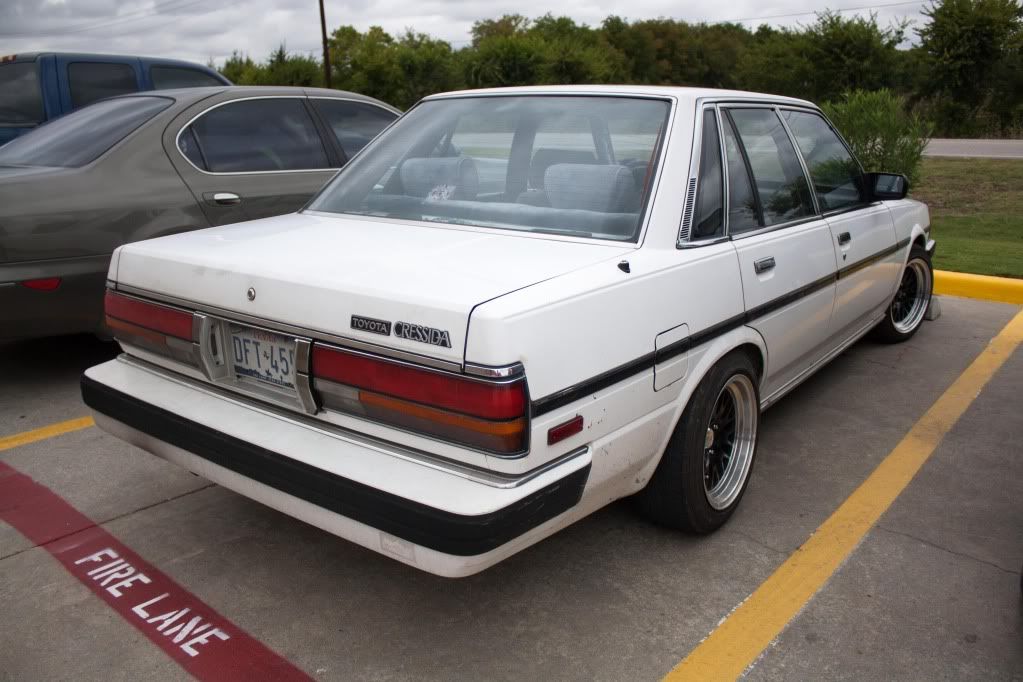 Too busy driving
, no pic or video during the run.
Almost to Lake Ray Roberts!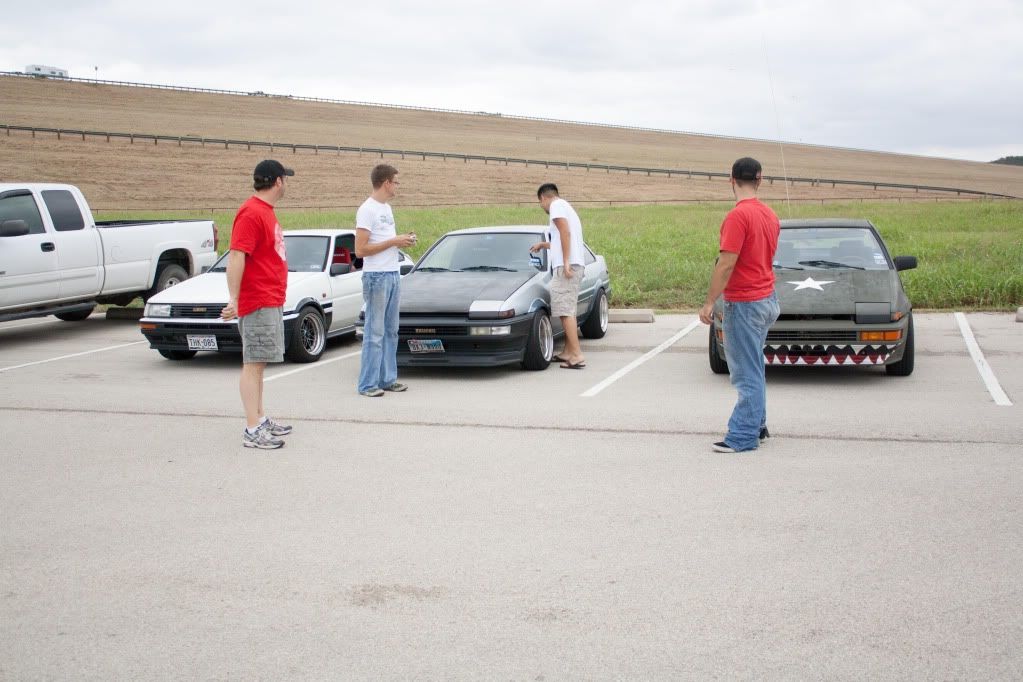 Guess what we found under your hood?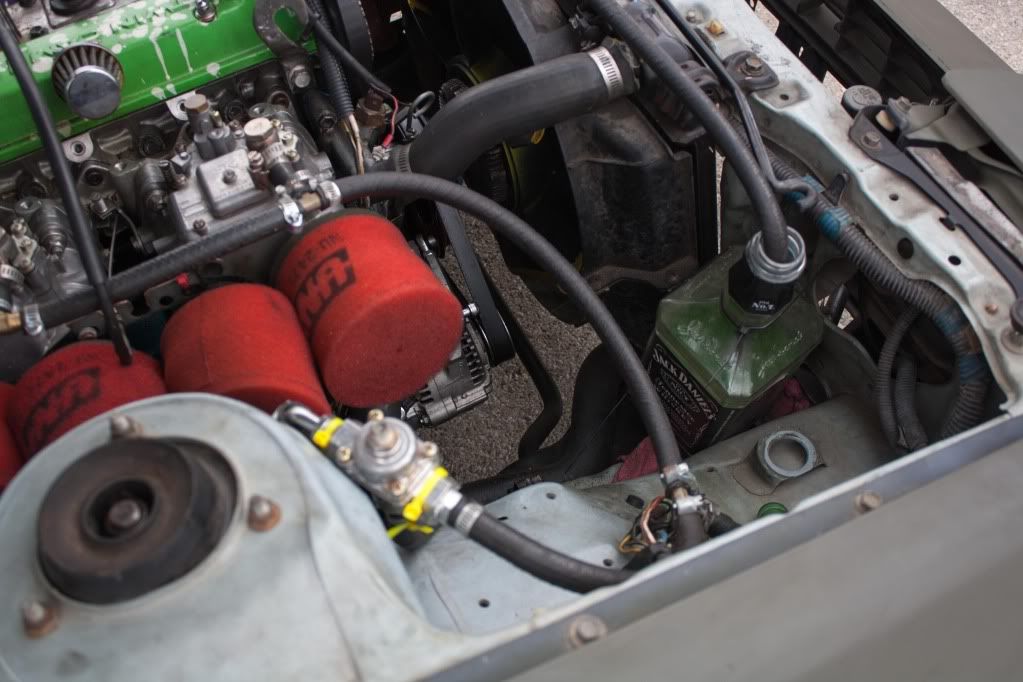 Finally at the lake!