I'd like to start off and say I'm a skinny guy... ~150lbs.
I'm still tall enough to where I prefer to have the seat all the way down in order to get the best rake and natural driving position in pretty much any car.
But with my BRZ I'm finding my seat belt just does not hold me in place that well... I figured out why.
The seat belt buckle is significantly taller on the driver side than the passenger side:
I presume this is to account for larger drivers and ratcheting the seat up higher. But not all cars are like this, and the seat belt location in my previous Impreza with JDM seats was much better: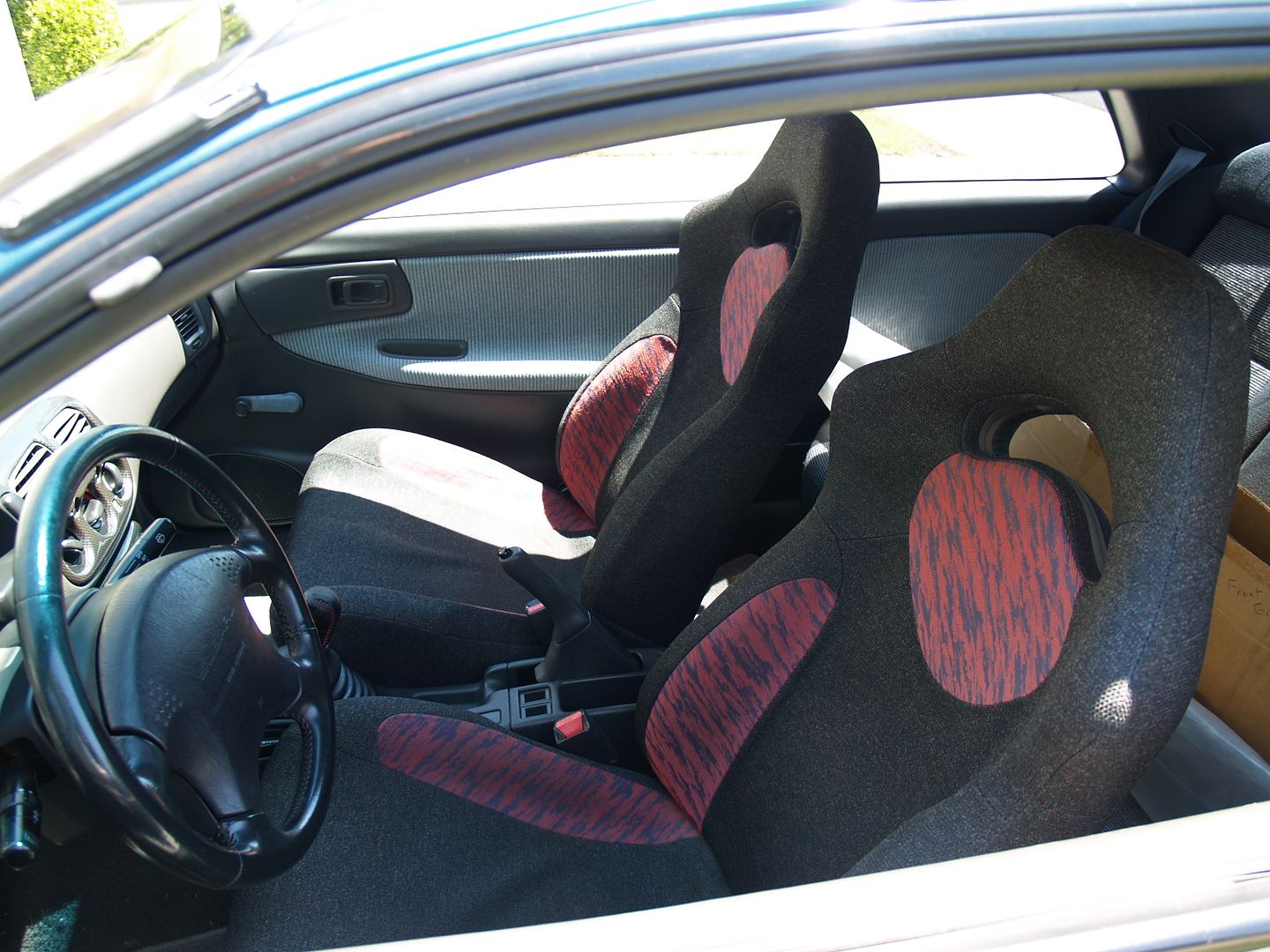 Here is a photo of a RHD GT86 illustrating that its on all spec models:
I tried swapping the driver and passenger side buckles, but the wiring is completely different and not compatible
I'm trying to figure out a simple solution to this but I haven't yet. Having the buckle so high causes the belt to not actually wrap around the right side of my waste making it easy to slide around... Its pretty annoying on a car like this with fairly good seats. (the thigh support could be much better with these seats though, my old JDM seats were much better seats)