Mach V Spring Open House 2013 will happen on
Saturday, April 20, 2013
, 10am to 4pm. Come out and hang out with other car enthusiasts. We've ordered a bright and sunny day, but if those are on backorder we'll have the event all the same.
As always, we'll have Open House sale specials, door prizes and other goodies to give away. Maybe there will be a band. We'll have burgers and dogs you can buy for dollar.
The event will be held at Mach V World Headquarters, located at:
45690 Elmwood Court
Sterling, VA 20166
Click the hyperlink for directions and maps.
Pics from last year: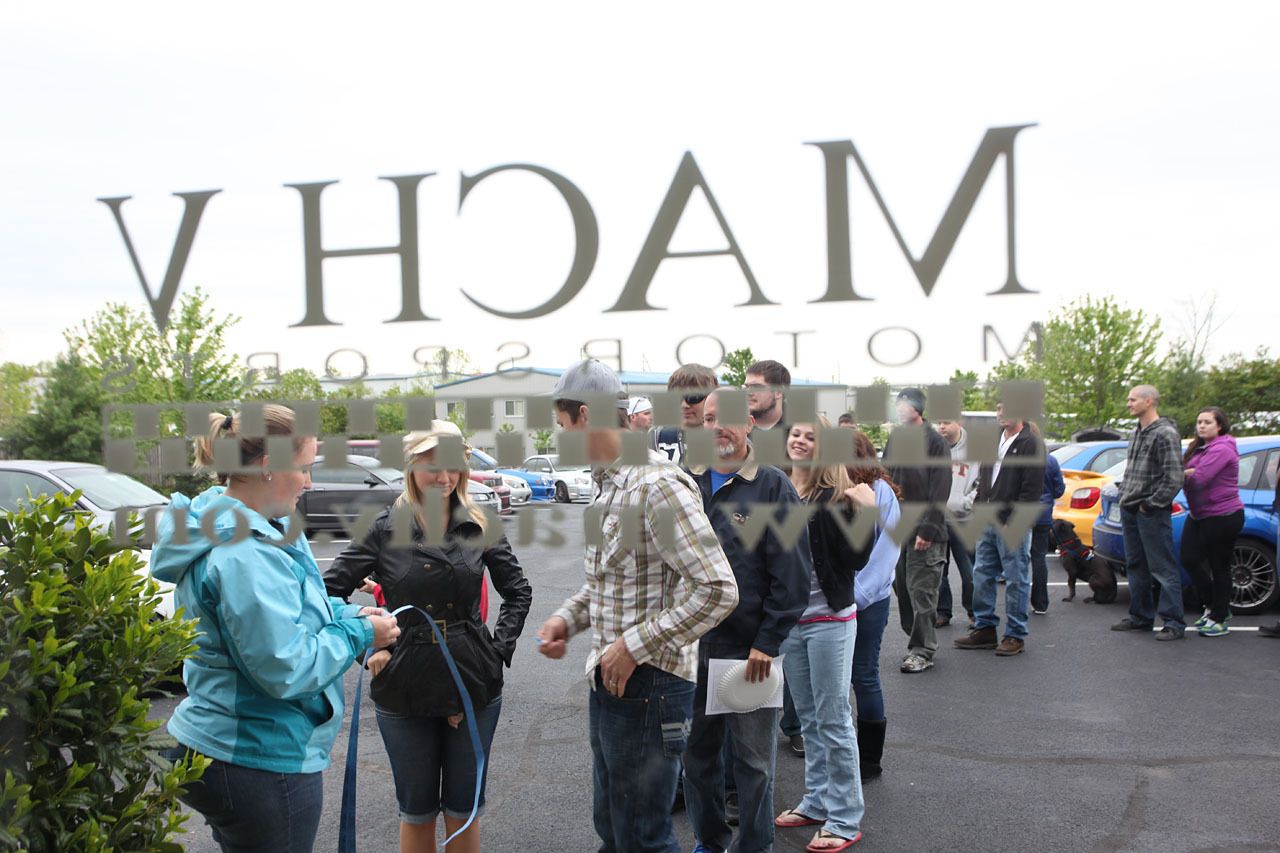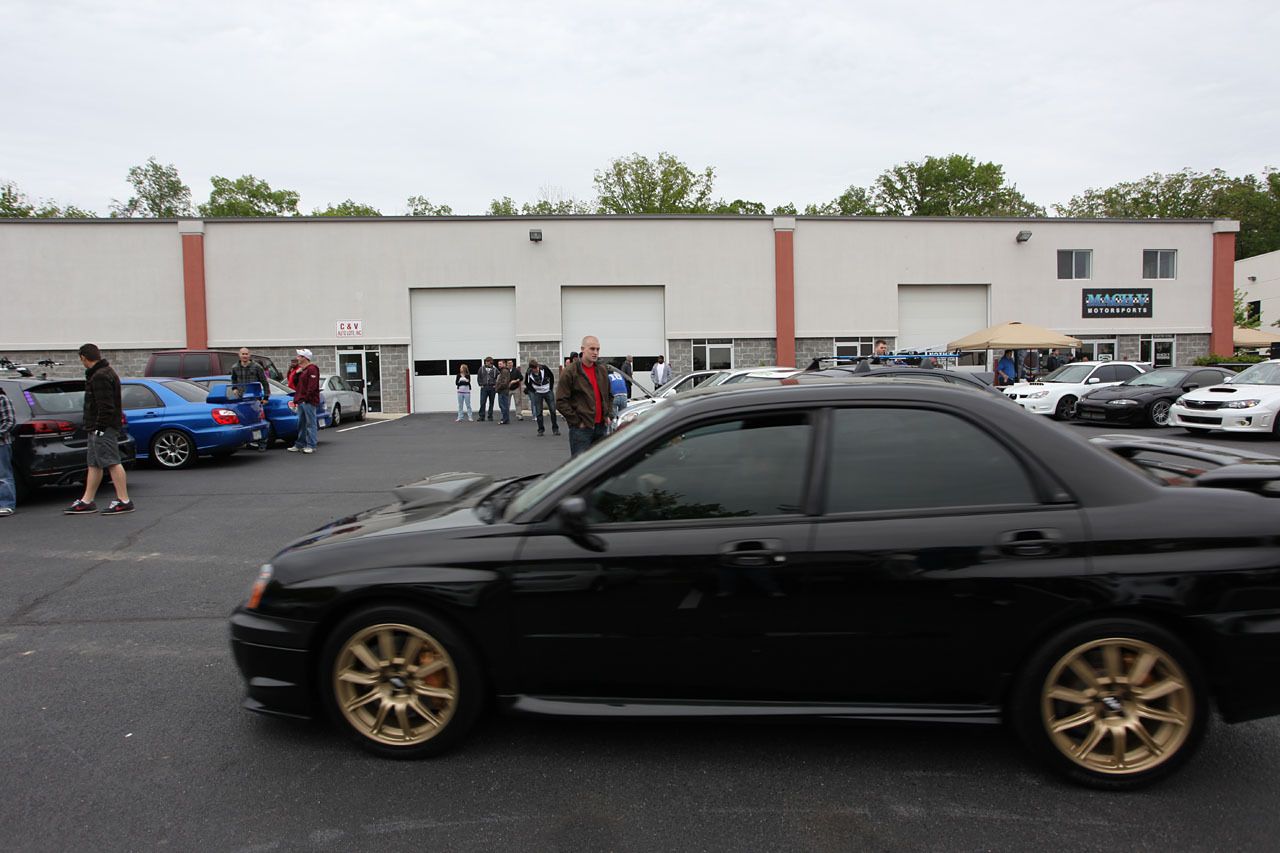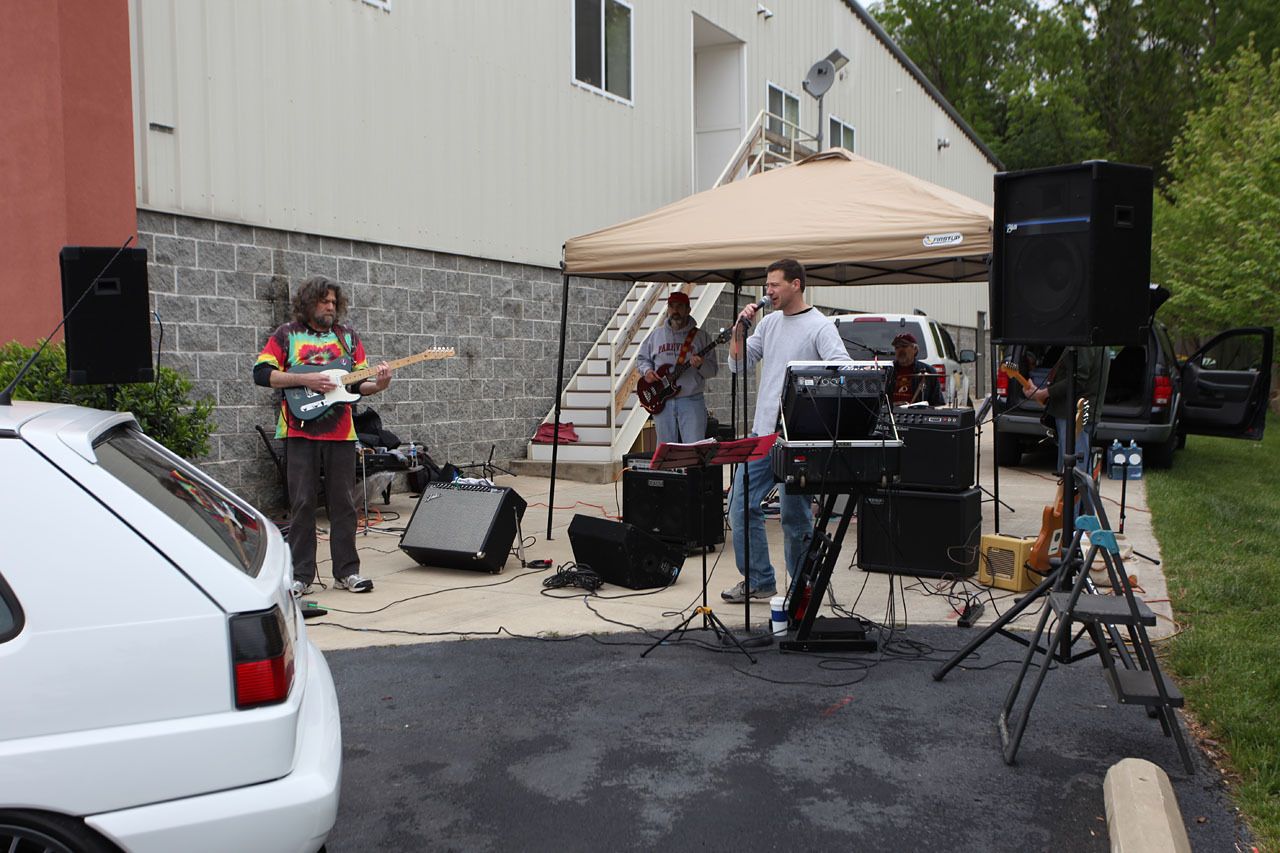 I promise, you will not be disappointed. We throw a great event. We hope to see you there!
Threads of note will go here:
--Dan
Mach V
FastWRX.com
Attending:
1. Whole bunch of NASIOC people
2. Jahdai42
3. xn7485
4. Sargy
5. DC-FRS
6. nataku
7. White64Goat
8. OrbitalEllipses
9. BoostinIX
10.
11. leon78