Ahh so we're fionally doing this.
#6900, Manual transmission, Firestorm, Toronto, Ontario, Canada
Ordered January 4, 2014. Received I believe March 25, 2014.
I got mine at night and just wanted to go home, so this was the day after I received it.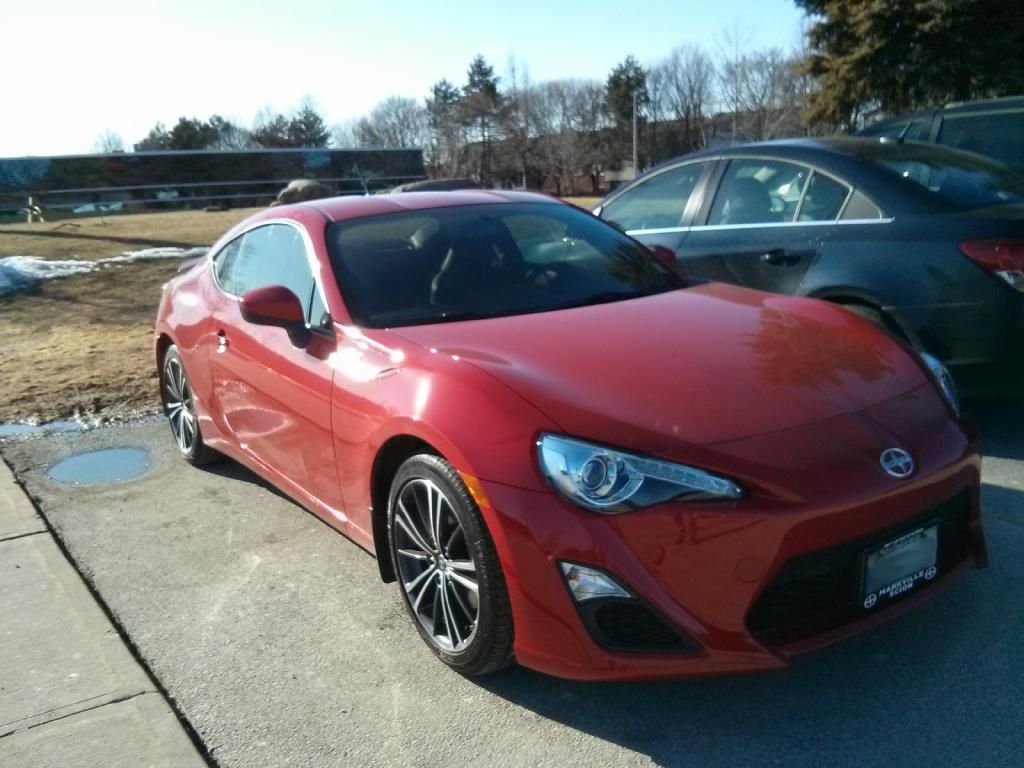 This is what it currently looks like, this time with a proper camera.