Quote:
Originally Posted by
slidethis
if this is your car; i don't think your car fall into a "aggressive" category considering your wheels look stock from another car. So point being If your talking about negative camber and all that stuff, go back to a honda and consider cambering off those cars than an actual functional sports car.
says the kid with konig wheels and megan coil overs. haha....
Tristan's wheels are Rotiform not "stock from another car" but i can see you are the queen of all the forums so i'll be the only one of the two of us posting something useful. and you'll go on crying about how 8.5 is aggressive and somehow useful to the progression of this thread.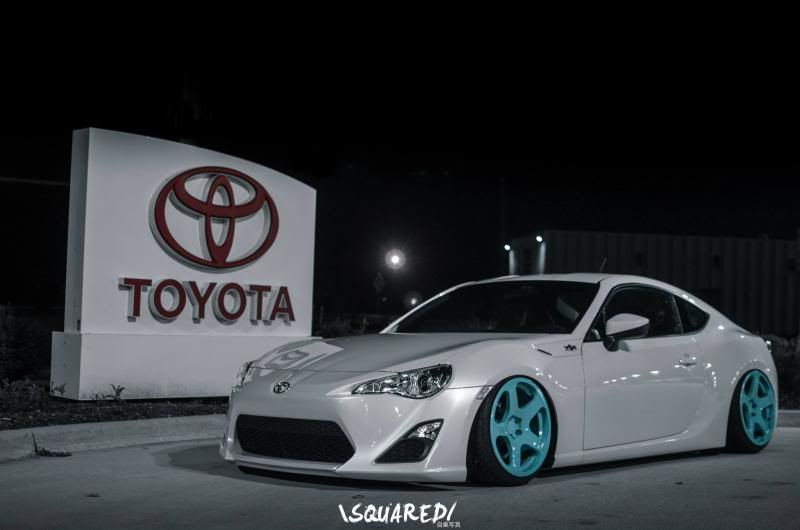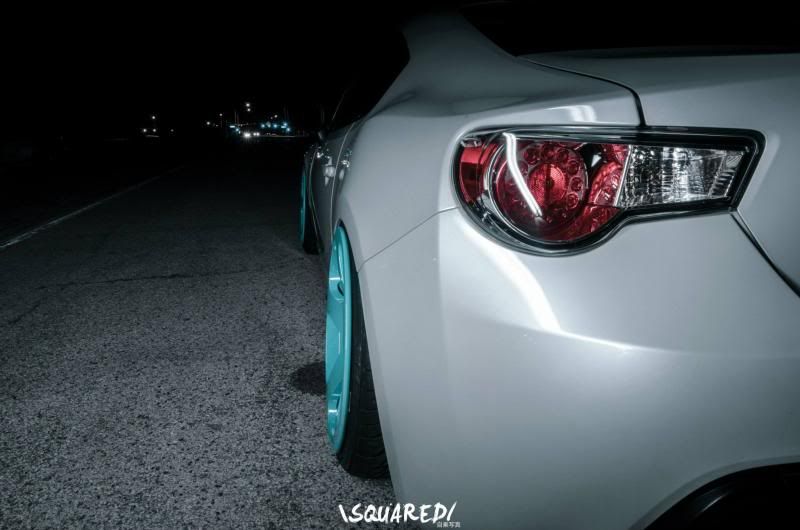 more "stock" wheels