I have too many cars. I love my BRZ, but I've got too many cars filling up the shop and my parking lot, so the oldest ones have to go.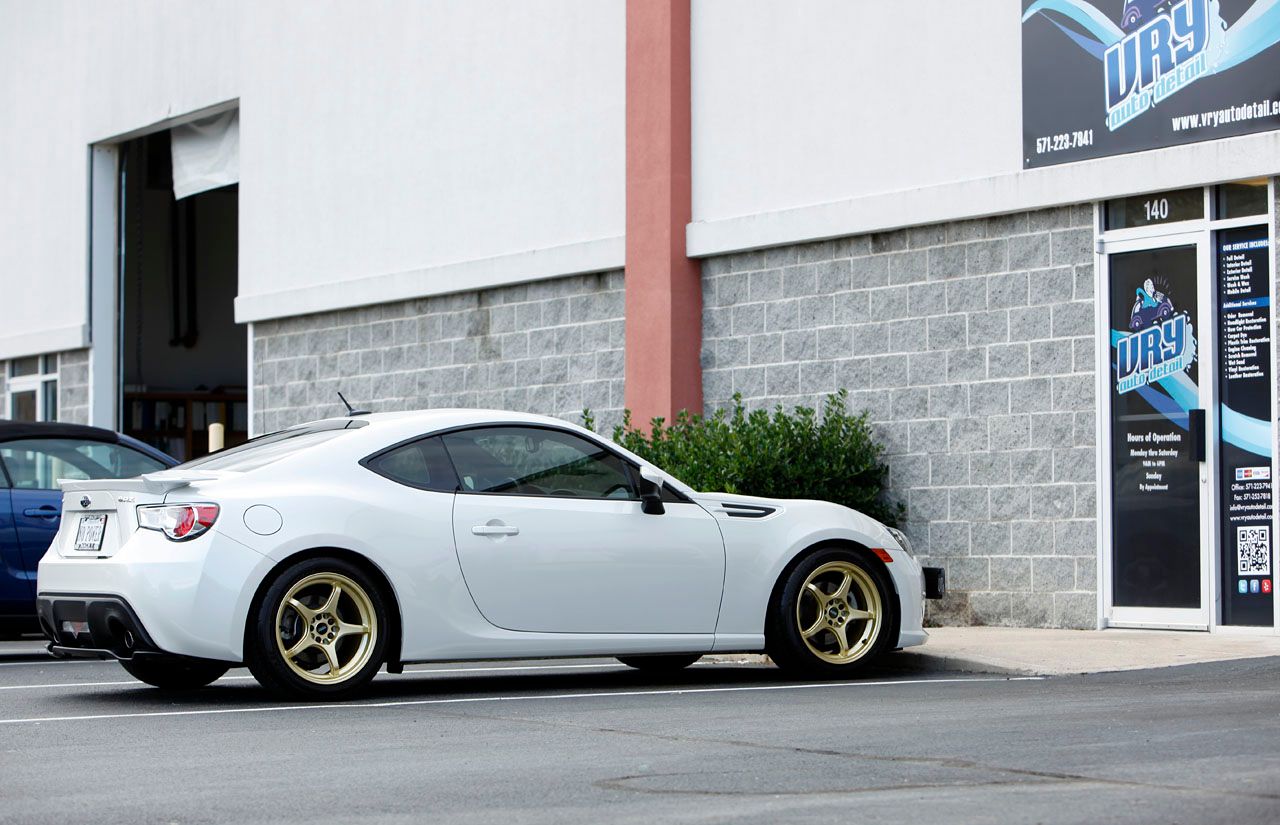 My beloved BRZ is a 2013. It has 24,000-ish miles on it (I'll verify tomorrow when I get back to work). You can read about this car in more details on my blog.
The car is a Limited model, so it has factory-issue keyless entry and push-button start, leather seats, auto climate control, HID headlamps, and rear wing.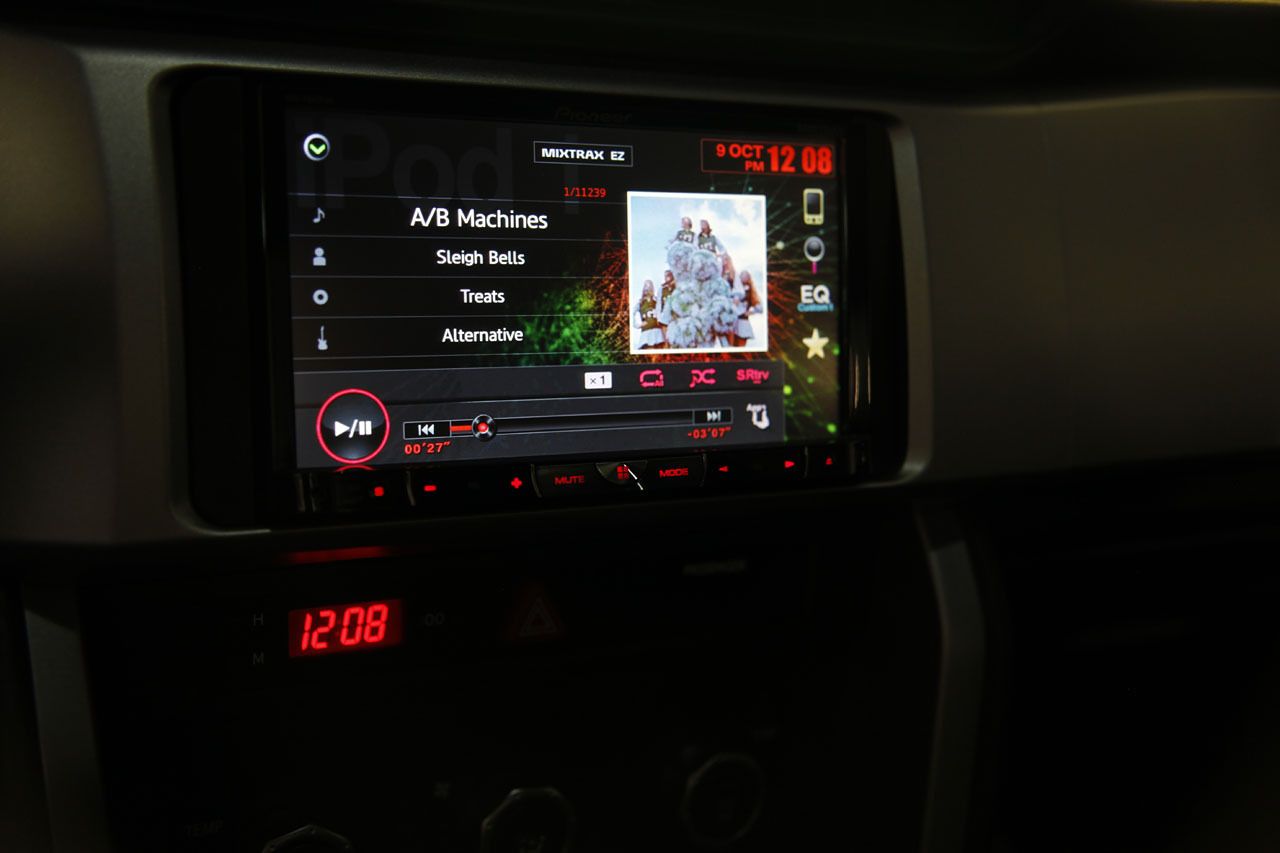 Stereo is a Pioneer non-nav touch screen unit with iPod integration and App functions. It's got MB Quart speakers and a couple of JL Audio digital-series amps, and an 8" custom fiberglas subwoofer enclosure with a JL sub. Excellent audio quality.
Mods include:
- Mach V Awesome wheels, 17x9. Gunmetal on one side, gold on the other. (We sell these, so matching wheels can be arranged for a small additional fee.)
- Sumitomo HTR-Z 255/40R17
- Mach V lowering springs, stock shocks
- SuperPro sway bars front and rear
- Kartboy short shifter
- Kartboy shift knob
- Kartboy trans bushing
- Sprintex/Innovate supercharger
- Mach V custom ECU tuning
- Titanium engine bay fastener kit
- Kartboy oil cap
- Cat-delete
- Otherwise stock exhaust (passes emissions fine)
- TurboXS tow hook license plate mount
- Prosport Evo Pro boost gauge in left vent mount
- Valenti tail lamps and front side markers
- ACT upgraded clutch and flywheel
- Mach V billet aluminum diff cover
- Dealer-option rear valance diffuser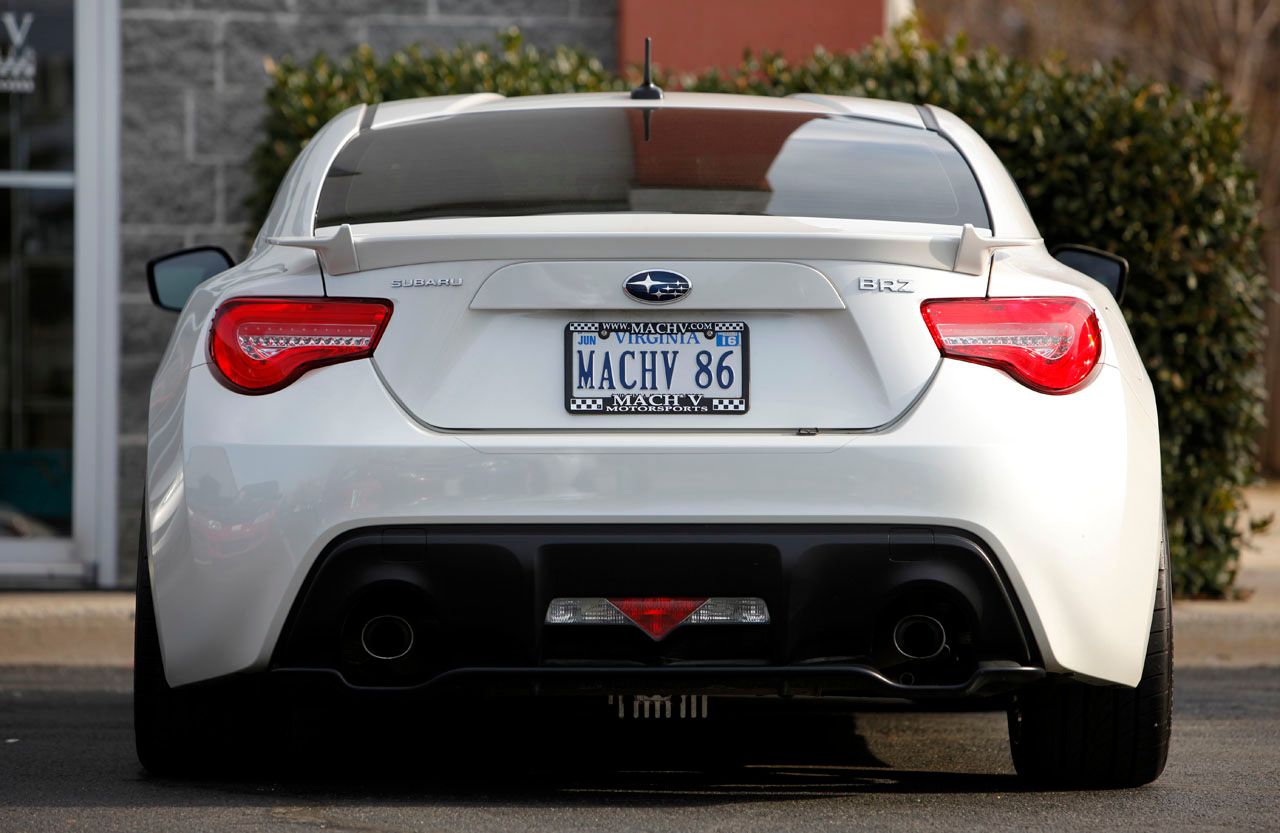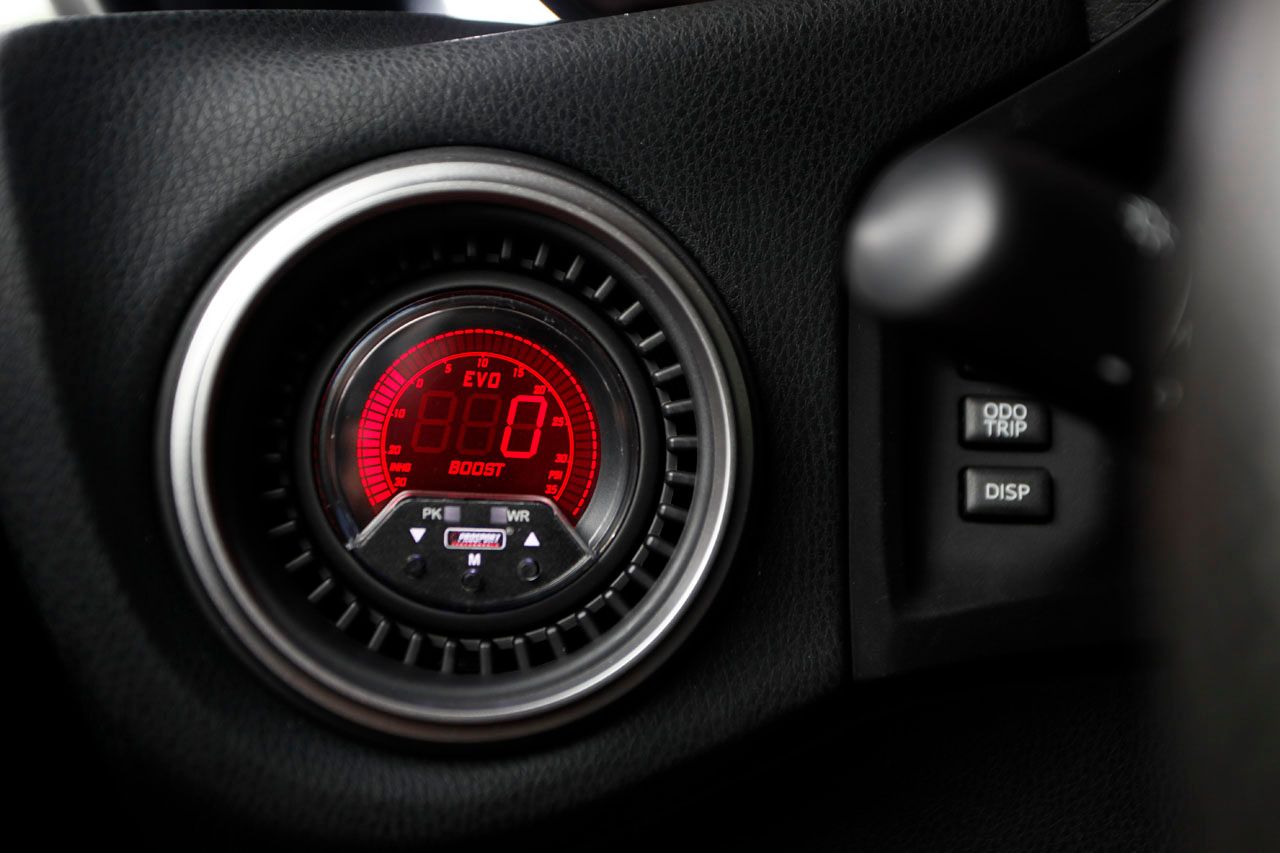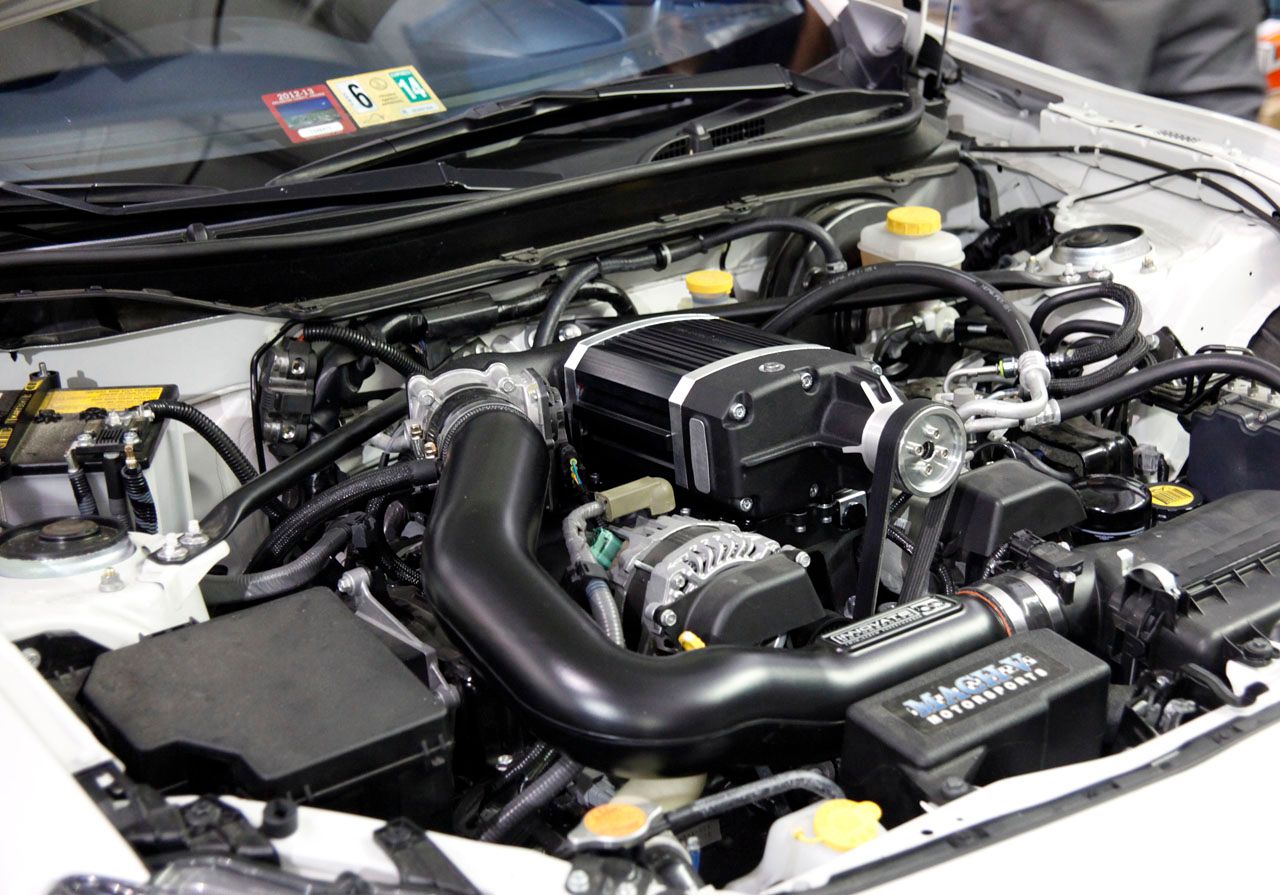 Car has never been crashed. It's been on track once, pre-supercharger. It has a single small chip in the passenger side door (touched up), but otherwise the paint is perfect. The front end has paint protection film, so there are no front end stone chips. There is a single chip in the windshield, but the car has a fresh Virginia safety inspection sticker.
It drives great. Very fun.
$20,000 takes it. No trades. Cash or cashier's check only. For $500 more you also can have the winter set of Legacy GT wheels with Blizzak snow tires.
PM me here or call the shop at (571) 434-8333. The car is at the Mach V shop in Sterling, VA most days if you want to come by and see it. (Also, I'll have a photo with my screen name and the date on here tomorrow, I promise.)
--Dan
Mach V