Quote:
Originally Posted by
Jordanwolf
It's really not. Please explain why torque is needed for traffic. Don't dodge it by implying sport cars in traffic are relative to a high torque requirement in traffic. These are not one in the same.
Which car will be more efficient at coming up to speed at an onramp, or passing cars on the highway? What about when sudden acceleration is needed to avoid certain obstacles in the road? Obviously the cars have different HP, but it seems silly to deny that torque can be beneficial to daily driving in certain situations.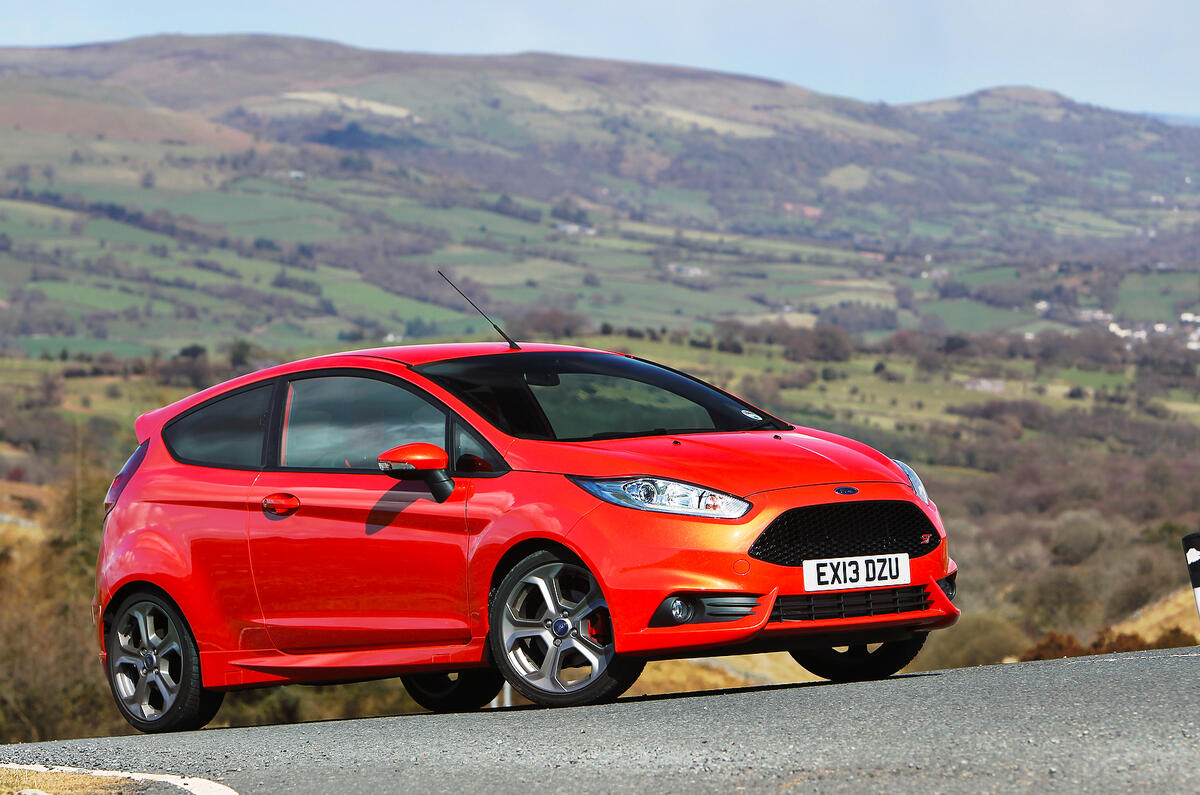 Why did you buy a RWD car in the first place? It's useless in traffic compared to FWD. RWD is less efficient, and can't hold a candle to FWD when it comes to bad weather conditions.