Bit of a random subject I know but I've seen a fare few pictures of the 86 with all red tail lights.
At first I thought it was a photoshop job.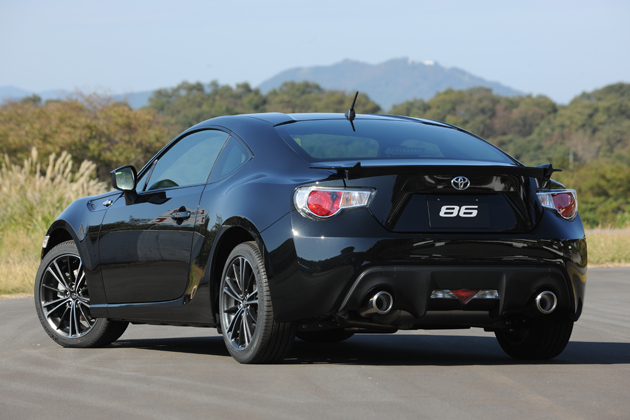 Now the 86 has been spotted on the road with red tails which looks to be a legit photo.
I know it's not exactly something people care about and its purely an aesthetics thing but I find the car looks much better with the all red tails.
Can anyone shed any light on this?