I couldnt find decent shop for something that i can't do like tire or alignment.
i was also looking for touchless so it doesnt scratch my wheels. i was gooling around and found SJF Performance and heard only good things. i sent an e-mail and talked Steve there and made an appointment for tire for my RPF1 18x9.5 +38
He's great guy and knowledge on all cars. he won several championships as well with his own built race cars.
so, if you guys need any work things done, go to SJF Performance.
i have 3 cars and i know where i need to go.
http://www.sjfperformance.com/
here're some pictures i took today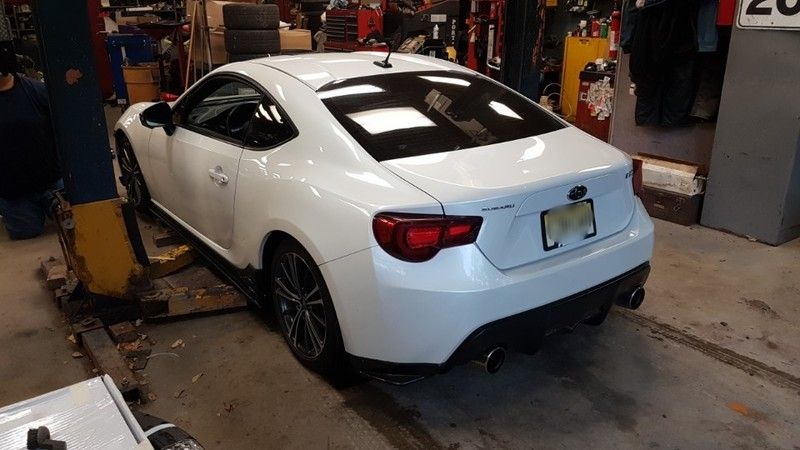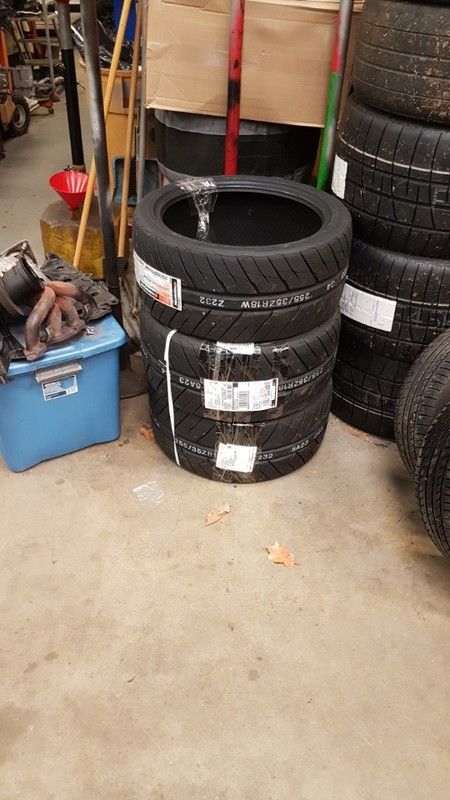 i got Hankook RS3 255/35
and some installed on my car